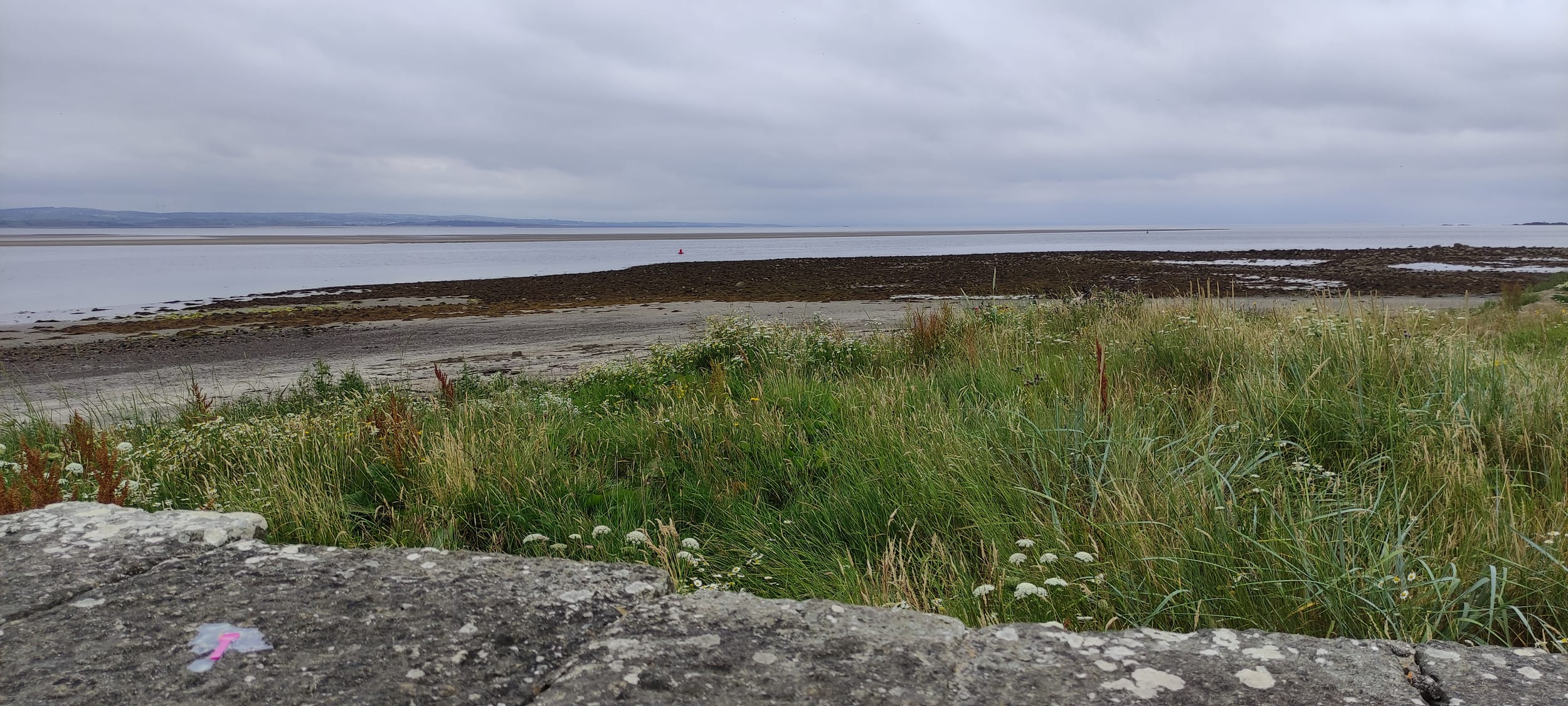 Mountcharles Pier
Tamhnach an tSalainn
by Elena T.
Exploring Mountcharles Pier: A Tranquil Spot on the Wild Atlantic Way
Mountcharles Pier is a hidden gem located in the south of County Donegal and is a Wild Atlantic Way Discovery Point.
A Step Back in Time
It was named after Charles Conyngham, a local 17th-century landlord, who renamed the area from Tamhnach an tSalainn, which means "The salt mountain field." after the salt mine in the area.
The village of Mountcharles has a rich history, with many buildings dating back to the 17th century. One of the notable buildings is the Olde Market House, which was built in 1676.
Slowing Down and Relaxing
Mountcharles Pier offers a calm and tranquil atmosphere, perfect for visitors looking to take a break from the hustle and bustle of modern life. The calm waters and quiet local roads around the pier allow visitors to relax and take life at a slower pace.
Enjoying the View
Aside from its tranquil surroundings, Mountcharles Pier offers good views of the surrounding landscape. Visitors can take in the picturesque scenery and enjoy the stunning views of the Wild Atlantic Way.
Whether you're looking to explore a historic village, take in stunning scenery, or slow down and relax, Mountcharles Pier is a must-visit spot on the Wild Atlantic Way.
Pictures by Elena T.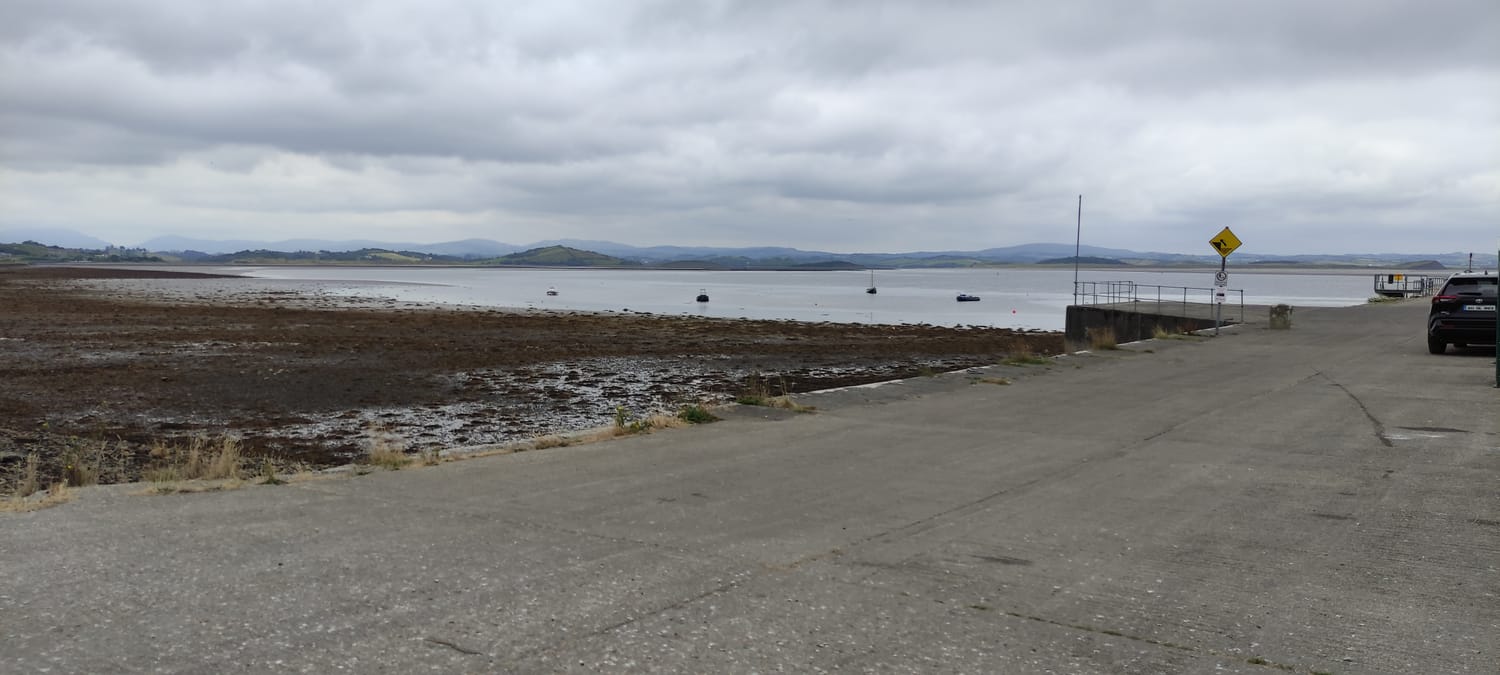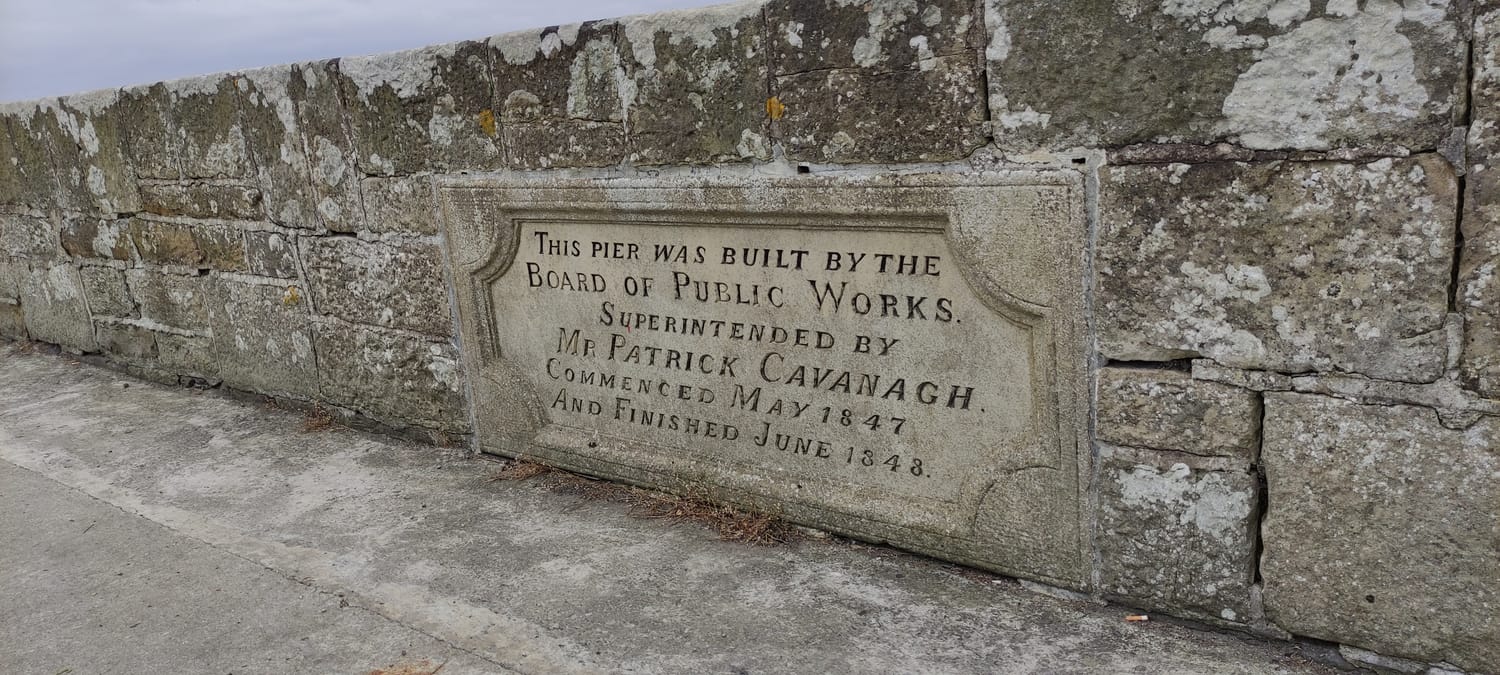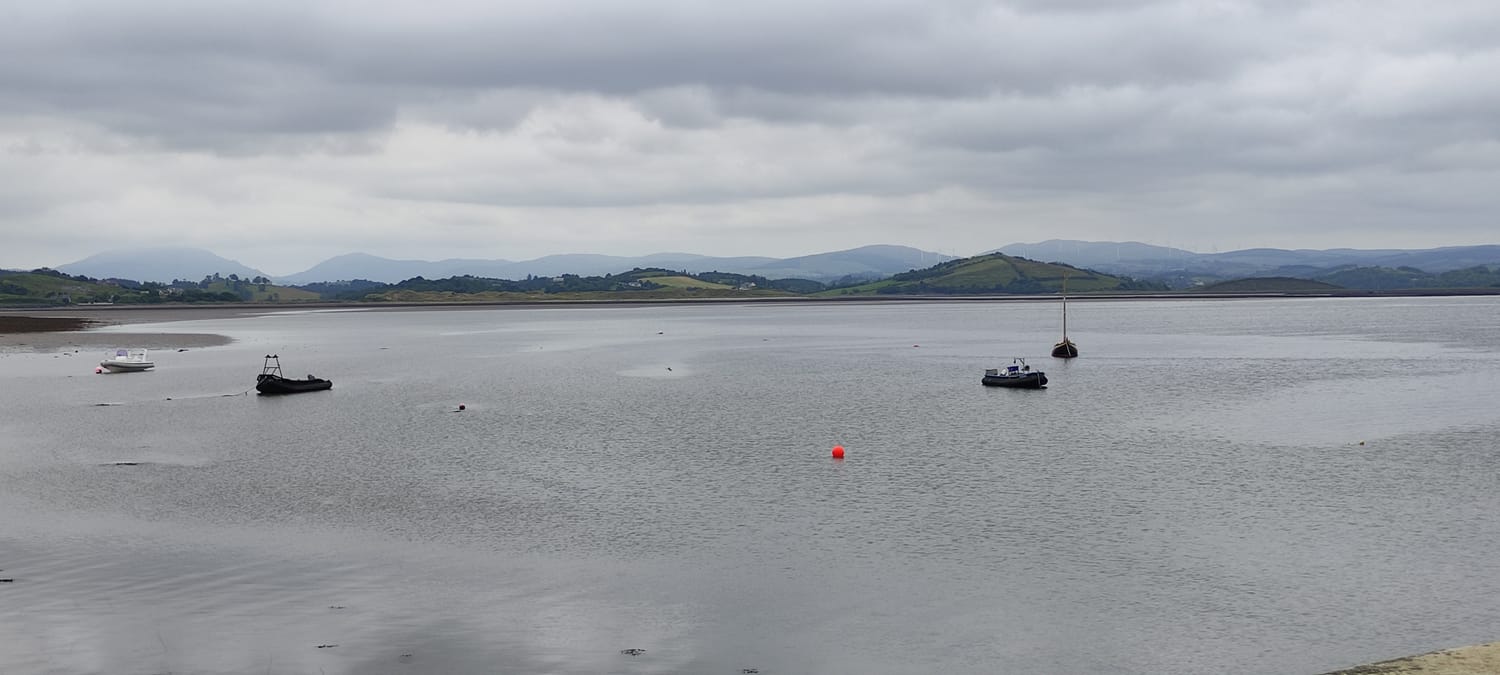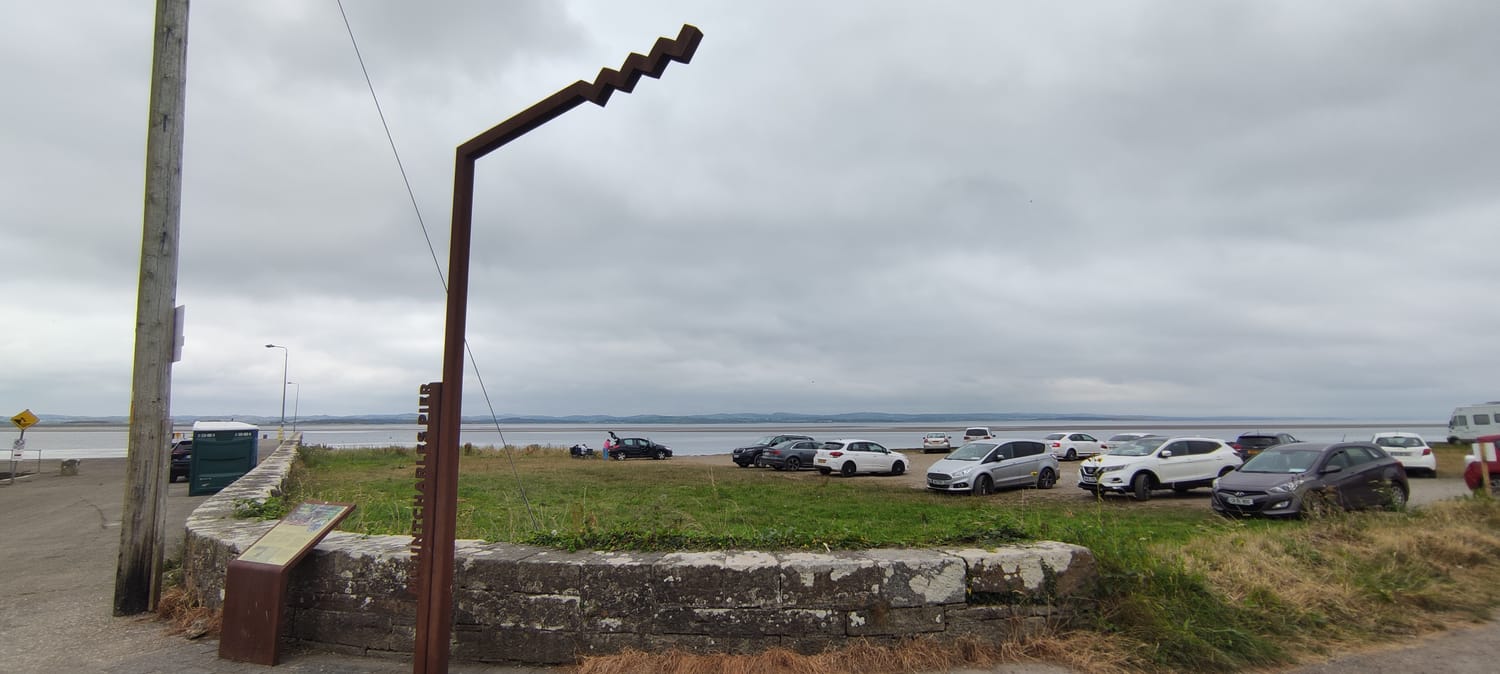 Tips for Visitors:
Take a walk along the pier and enjoy the views of the surrounding area.
Visit the Olde Market House to learn more about the area's rich history.
Take a picnic and enjoy a peaceful lunch by the water.
Check out the local shops and restaurants in the village for a taste of the local cuisine.


Distance from:
Letterkenny - 57 km
Buncrana - 90.7 km
Bunbeg - 69 km
Donegal Town - 7.6 km
Derry - 52.2 ml
Visit more piers in Donegal