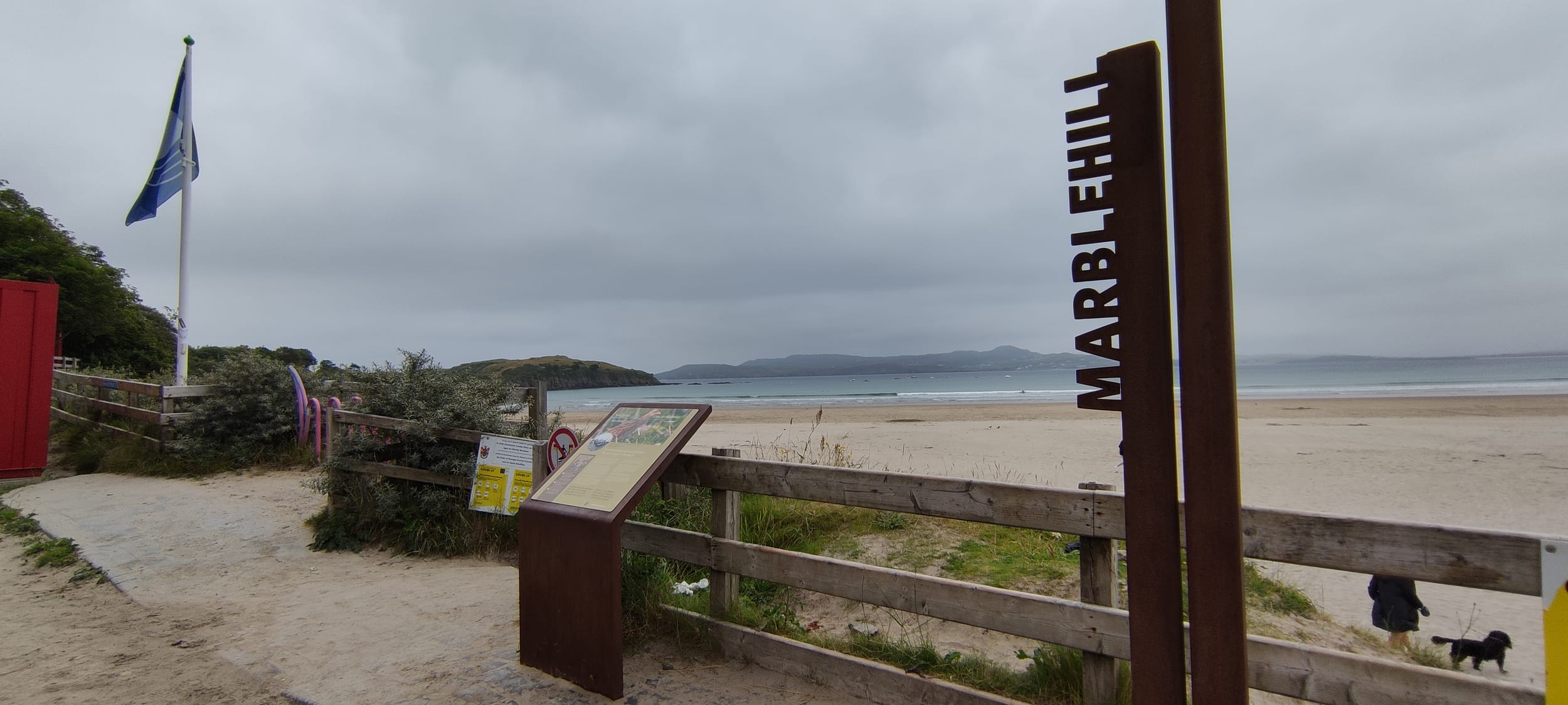 Marblehill Beach
Cnoc an Mharmair
pictures by Elena T.
Marble Hill: A Beach of Many Treasures
Marble Hill is a stunning blue flag beach in County Donegal, Ireland. It is a long sandy beach with crystal clear shallow waters, making it a perfect spot for water activities. So whether you are into swimming, surfing, or just looking for a relaxing day at the beach, Marble Hill has something for everyone.
Discover the Beauty of County Donegal's Marble Hill Beach
The north side of the beach is rocky, providing a unique opportunity for beachcombers to find sea treasures like marble pebbles, sea glass, and beautiful shells. With its calm waters and wide stretch of sand, Marble Hill beach is popular with swimmers, surfers, bathers, walkers, sand-castle builders, and just about everybody who knows its existence.
Exploring the Wild Atlantic Way
Marble Hill is situated close to the village of Portnablagh, making it easily accessible for visitors. It is located in Sheephaven Bay, part of the Wild Atlantic Way - a popular route for discovering the rugged beauty of Ireland's west coast.
A Perfect Spot for Water Activities
The beach consists of a large bay split in two by a river. Parking spaces alongside the beach provide direct access to the sandy shore. Visitors to Marble Hill can enjoy a range of activities, including sunbathing, swimming, and picnicking, making it an ideal destination for families. In addition, the beach is a trendy surfing destination.
Caution at Harry's Hole: A Popular but Dangerous Spot
However, it is essential to take caution when exploring the area. Just north of the beach is a popular spot for cliff jumping called Harry's Hole. Although it may look attractive, it can be hazardous. Visitors are advised to admire the view from the shore and not take any unnecessary risks.
A Popular Summer Destination
Marble Hill beach is busy during the summer months, attracting visitors from all over the world. With its stunning scenery, clear waters, and range of activities, it is easy to see why. So whether you are looking for an adventure or a day of relaxation, Marble Hill has something to offer.
In conclusion, Marble Hill is a beach of many treasures, offering visitors the chance to explore the rugged beauty of Ireland's coast while enjoying various activities. With its calm waters, long stretch of sand, and unique opportunities for beachcombing, it is no wonder that Marble Hill is a popular destination for tourists and locals alike.
By Elena T.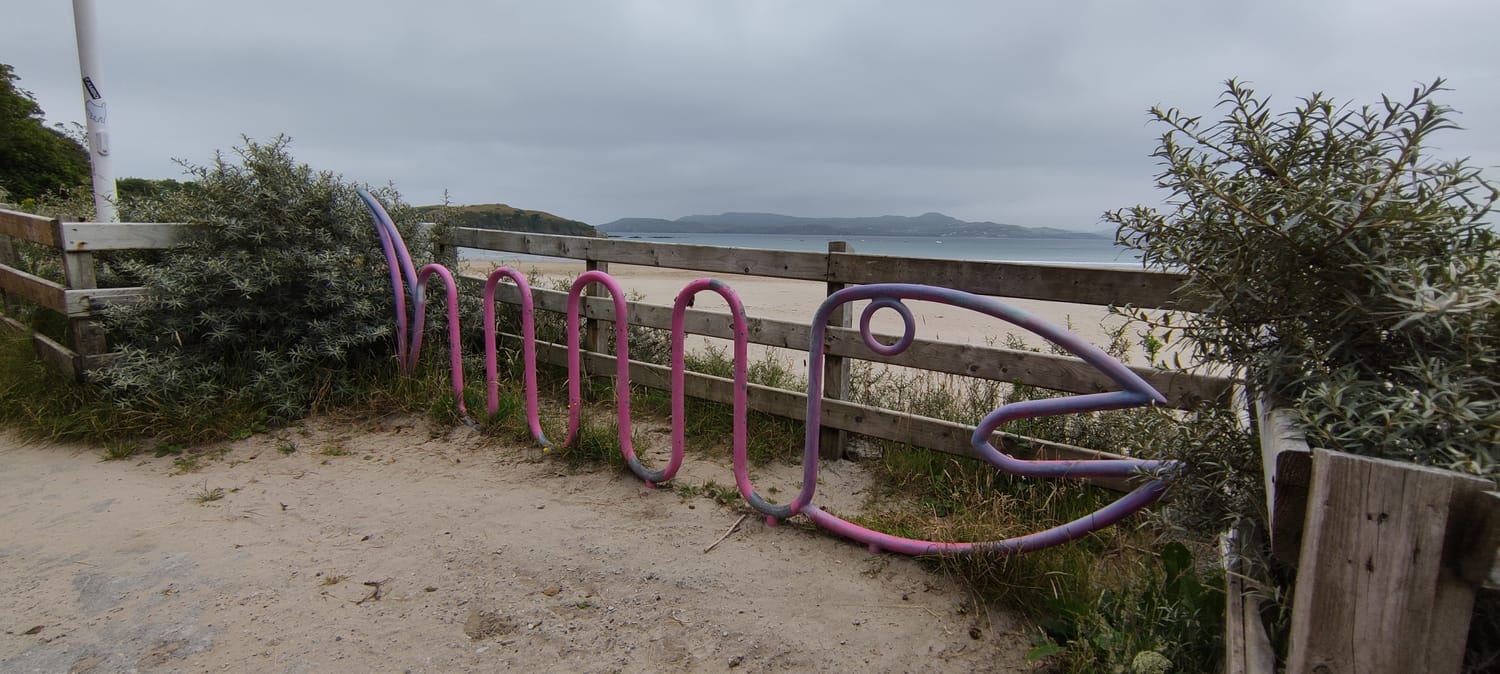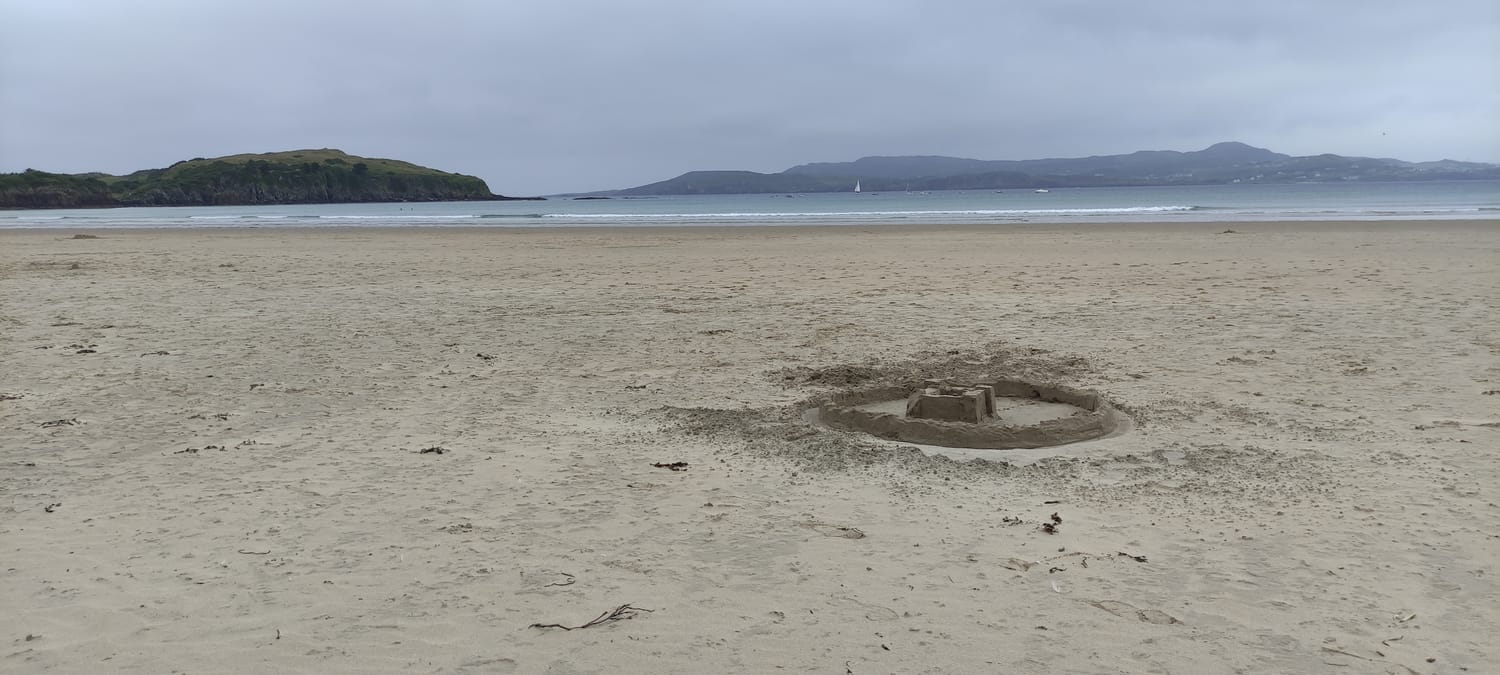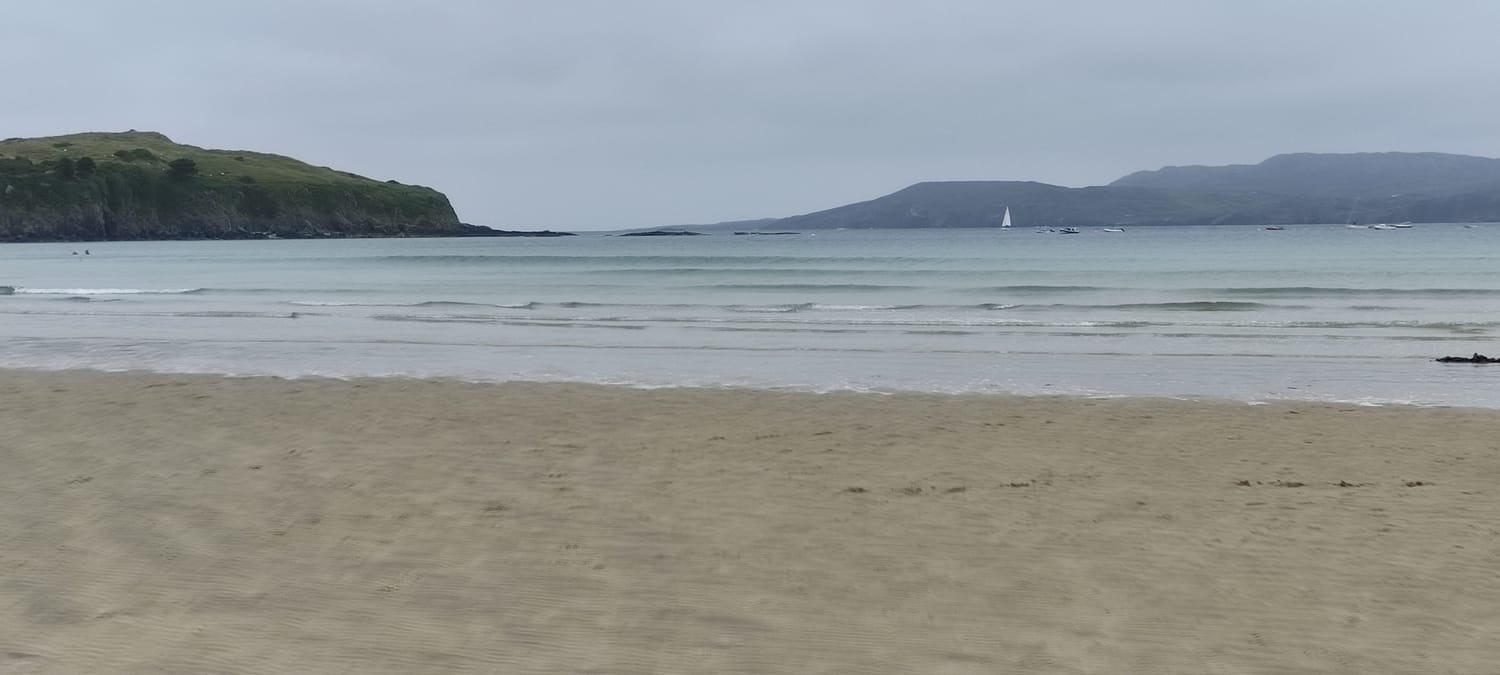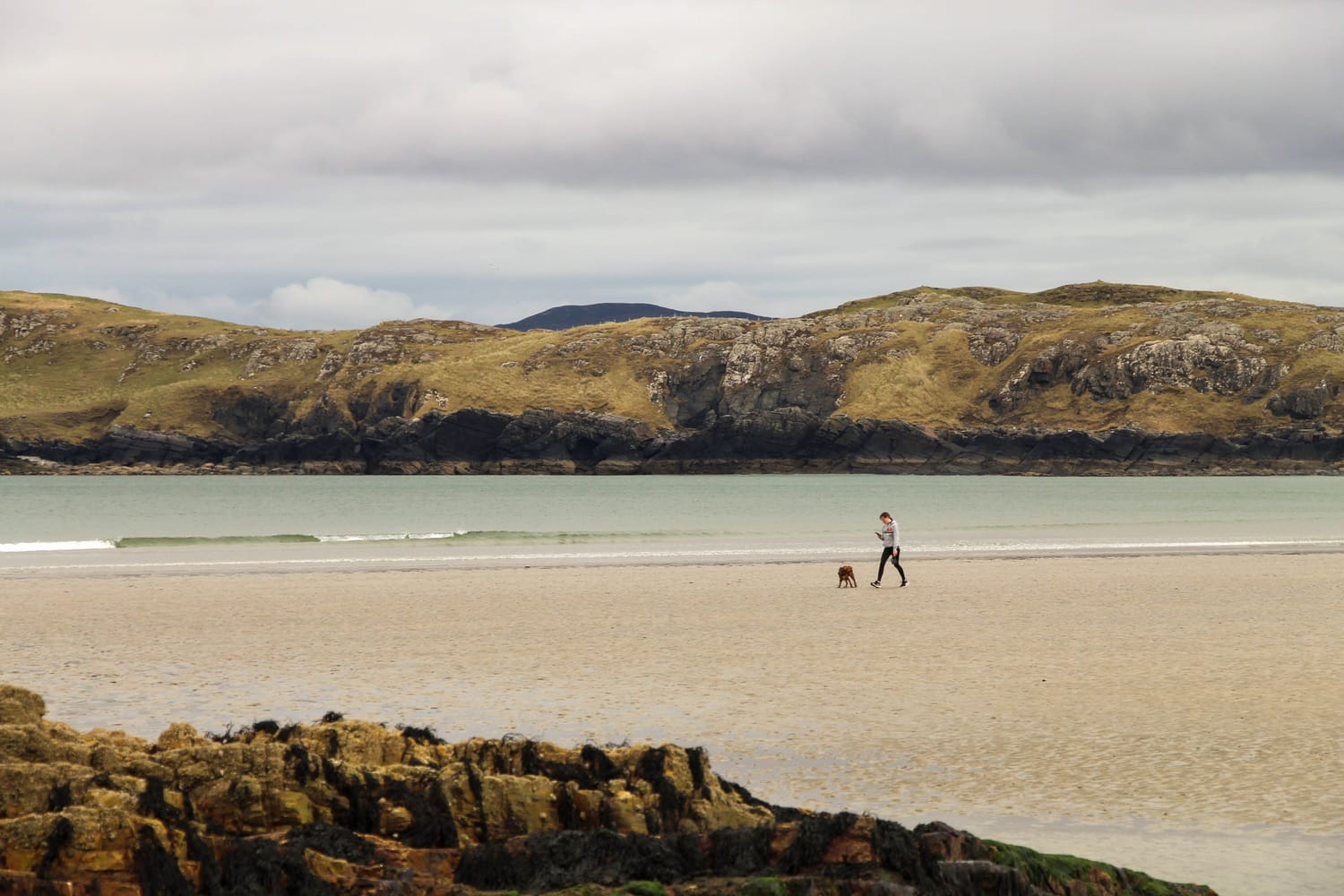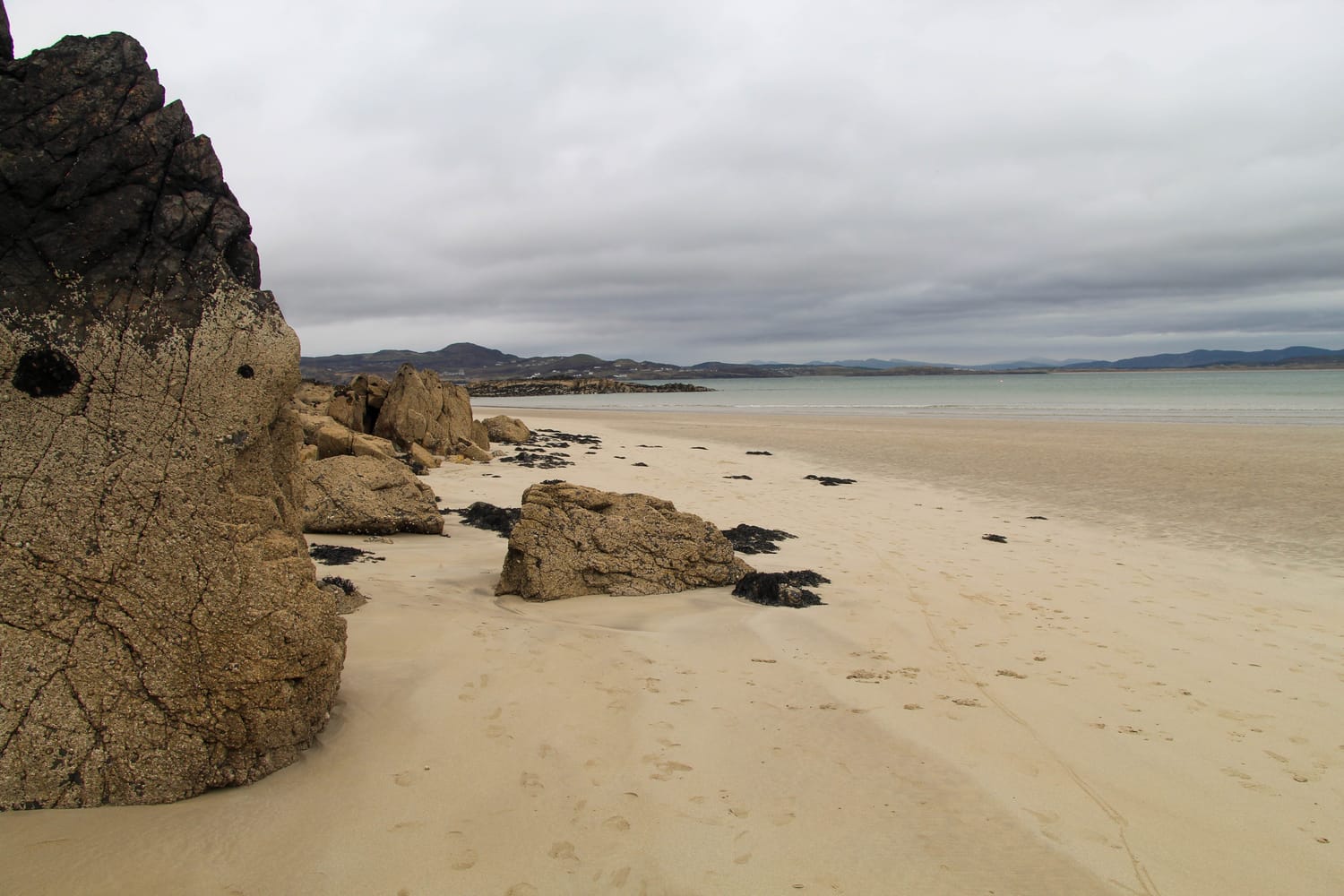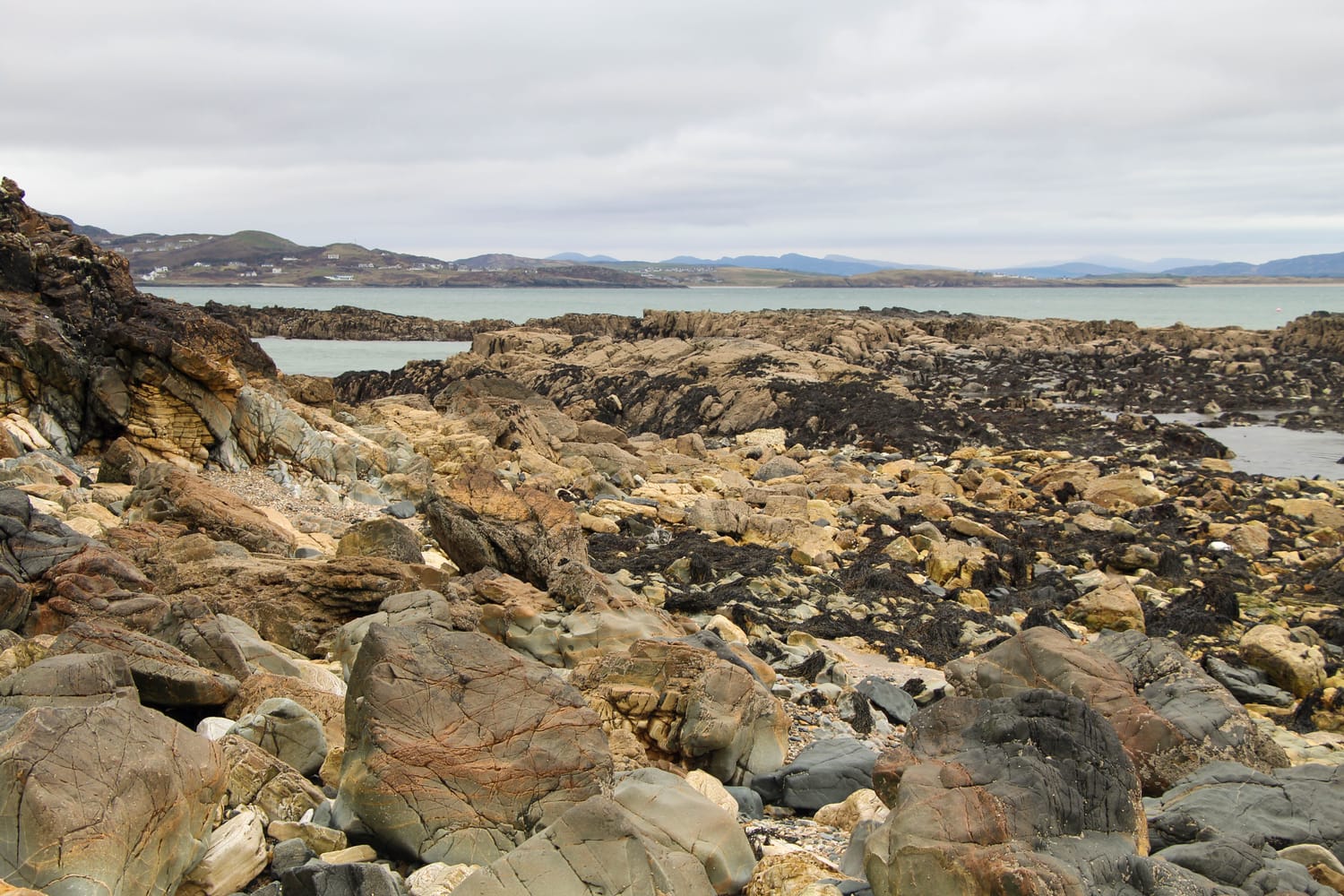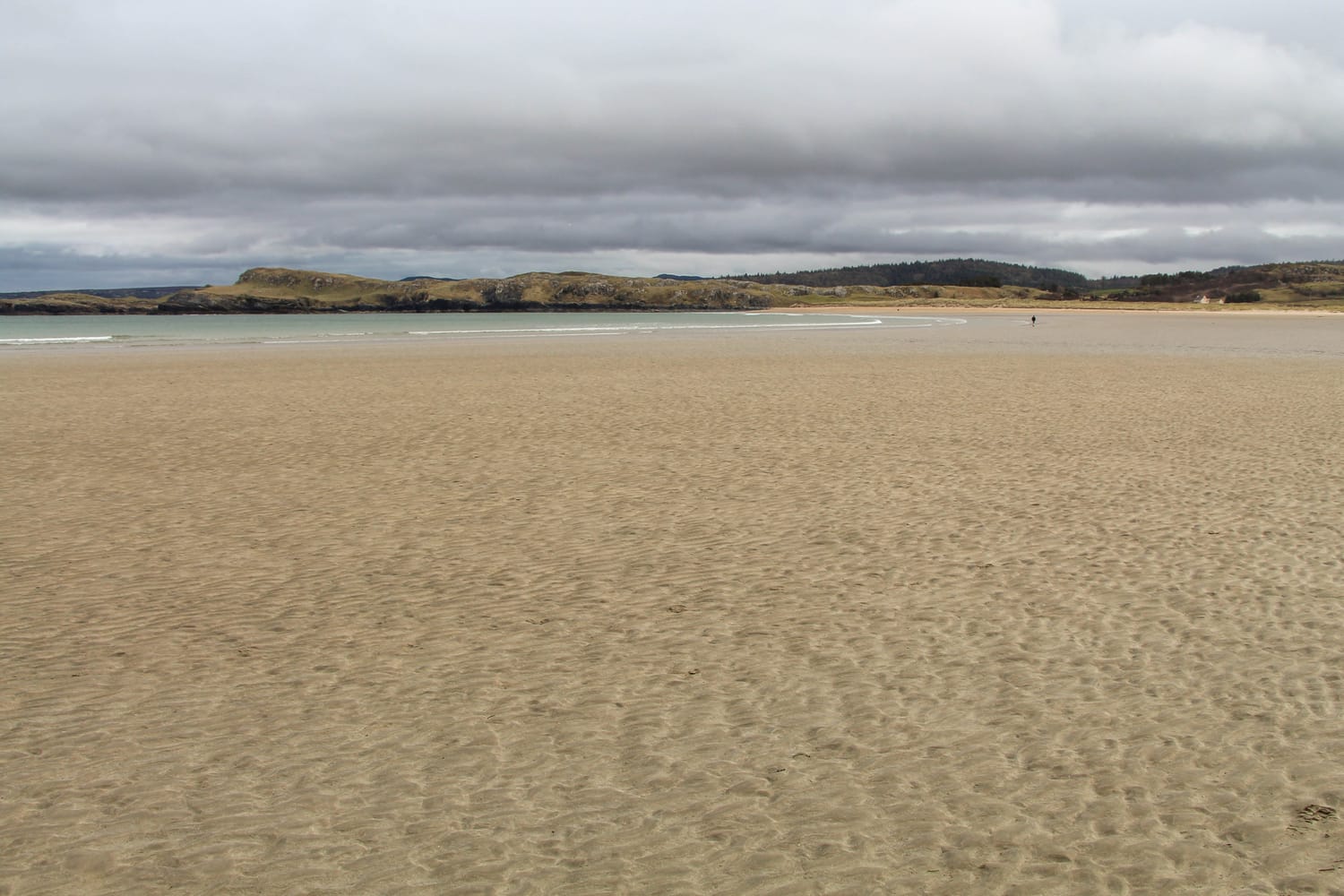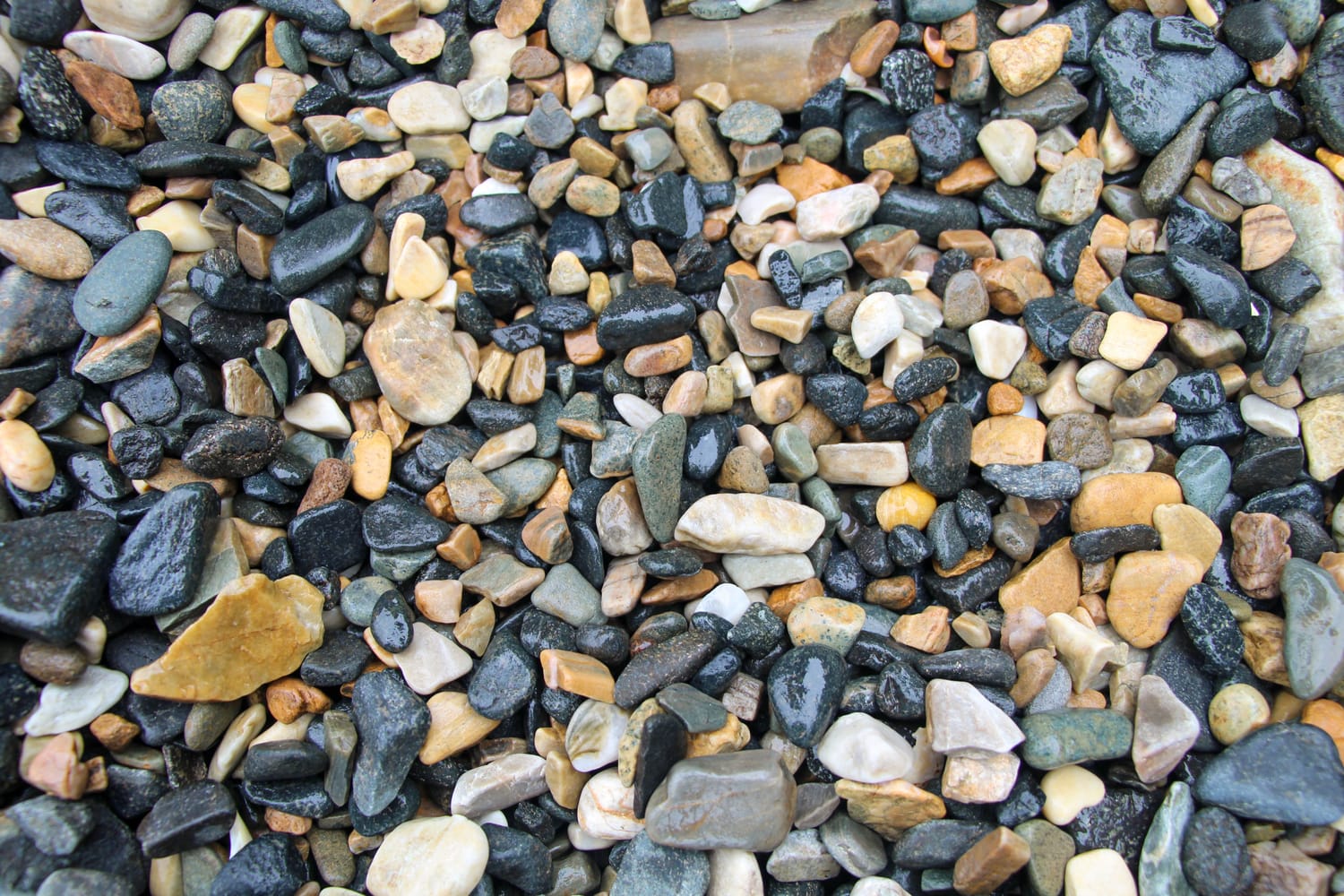 Tips:
Bring spear clothes for children as it is hard to keep them dry there.
Take caution when swimming or surfing, as the waters can be unpredictable. Always follow safety guidelines and check weather conditions before heading out.
Pack a picnic and take advantage of the nearby parking spaces. Don't forget to dispose of your rubbish properly.
Treat yourself to delicious ice cream from the on-site vendor. It's the perfect way to cool down on a hot summer day.
If you're feeling adventurous, explore the nearby Wild Atlantic Way and discover the rugged beauty of Ireland's west coast.


Distance from:
Letterkenny - 32.3 km
Buncrana - 73.4 km
Bunbeg - 39.9 km
Donegal Town - 80.8 km
Derry - 41.4 ml
Visit more beautiful beaches in Donegal