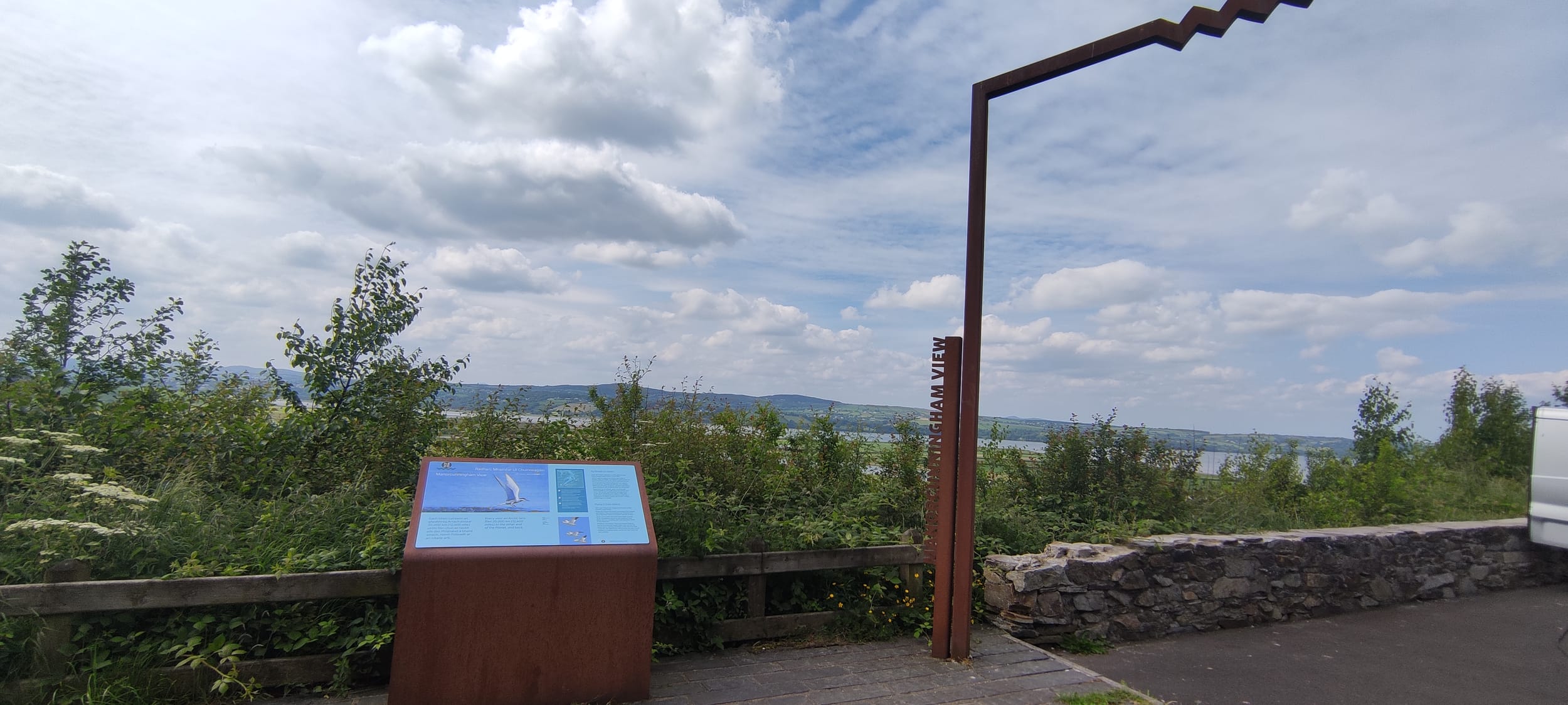 Manorcunnigham Viewpoint
by Elena T.
There is an excellent car stop between Letterkenny and Derry for a quick rest and beautiful pictures.
This small stop is located on N13, just 10 minutes from Letterkenny.
It is a beautiful viewpoint towards Lough Swilly with a small car park, picnic area, and tea/coffee van.
There is a metal sign for a Wild Atlantic Way stop for the wild Atlantic way hunters, one of all 39 Wild Atlantic Way stops in Donegal.
It is pretty busy in Summertime but beautiful all the seasons!
Pictures by Elena T.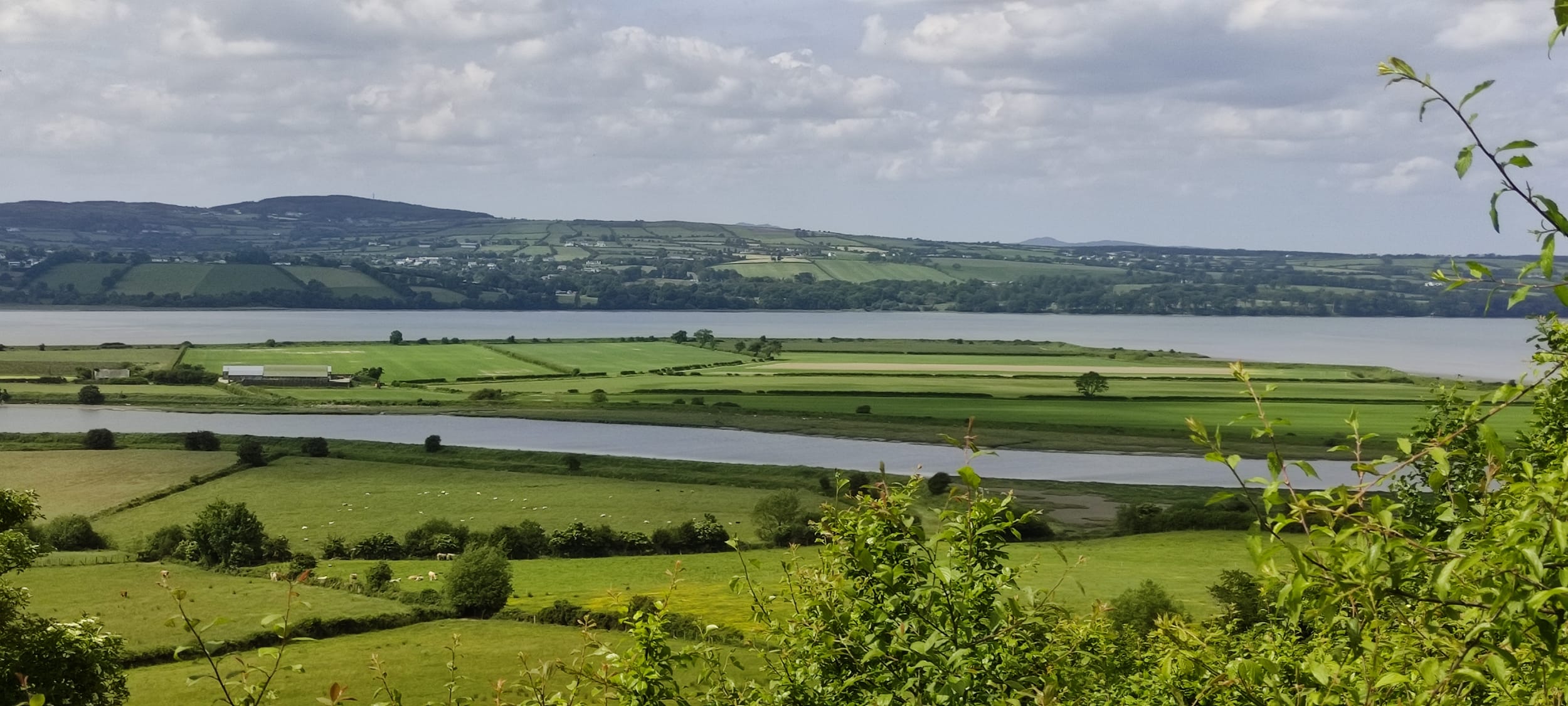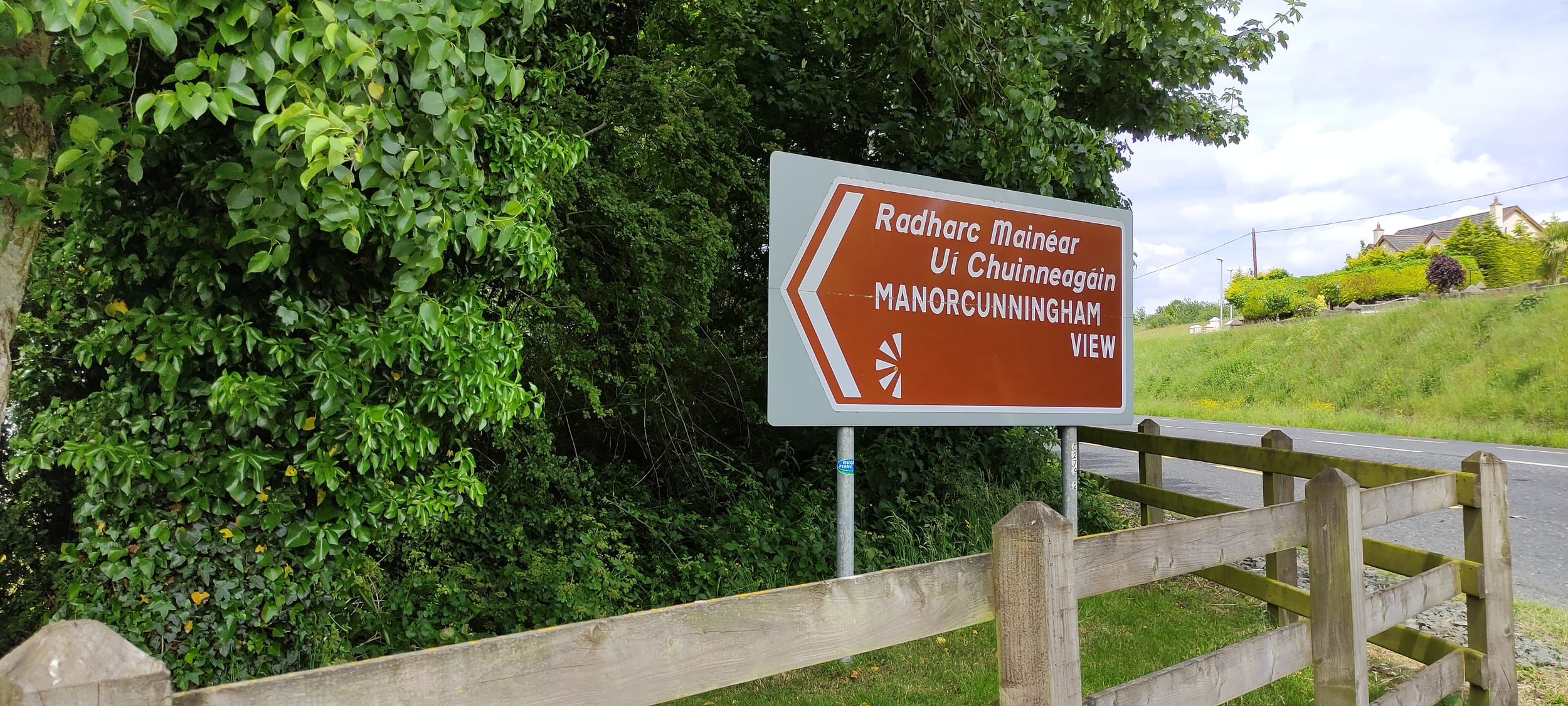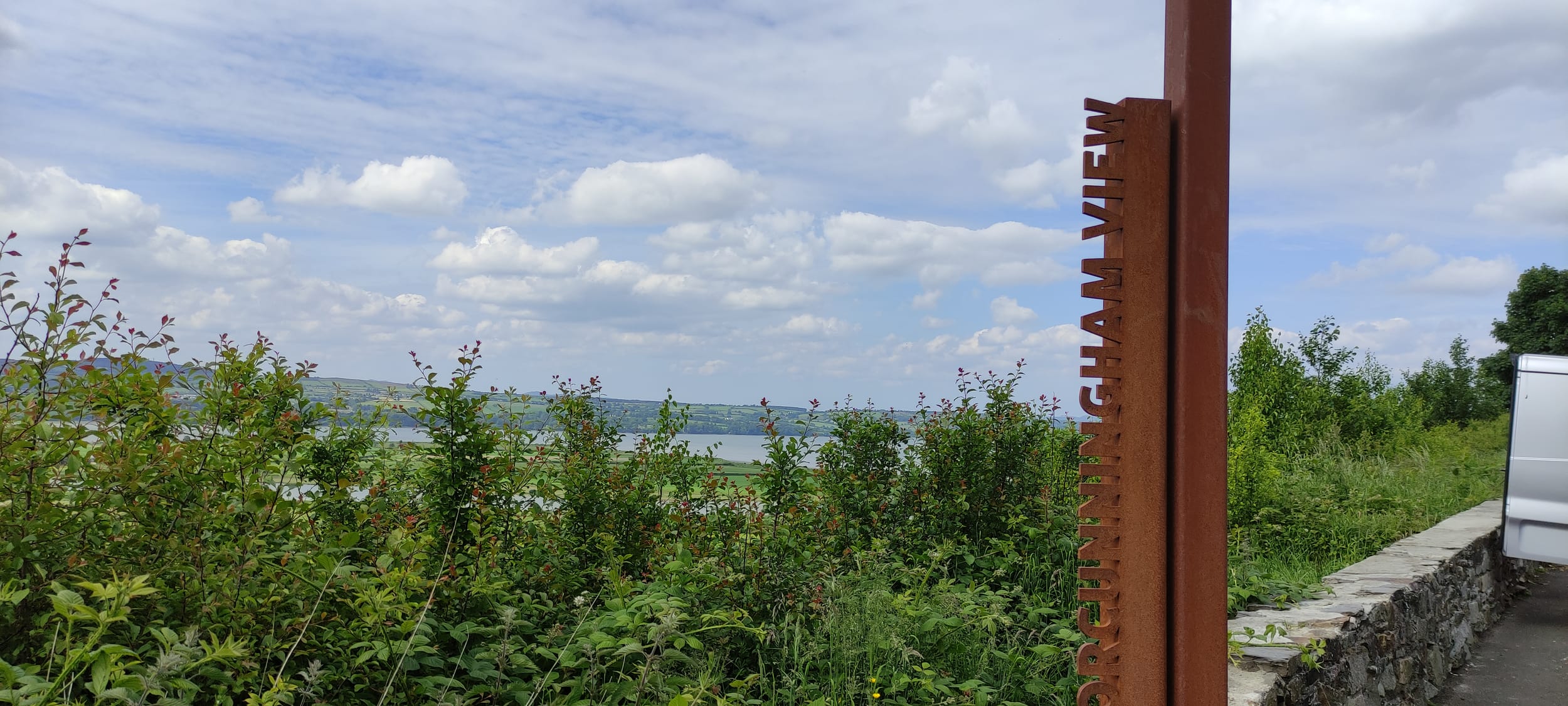 Facilities:
✔️ Car park
✔️ Toilets
✔️ Buggy friendly
✔️ Tea&Coffee room
✔️ Dogs allowed
✔️ Children friendly
✔️ Benches
Discover all 39 Wild Atlantic Way stops in Donegal: