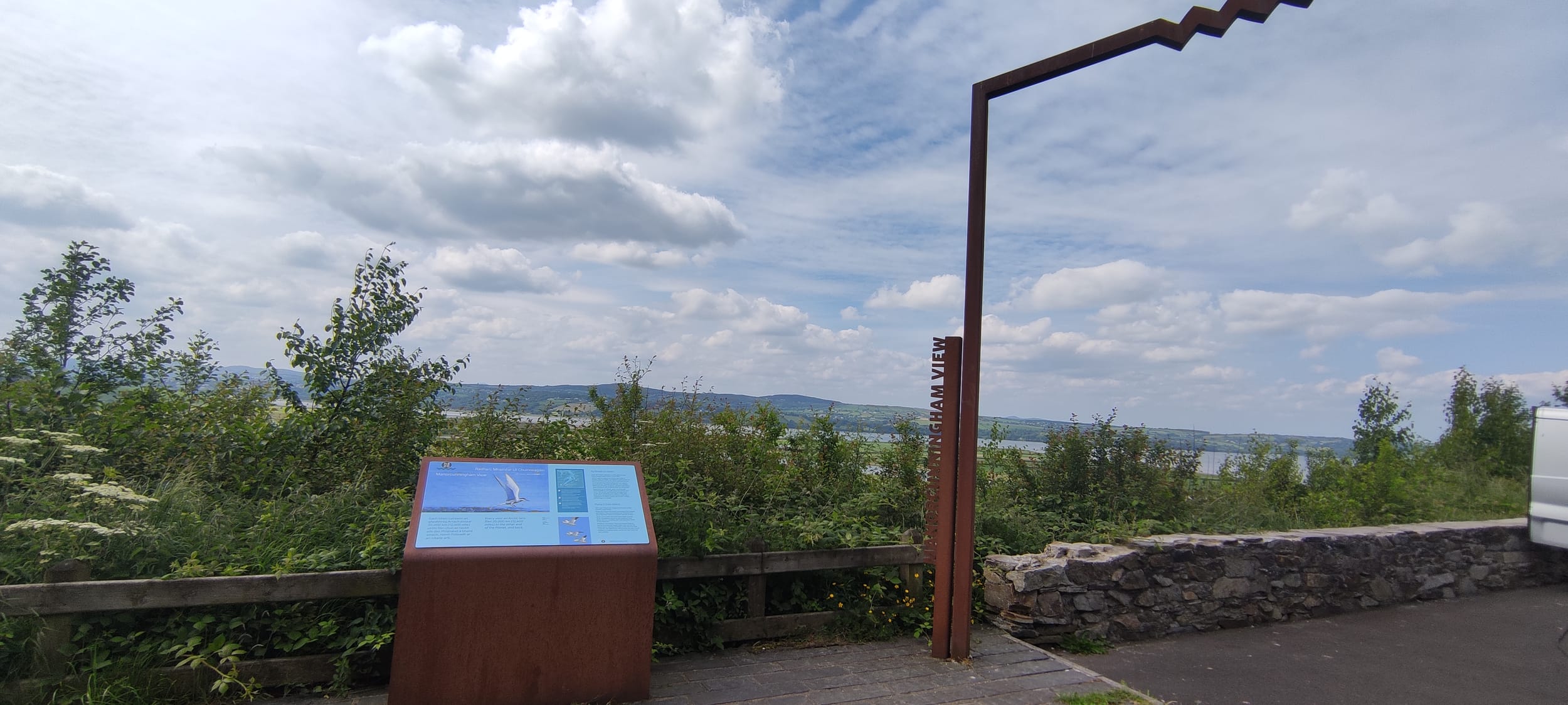 Manorcunnigham Viewpoint
by Elena T.
Manorcunnigham Viewpoint: A Hidden Gem on the N13
If you're driving between Letterkenny and Derry and need a quick rest or a chance to take in some breathtaking scenery, look no further than Manorcunnigham Viewpoint. This small but beautiful stop is located just 10 minutes from Letterkenny on the N13, making it a convenient place to take a break on a long journey.
The viewpoint offers stunning vistas of Lough Swilly, a picturesque estuary that will take your breath away. With a small car park and picnic area, it's the perfect place to stop for a bite to eat and take in the beauty of the Irish countryside. And for those who need a caffeine fix, there's even a tea/coffee van on site to provide a hot drink and a snack.
For Wild Atlantic Way hunters, Manorcunnigham Viewpoint is one of the 39 stops on the famous route. The metal sign at the stop confirms that you're in the right place to experience the rugged beauty of the Wild Atlantic Way.
The viewpoint can get quite busy during the summer months, but it's beautiful all year round, so don't hesitate to make a stop, no matter the season. Whether you're a local or a visitor, Manorcunnigham Viewpoint is a hidden gem that's well worth a visit.
Pictures by Elena T.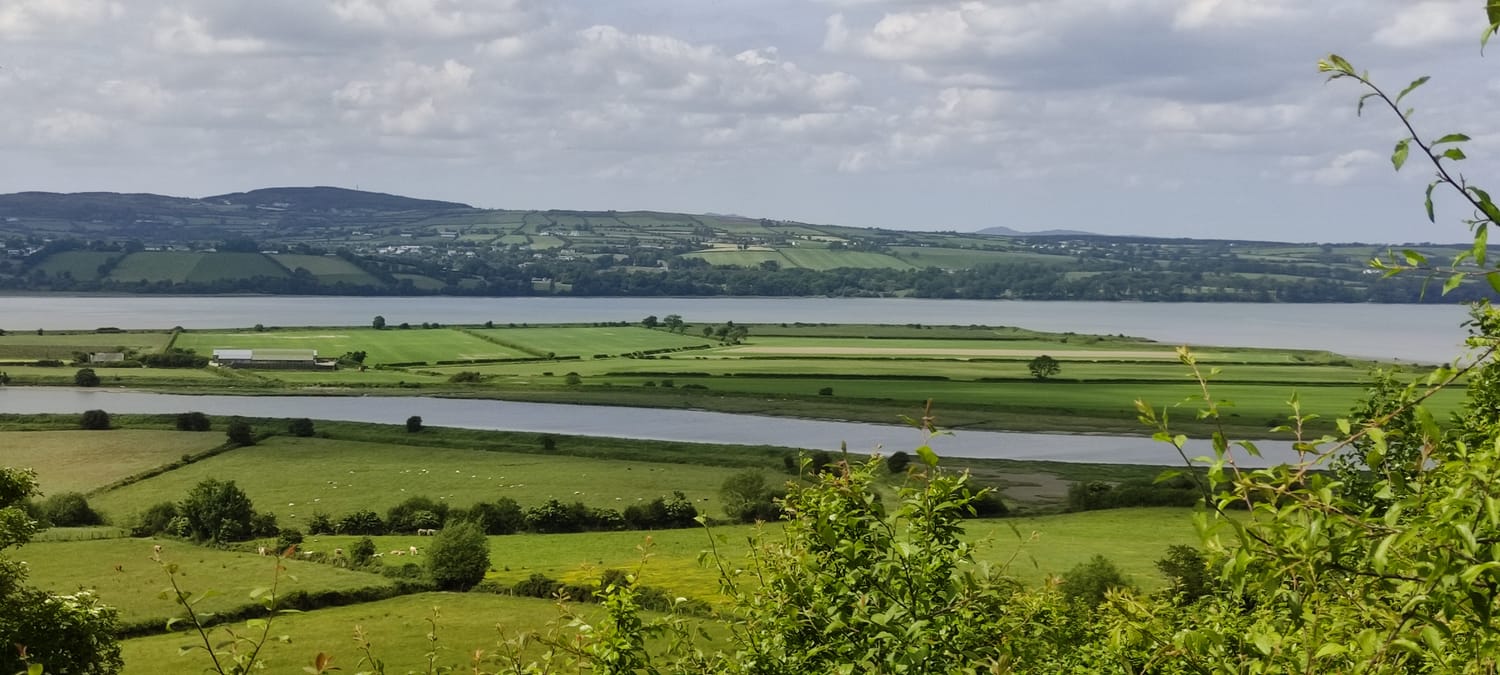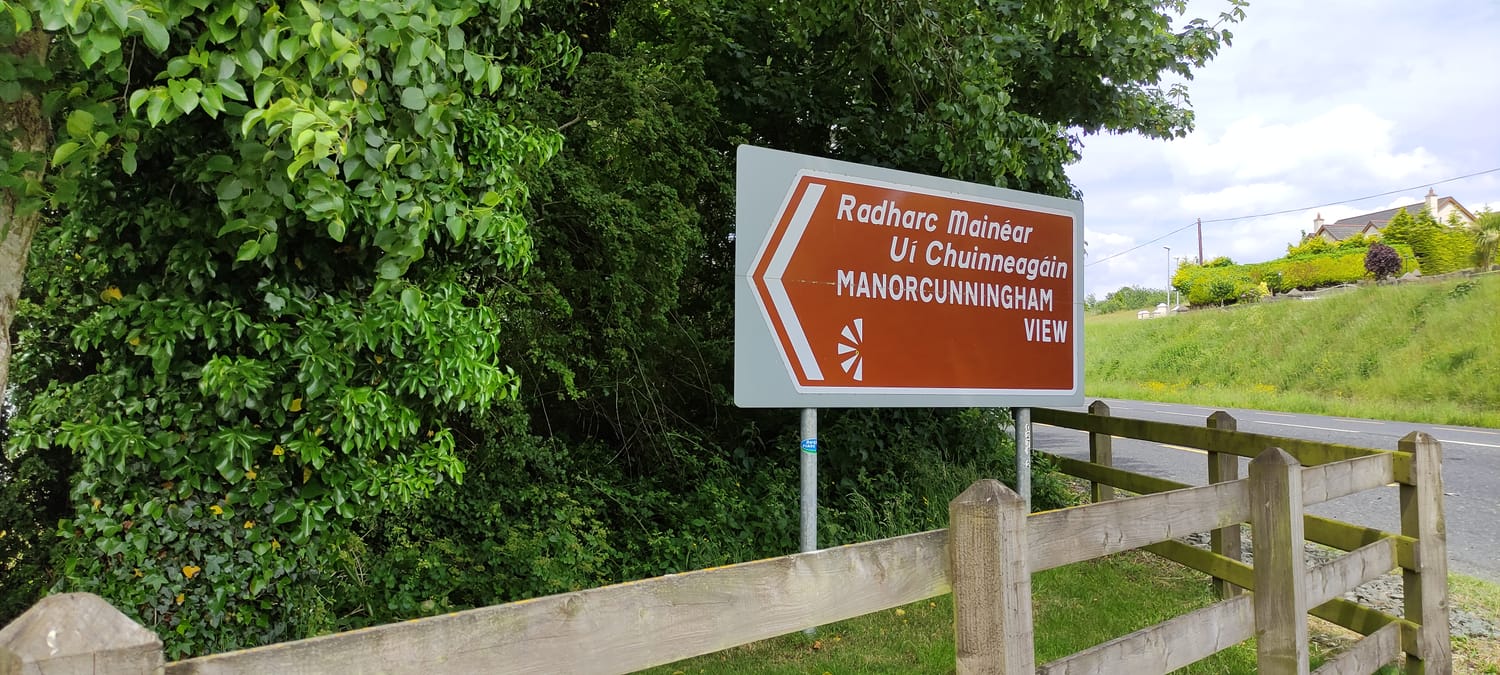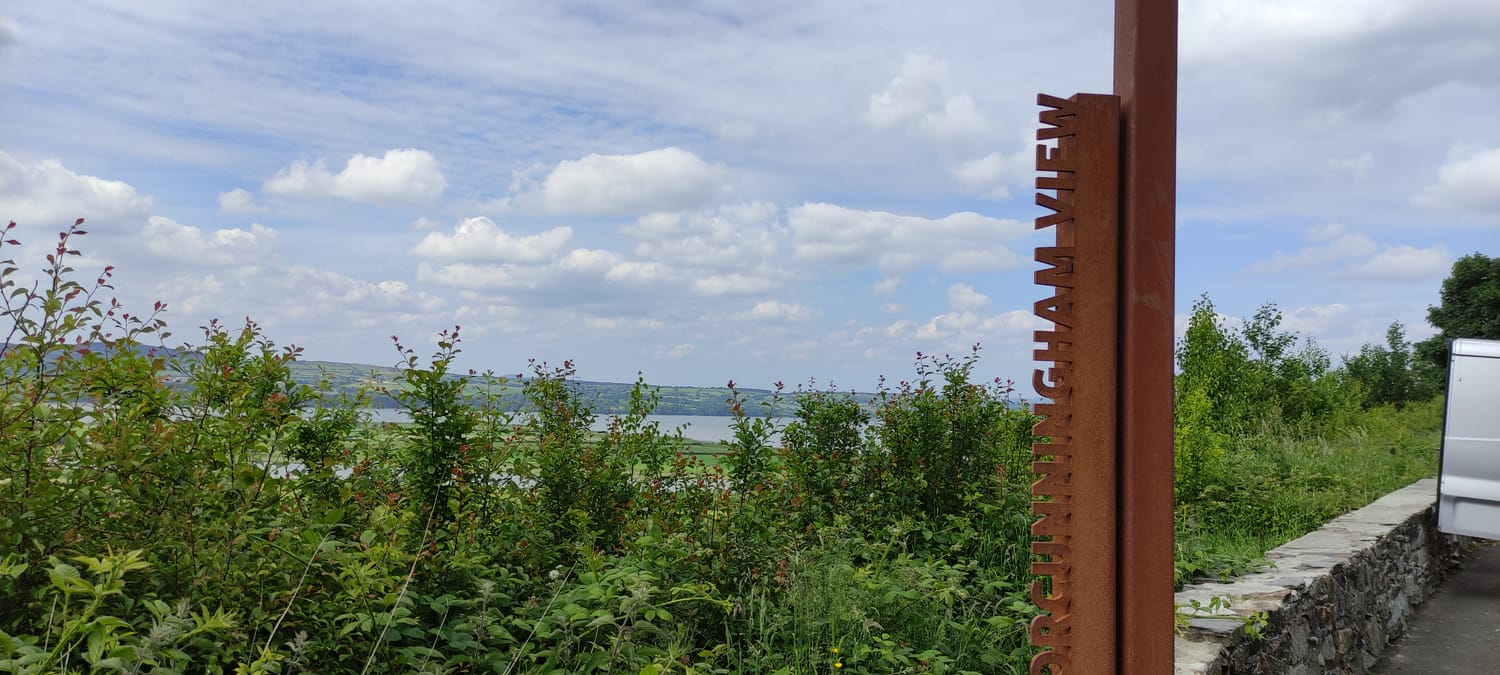 Distance from:
Letterkenny - 10 km
Buncrana - 31.5 km
Bunbeg - 59.1 km
Donegal Town - 51.7 km
Derry - 15.4 ml
Visit more viewpoints in Donegal