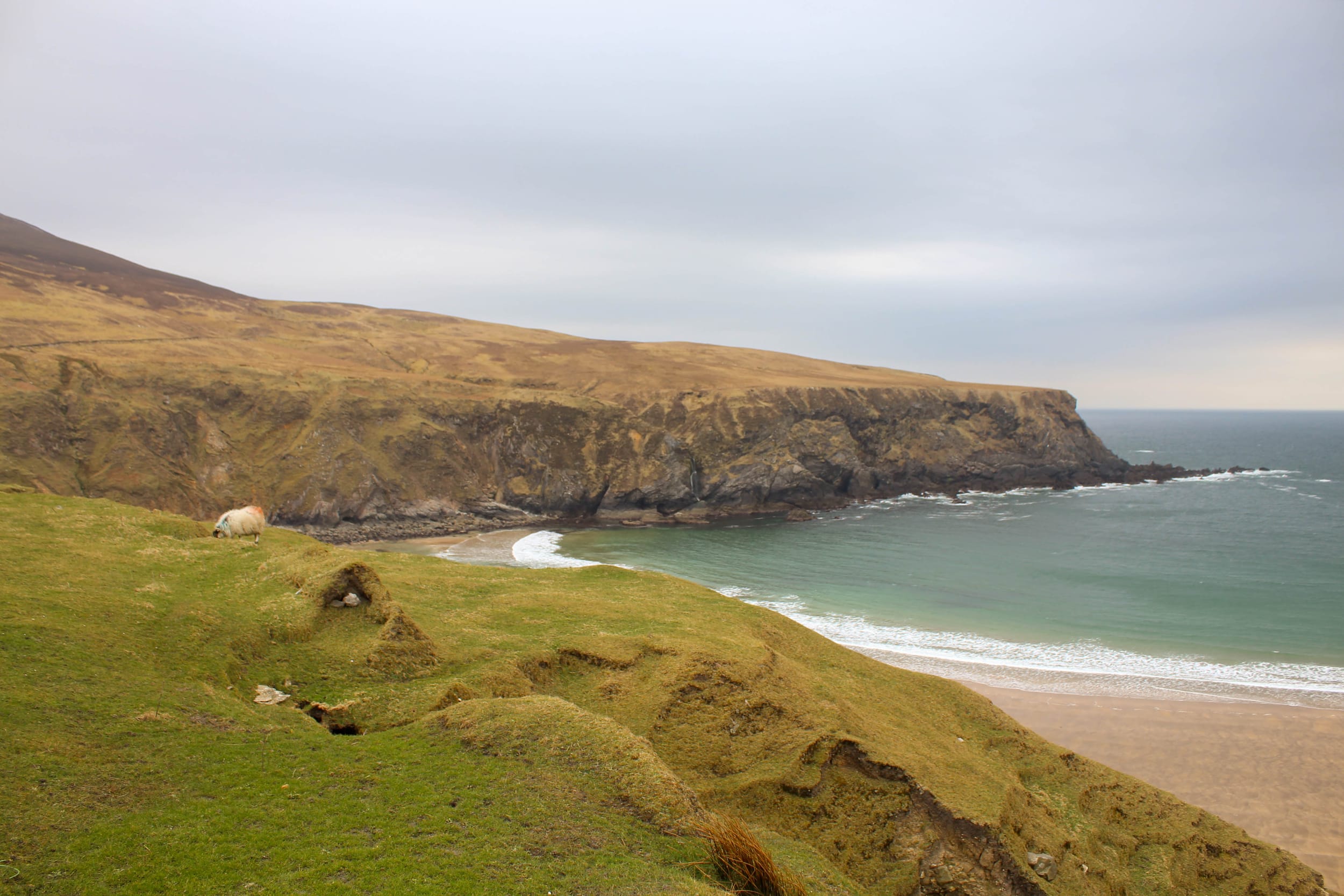 Malin beg (Silver strand)
Malainn Beag
by Elena T.
This beach is absolutely hidden gem with one of the most stunning views in Ireland!
When you arrive at the car park, you probably won't see the beach hidden between the rocks. More than 100 steps lead you to this amazingly beautiful sandy beach end; every step is worth the effort.
Even if it is windy up on the rocks, it is usually quiet and pleasant on the sand. So it won't take long to walk from side to side and enjoy the wonderful formations of nature. Anyway, you won't realize how fast the time is running there as it is so mesmerizing to watch the sea.
If you live in Donegal or plan to visit it but have never visited Silver strand, you must do it! It is an incredible experience!
TIP: Walks along the beach and try to find the place from where you can see the sea arch on the right side of the beach.
Pictures by Elena T.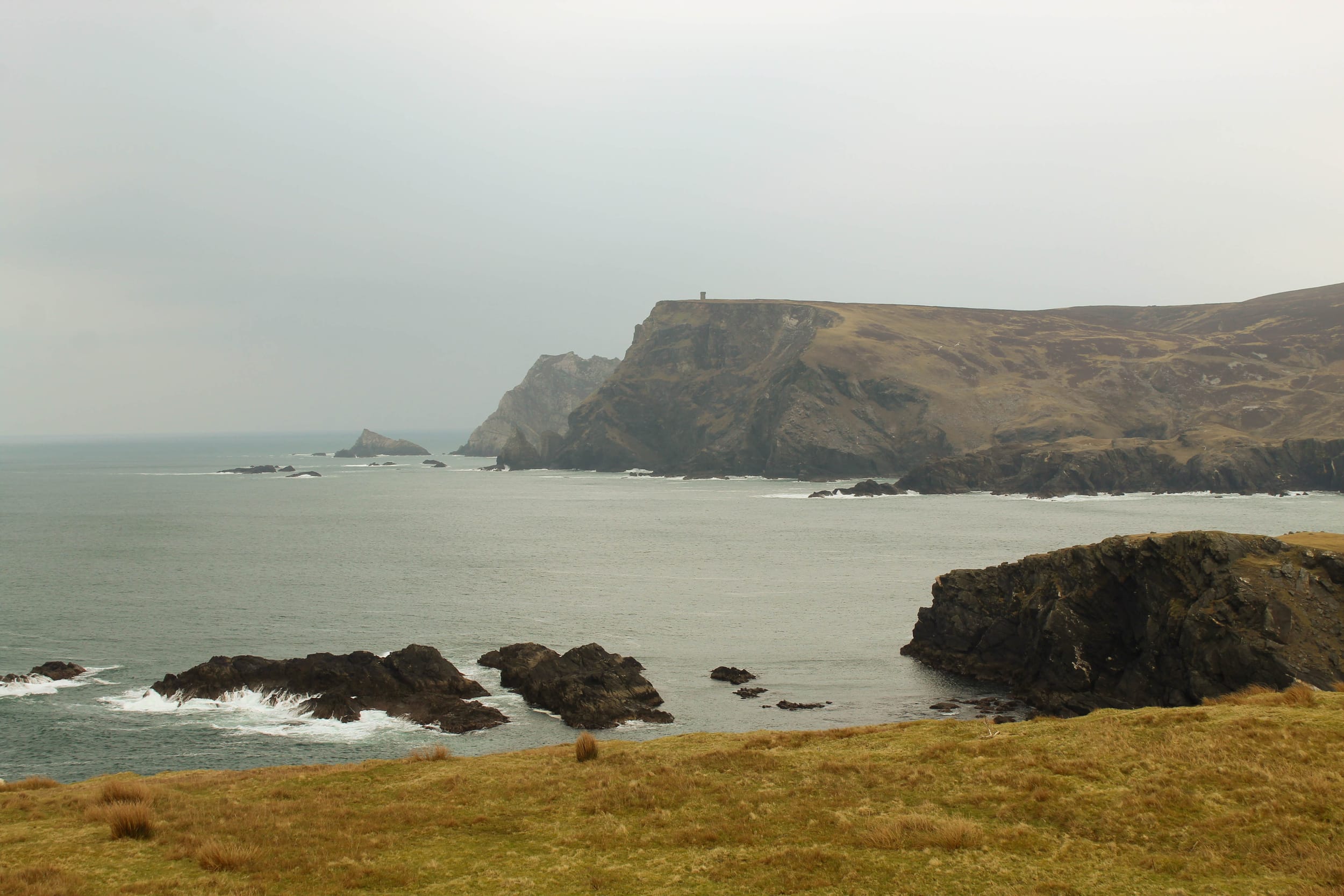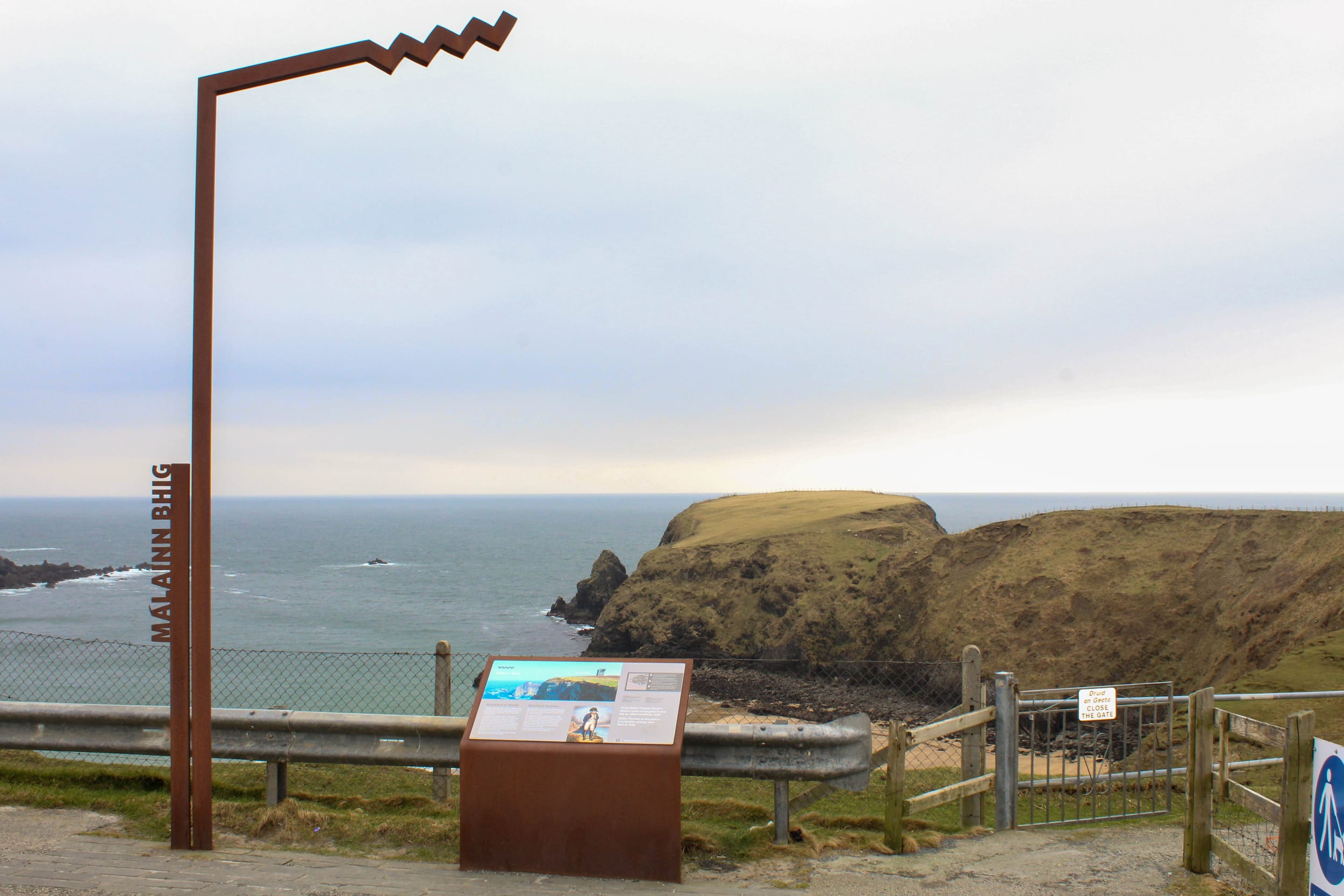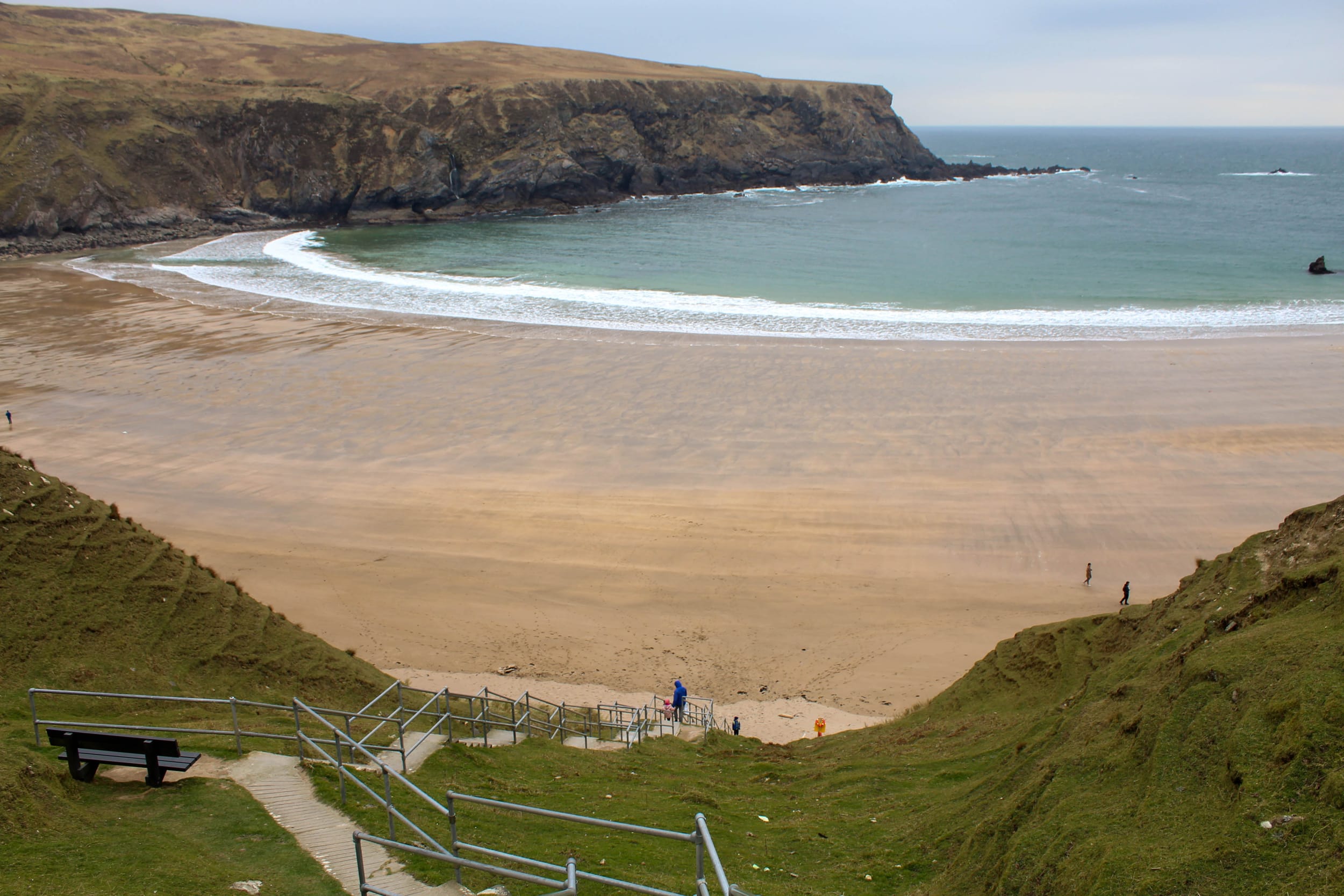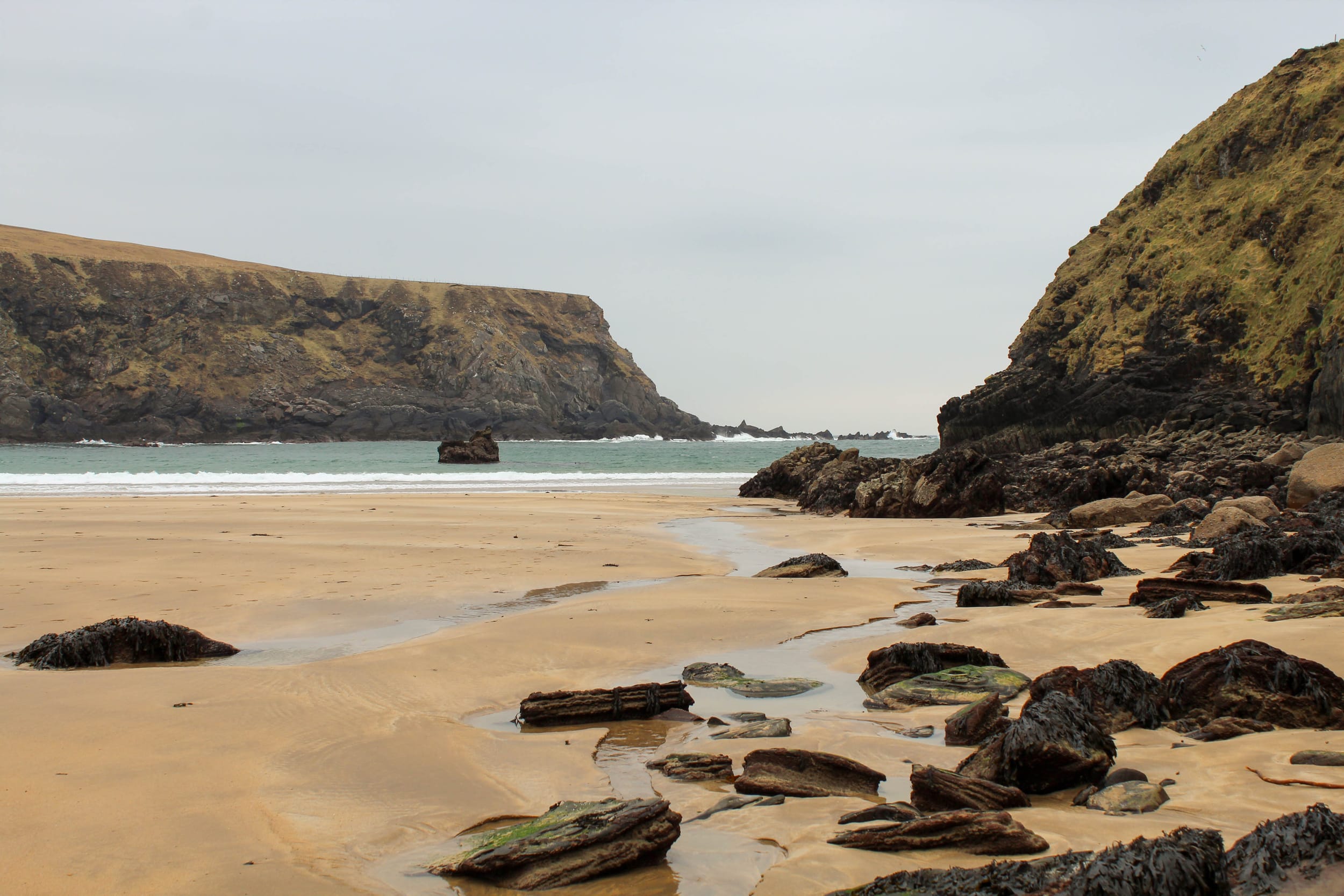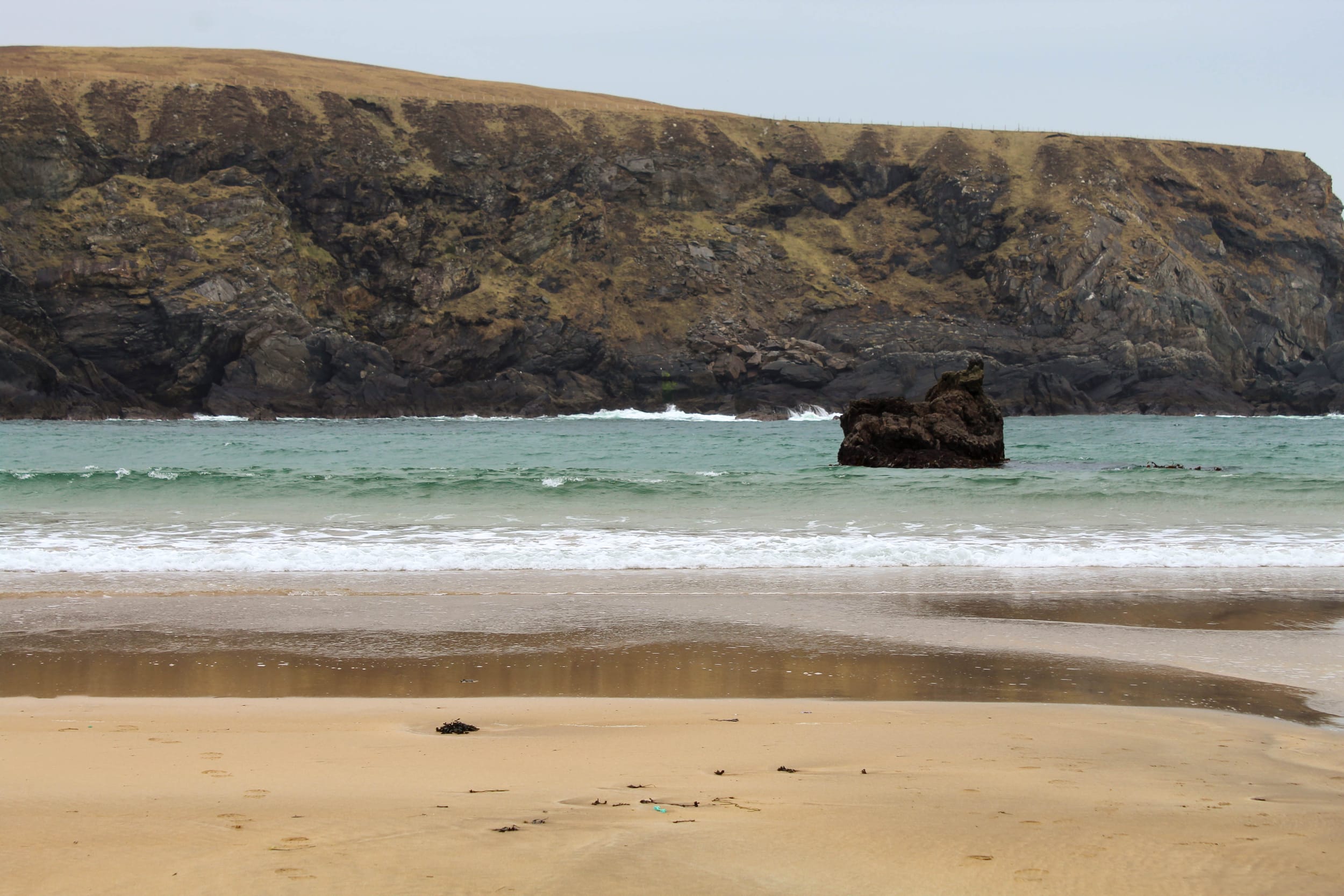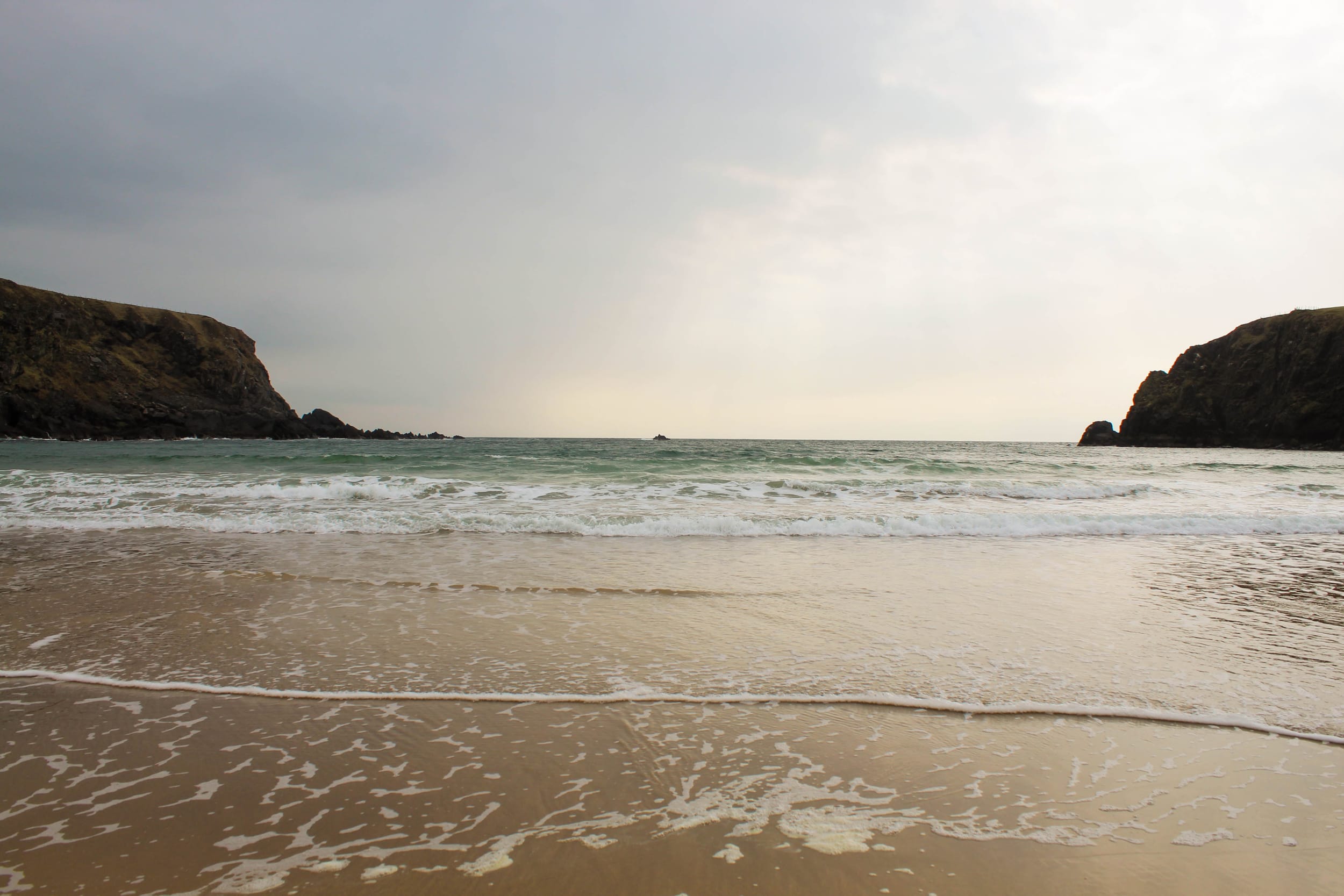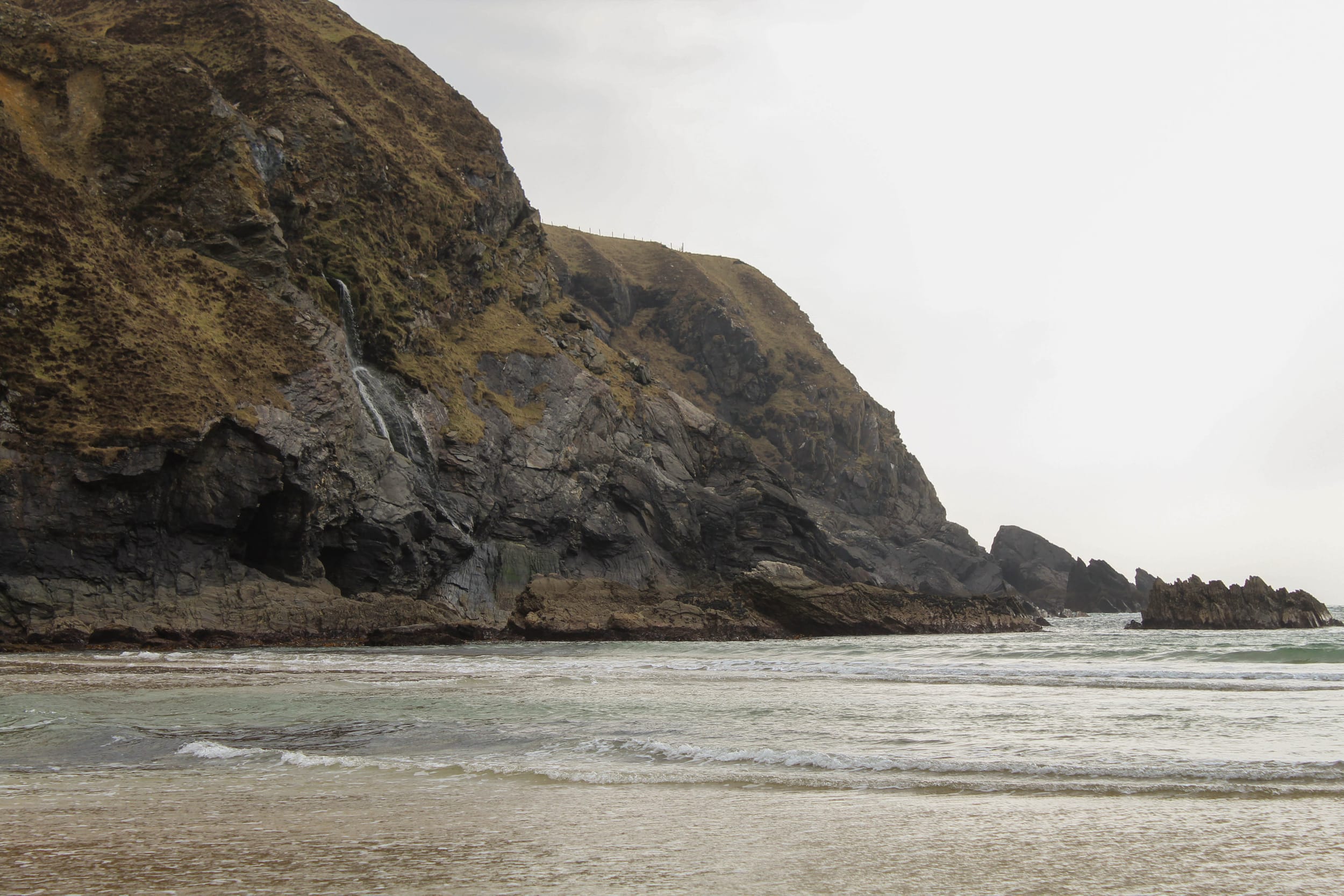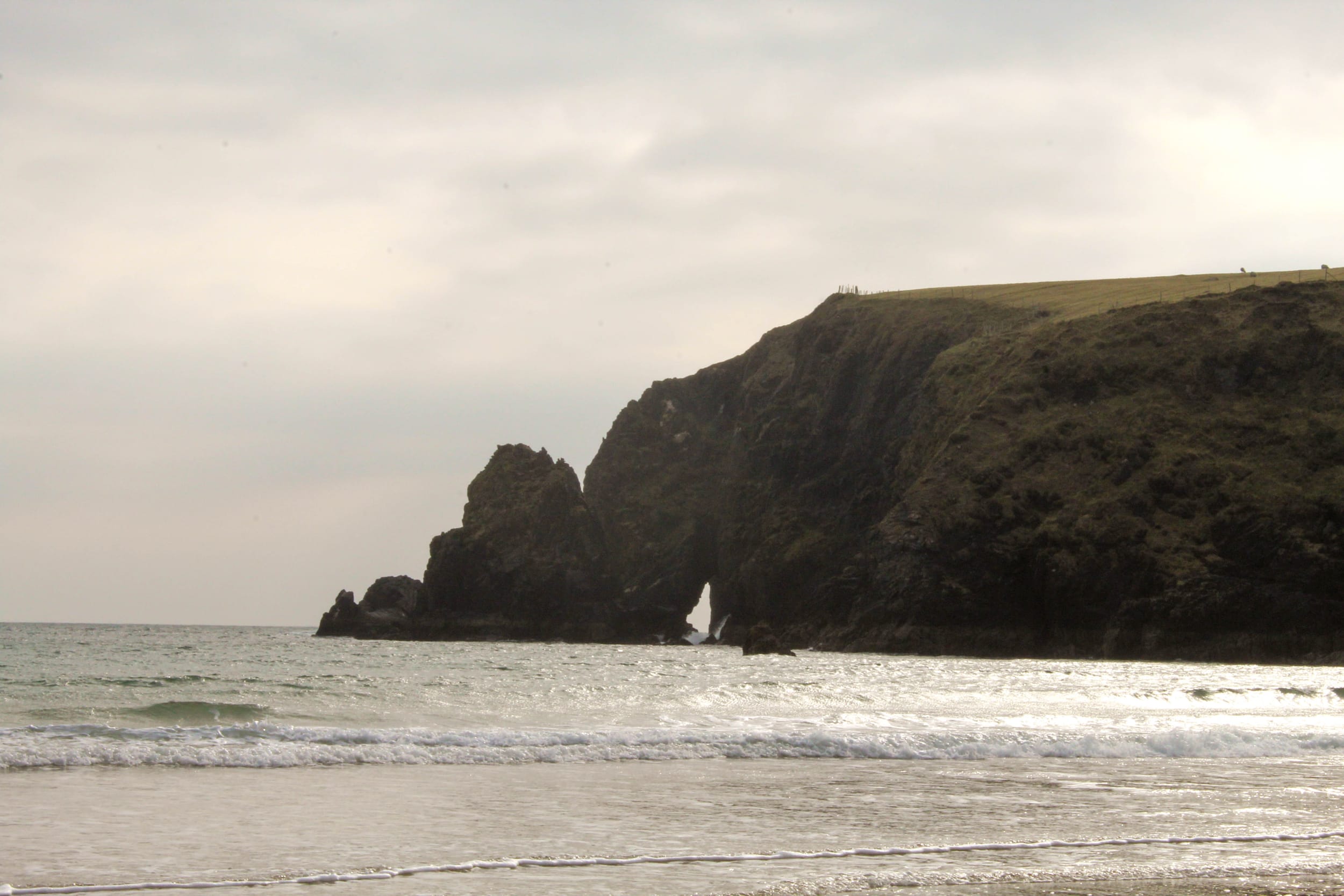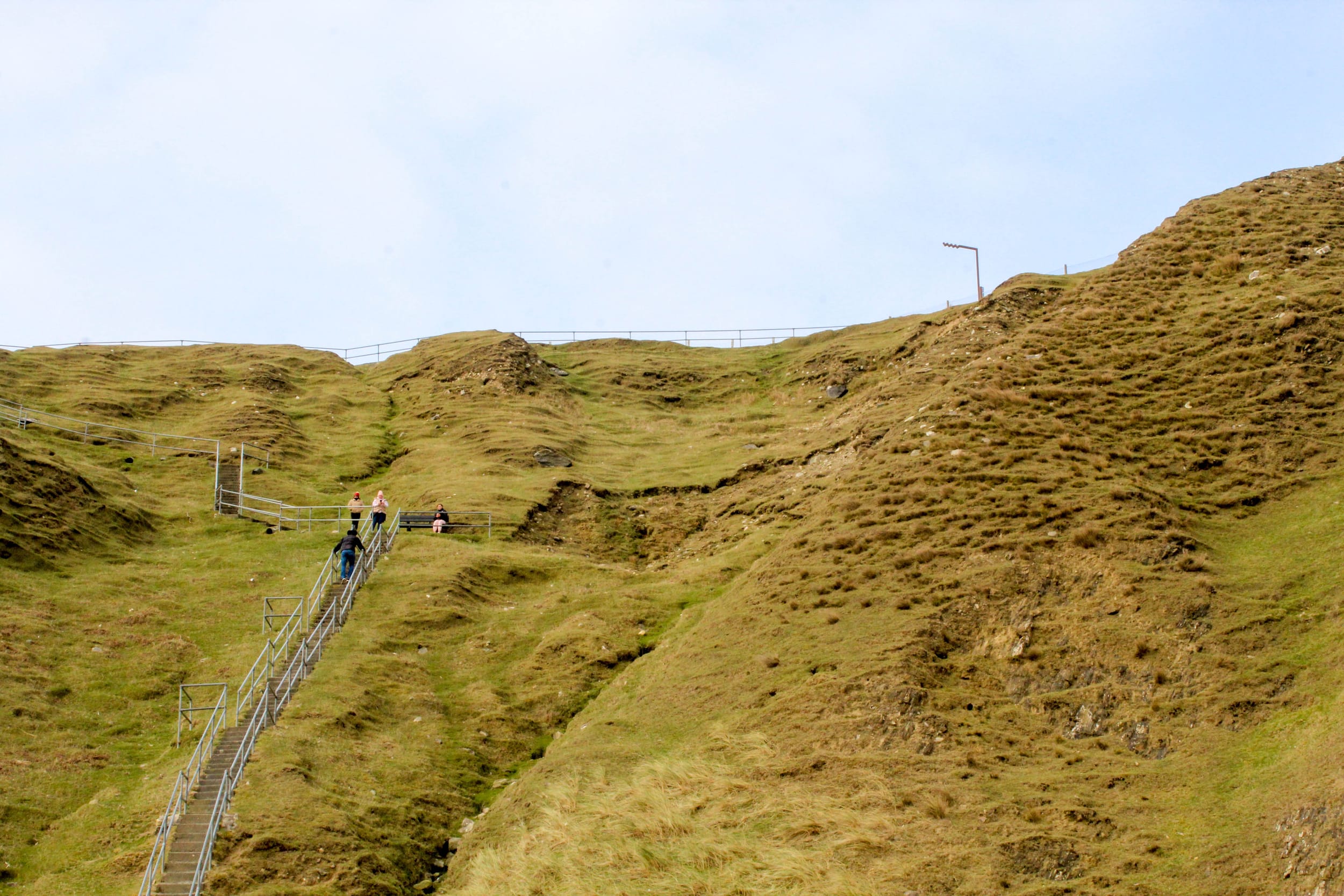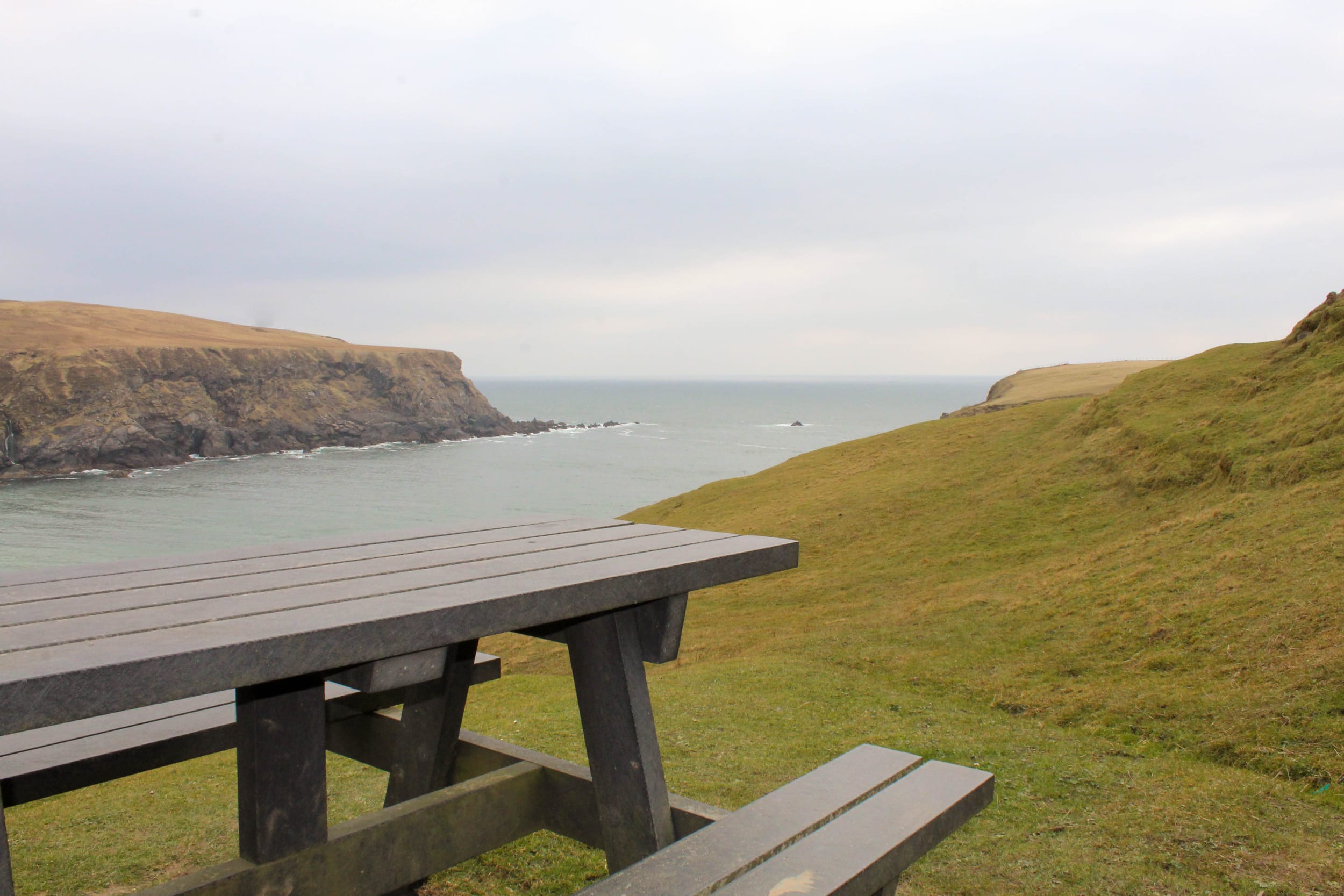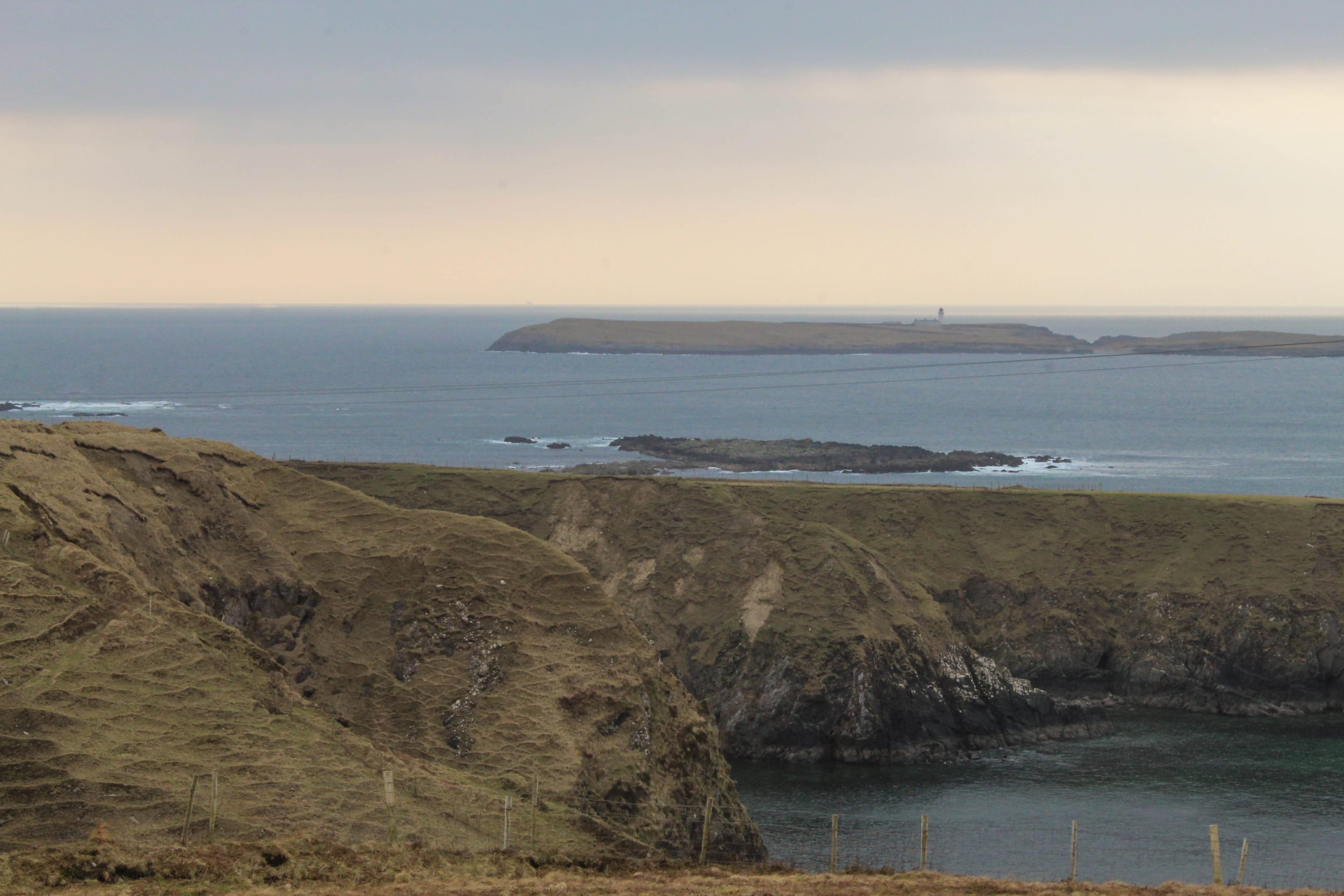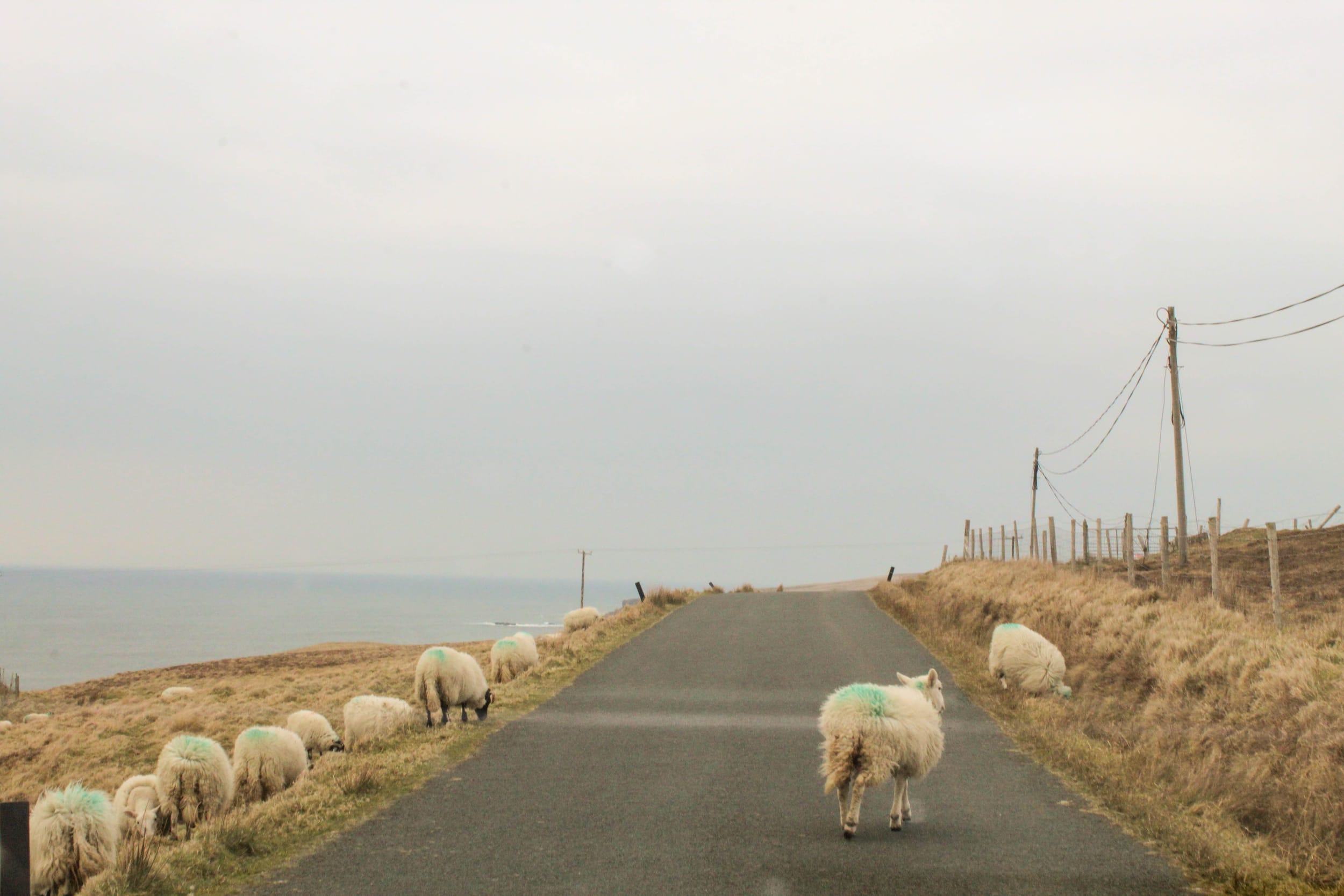 Facilities:
✔️ Car park
✔️ Dogs allowed
✔️ Children friendly
✔️ Benches

Visit more beautiful beaches in Donegal: