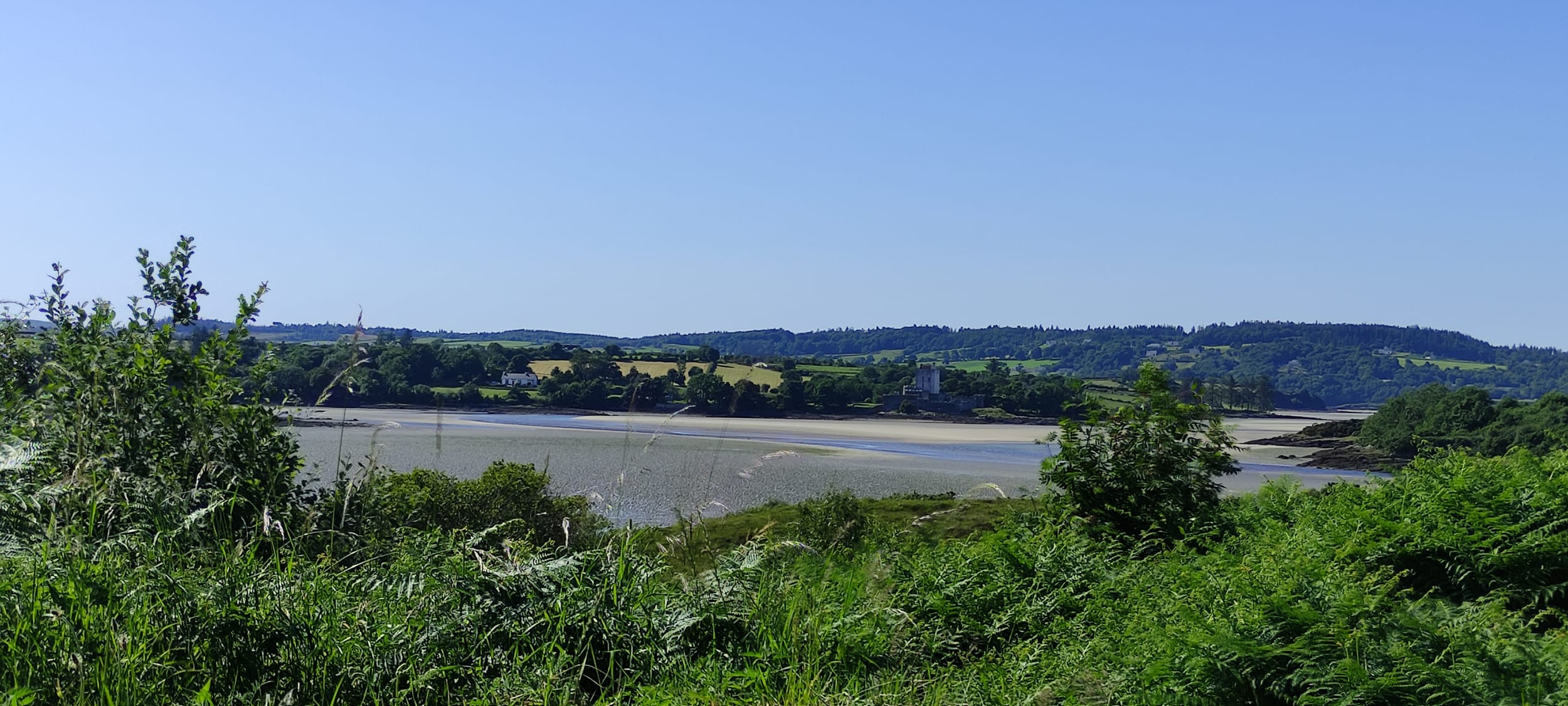 Doe Castle Viewpoint
Caisleán na dTuath
by Elena T.
Doe Castle Viewpoint - a stop for Wild Atlantic way chasers.
It is a small car park on the road between Cresslough and Carrickart co. Donegal.
There is nothing else to do but enjoy a cup of tea/coffee and the spectacular view of Lackagh River outfall, Sheephaven Bay, and Doe Castle. It is where you find the WAW sign - for your milestone picture.
In the summertime, you can experience fantastic sunsets. It is a perfect stop on your way to Lough Salt, Donegal boardwalk, or Duntally wood.
Pictures by Elena T.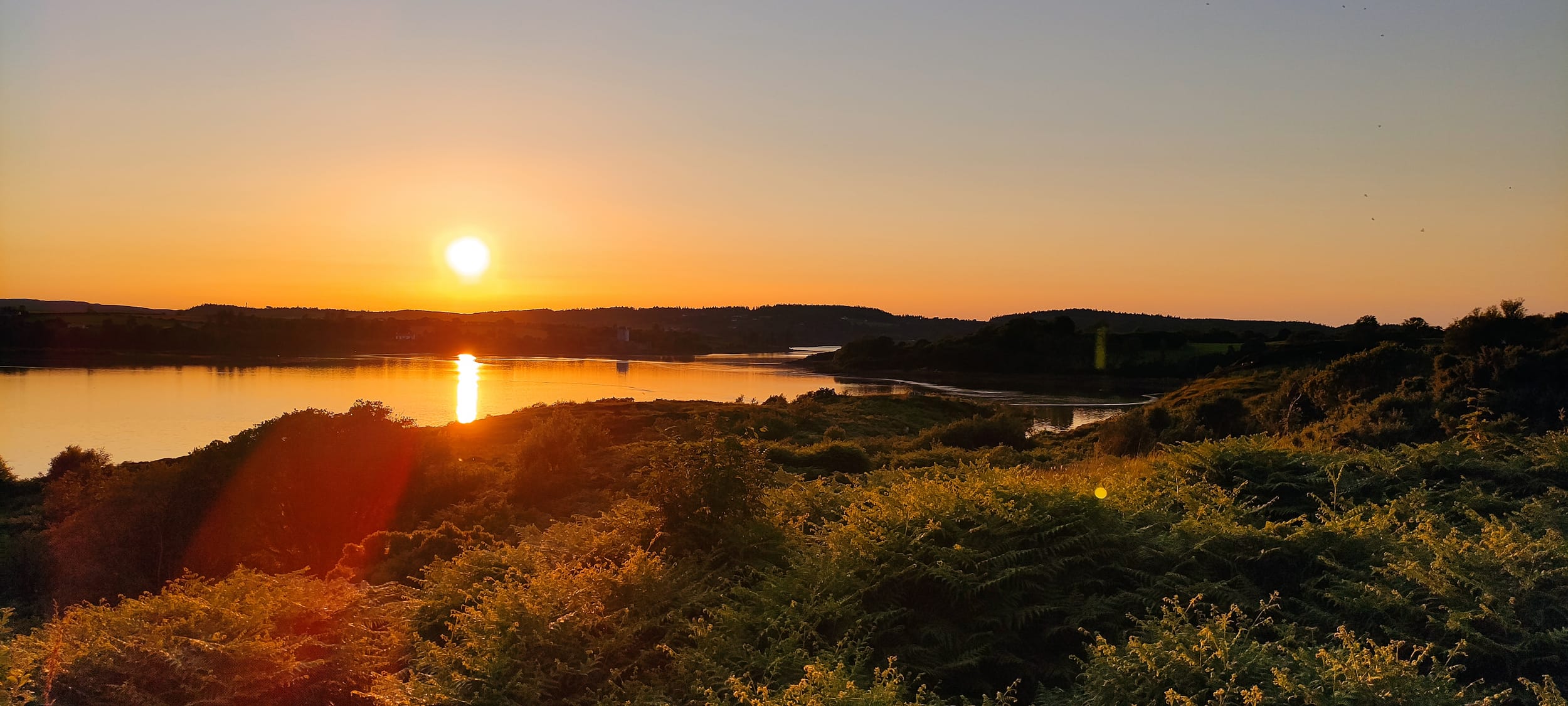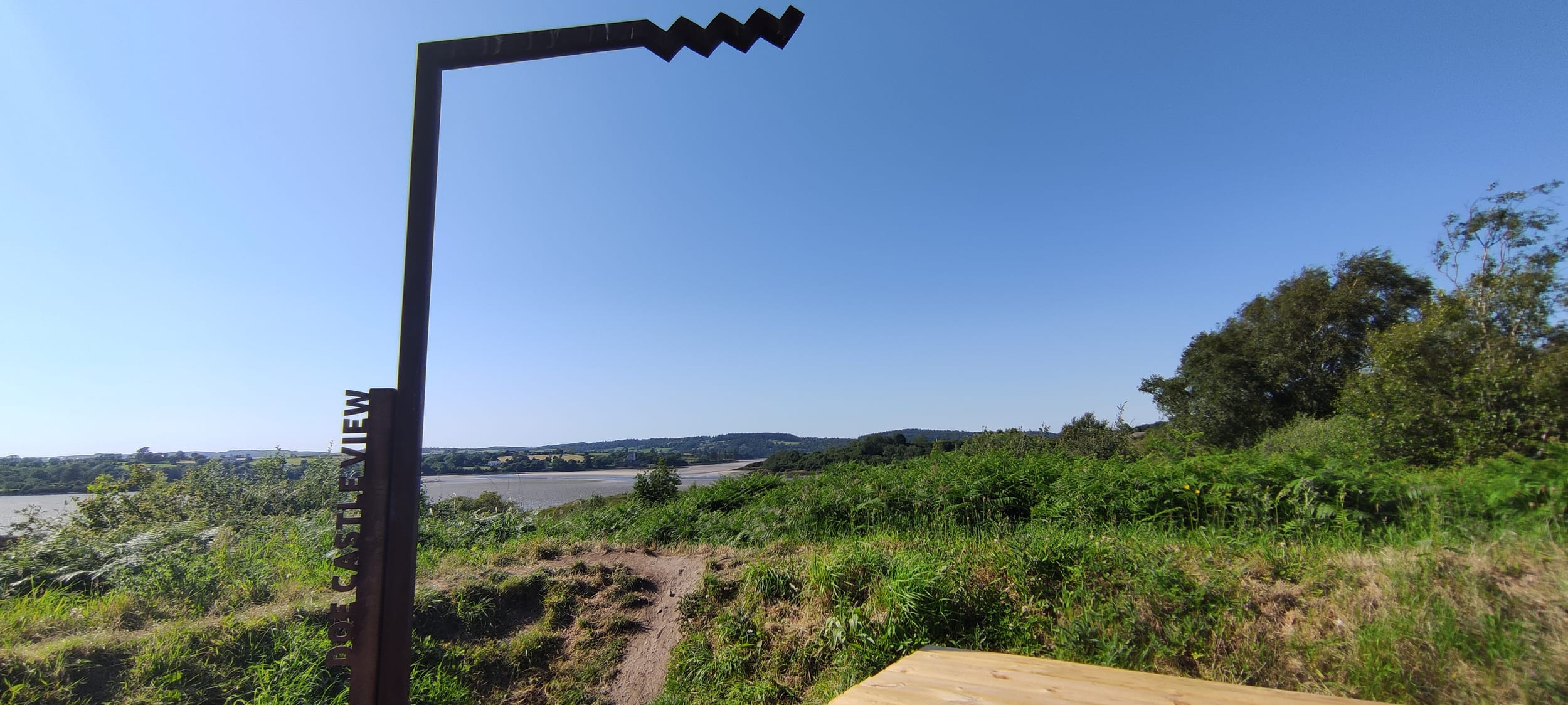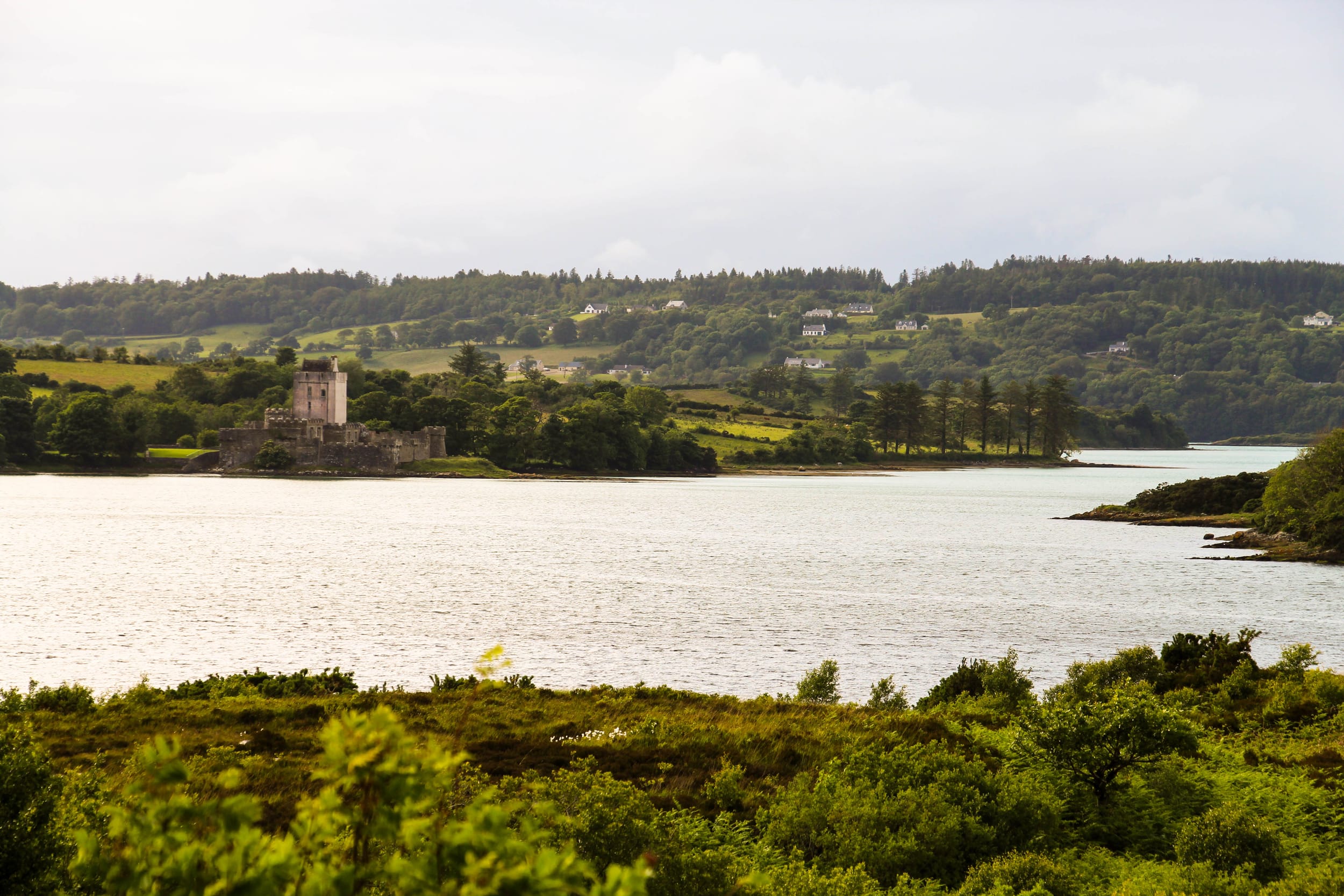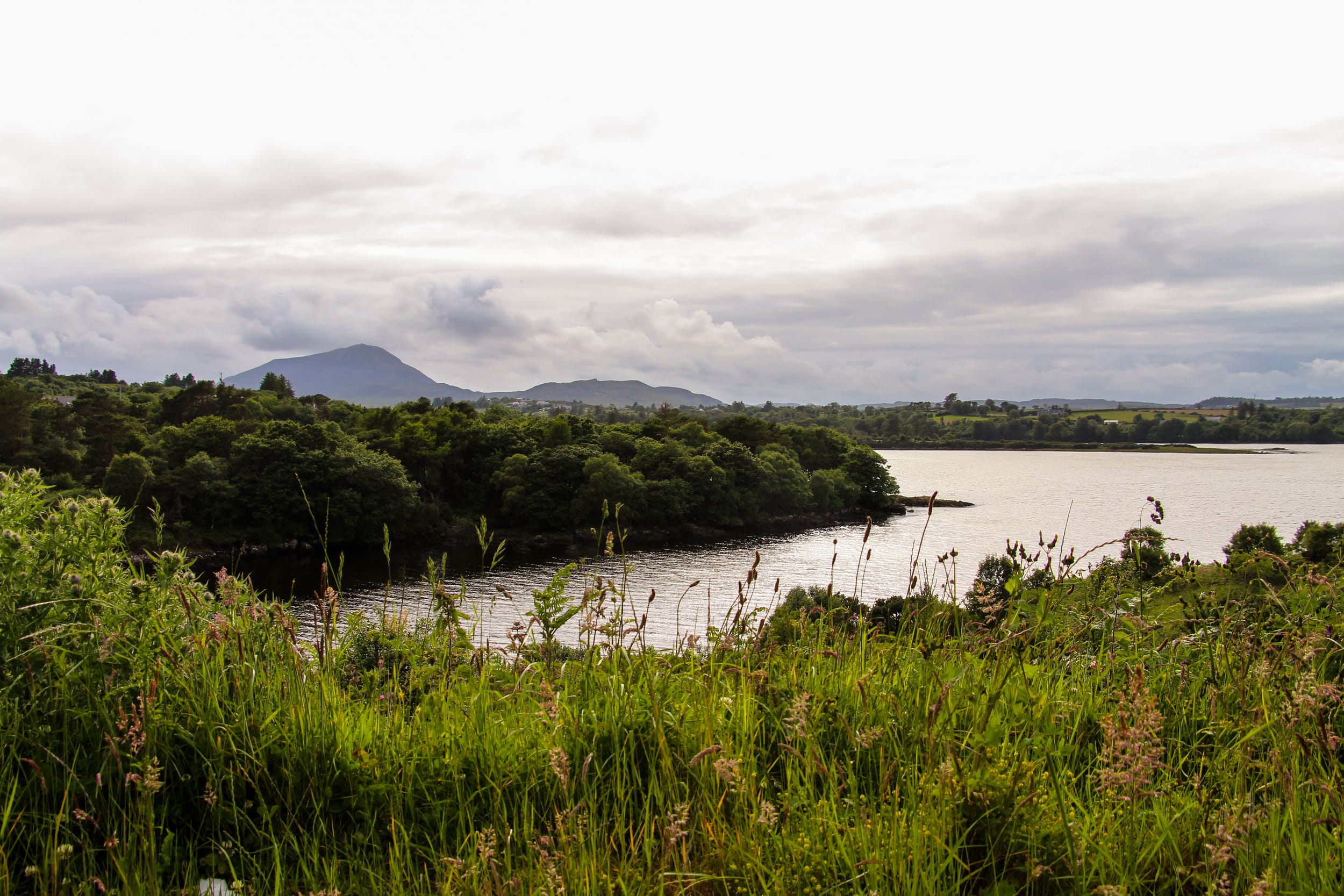 Facilities:
✔️ Car park
✔️ Buggy friendly
✔️ Tea&Coffee - sometimes
✔️ Dogs allowed
✔️ Children friendly
✔️ Benches
Discover more viewpoints in Donegal: