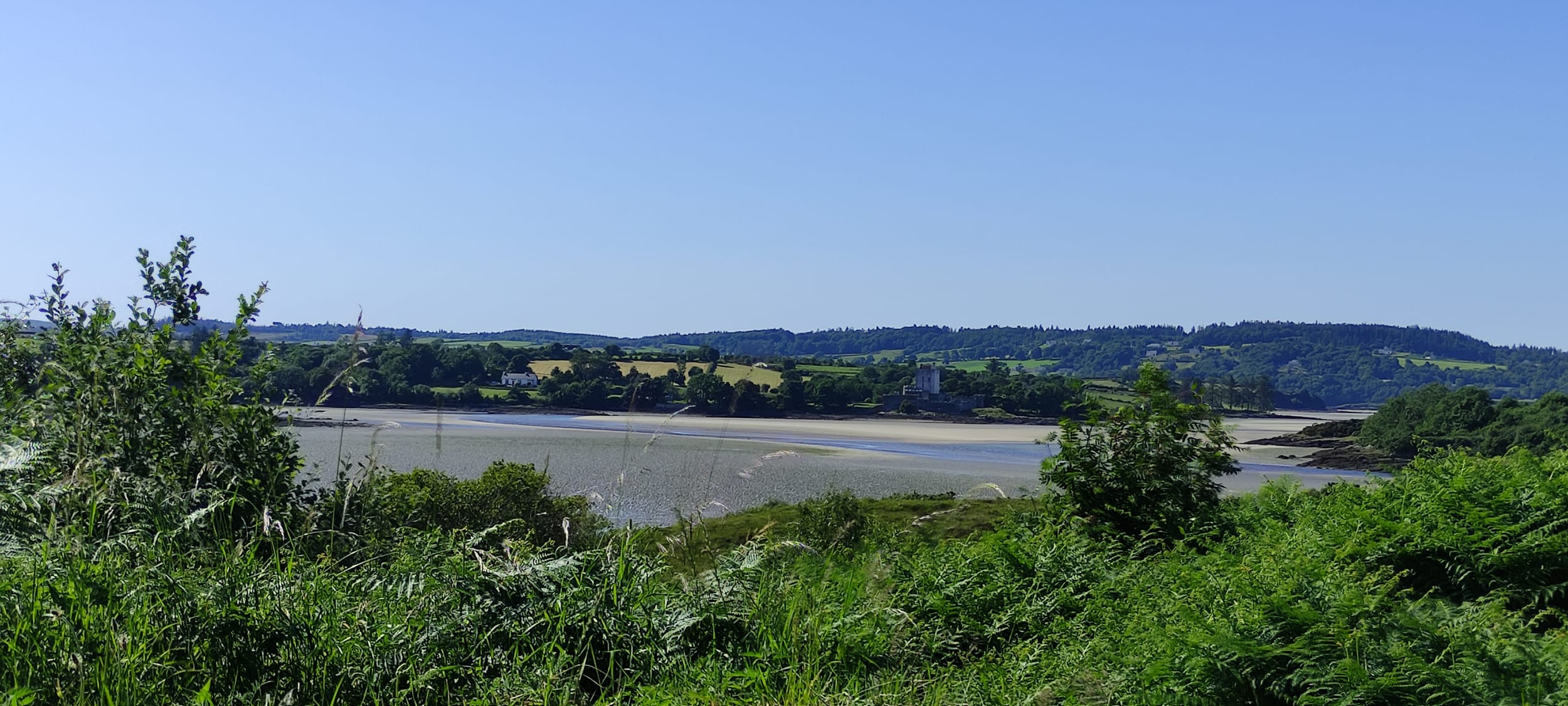 Doe Castle Viewpoint
Caisleán na dTuath
by Elena T.
Doe Castle Viewpoint: A Must-See Stop for Wild Atlantic Way Chasers
If you're traveling along the Wild Atlantic Way in Co. Donegal, make sure to add Doe Castle Viewpoint to your itinerary. This small car park, located on the road between Cresslough and Carrickart, offers stunning views of the Lackagh River outfall, Sheephaven Bay, and Doe Castle.
Although there is not much else to do at the viewpoint, it's the perfect spot to relax and take in the breathtaking scenery. Grab a cup of tea or coffee and soak in the panoramic views of the rugged coastline. Make sure to snap a picture with the iconic Wild Atlantic Way sign for your milestone picture.
During the summer months, visitors can witness spectacular sunsets from the viewpoint. It's an ideal location to stop and rest on your way to other attractions in the area, such as Lough Salt, Donegal boardwalk, or Duntally wood.
Doe Castle, visible from the viewpoint, is a historic landmark that dates back to the 16th century. The castle was once the stronghold of the MacSweeney clan and played a significant role in the region's history.
In conclusion, Doe Castle Viewpoint is a must-see stop for anyone chasing the Wild Atlantic Way's stunning scenery. With its panoramic views, historic landmarks, and proximity to other local attractions, it's the perfect place to take a break and enjoy the beauty of Co. Donegal.
Pictures by Elena T.


Distance from:
Letterkenny - 28 km
Buncrana - 68.7 km
Bunbeg - 37.8 km
Donegal Town - 76.5 km
Derry - 38.7 ml
Visit more viewpoints in Donegal