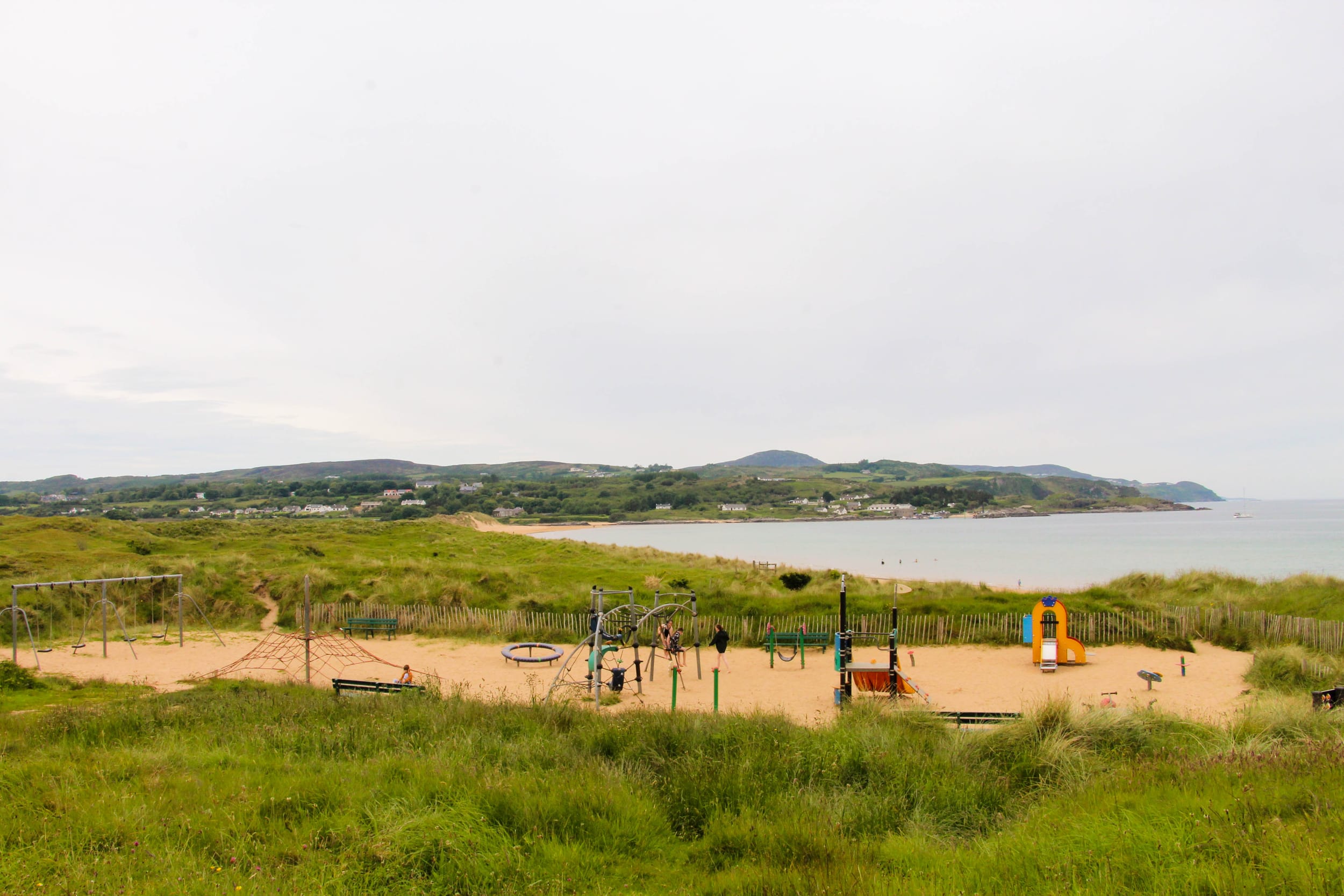 Culdaff Beach.
Inishowen
pictures by Elena T.
This beach is a
blue flag
, a Wild Atlantic Way stop and it is absolutely beautiful!
Culdaff beach is a very popular place to enjoy a beautiful day out. In the car park on summer days there are ice cream and a coffee van. Around the car park are placed lots of benches for observing the sea and picnicking.
Just out of the car park in the sand there is a fantastic playground.
The beach is long and sandy and ends up with the river Culdaff outfall and Culdaff pier from the northern side.
From the south side, lots of rocks cut the strand to a few small beaches that you can access if you prefer to escape the crowd of the main beach.
Culdaff Bay is a place where is most likely to see dolphins in the water, presenting their jumping show.
For caravans and campervans, there is a special car park in the middle of the beach, beside the football pitch - location here.
From the west side, you can find a fountain to wash your hands and feet before going to the car.
Be aware that dogs are not allowed during the season of blue flags in the life-guarded area.
Culdaff beach is a great mixture of developing areas and nature. It is perfect for a family day out, for long walks, for a picnic, or for observing nature.
Pictures by Elena T.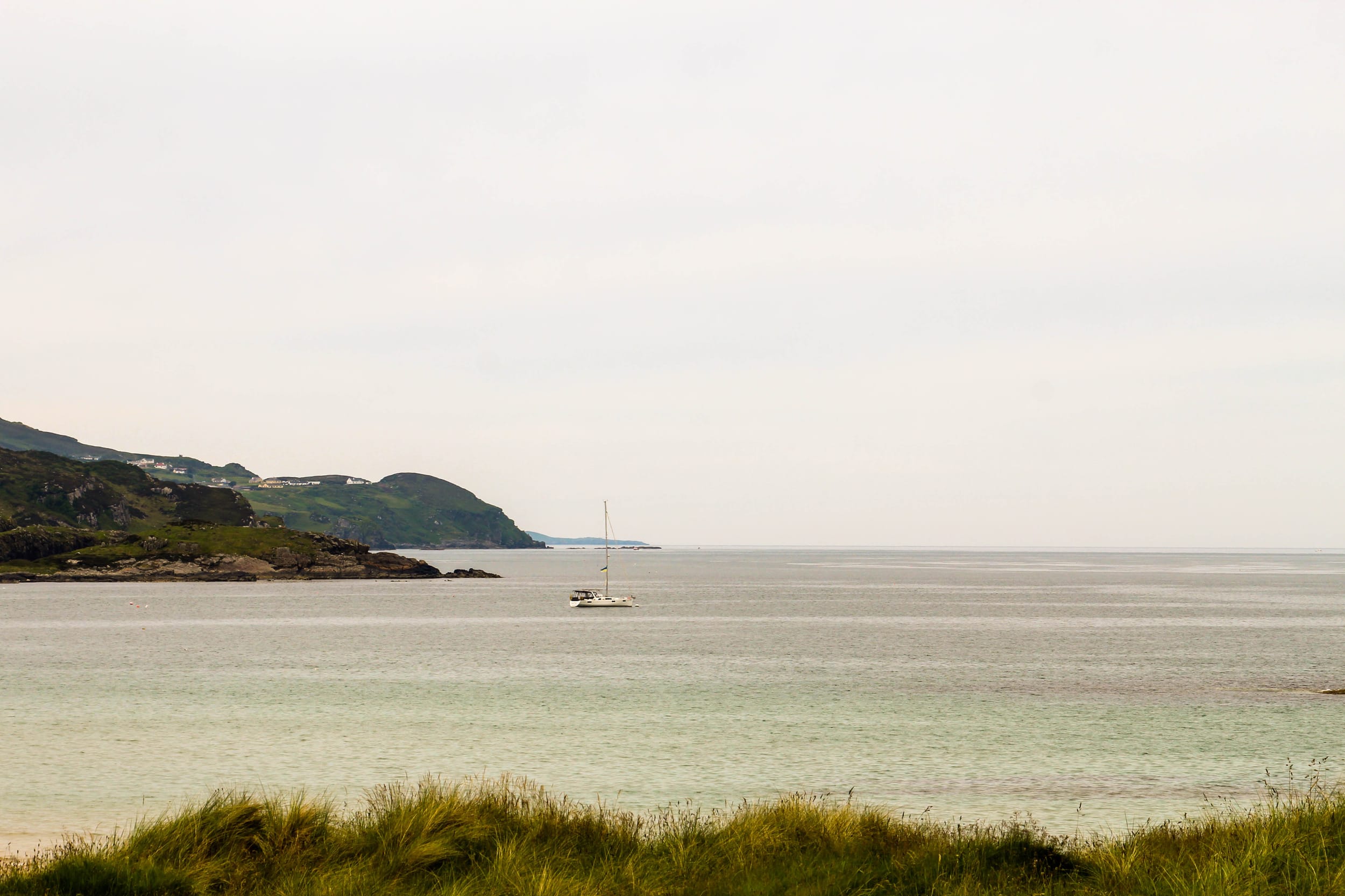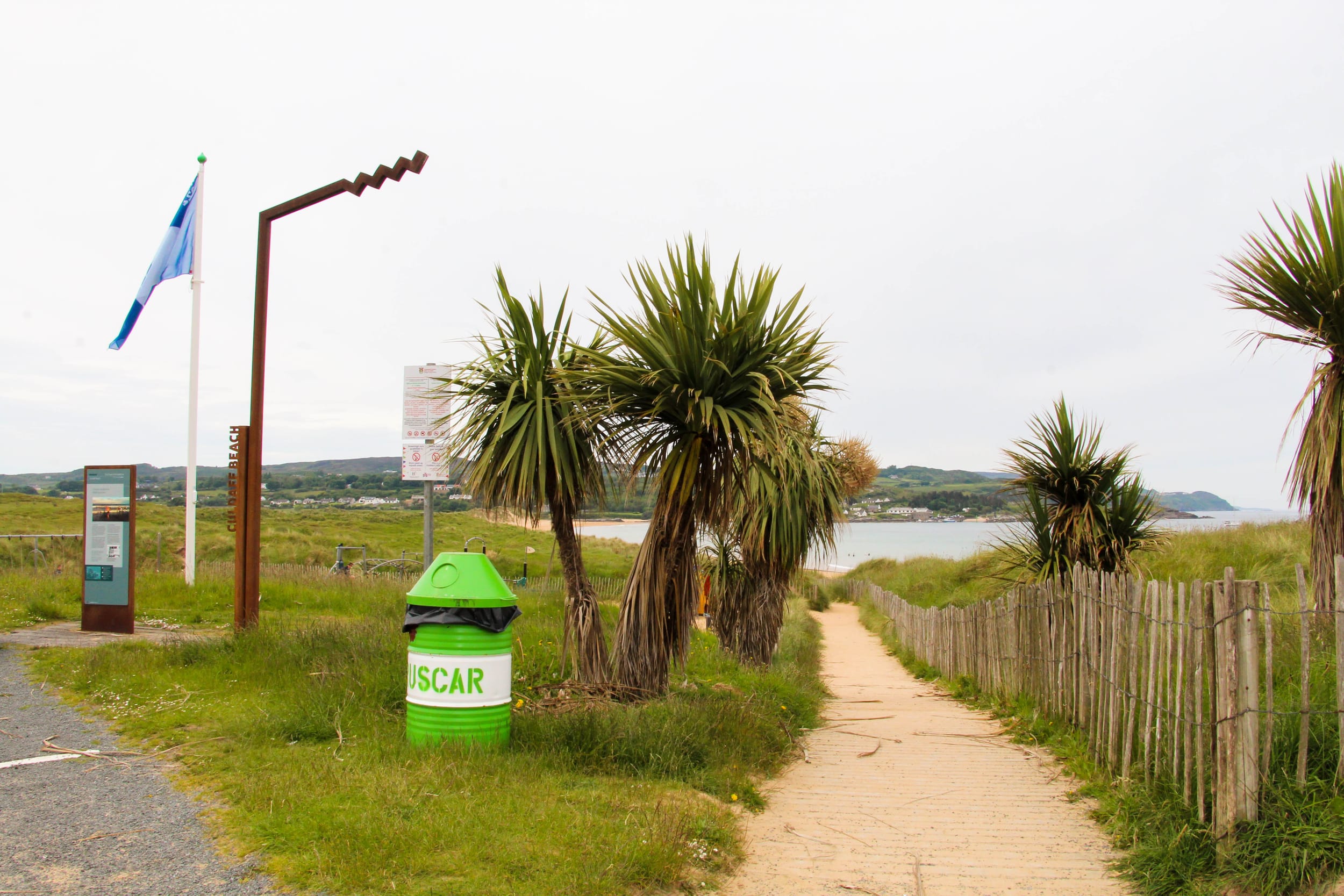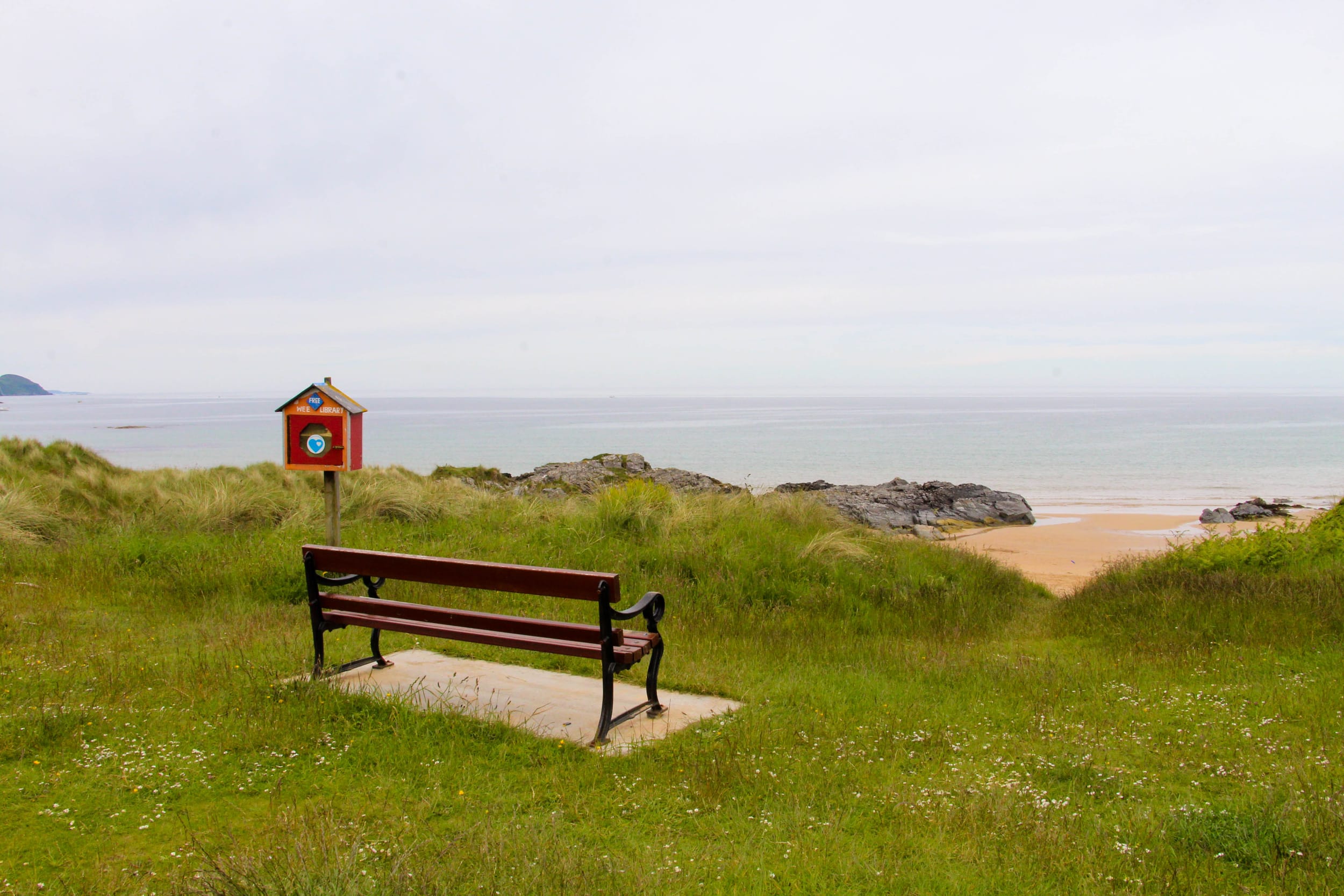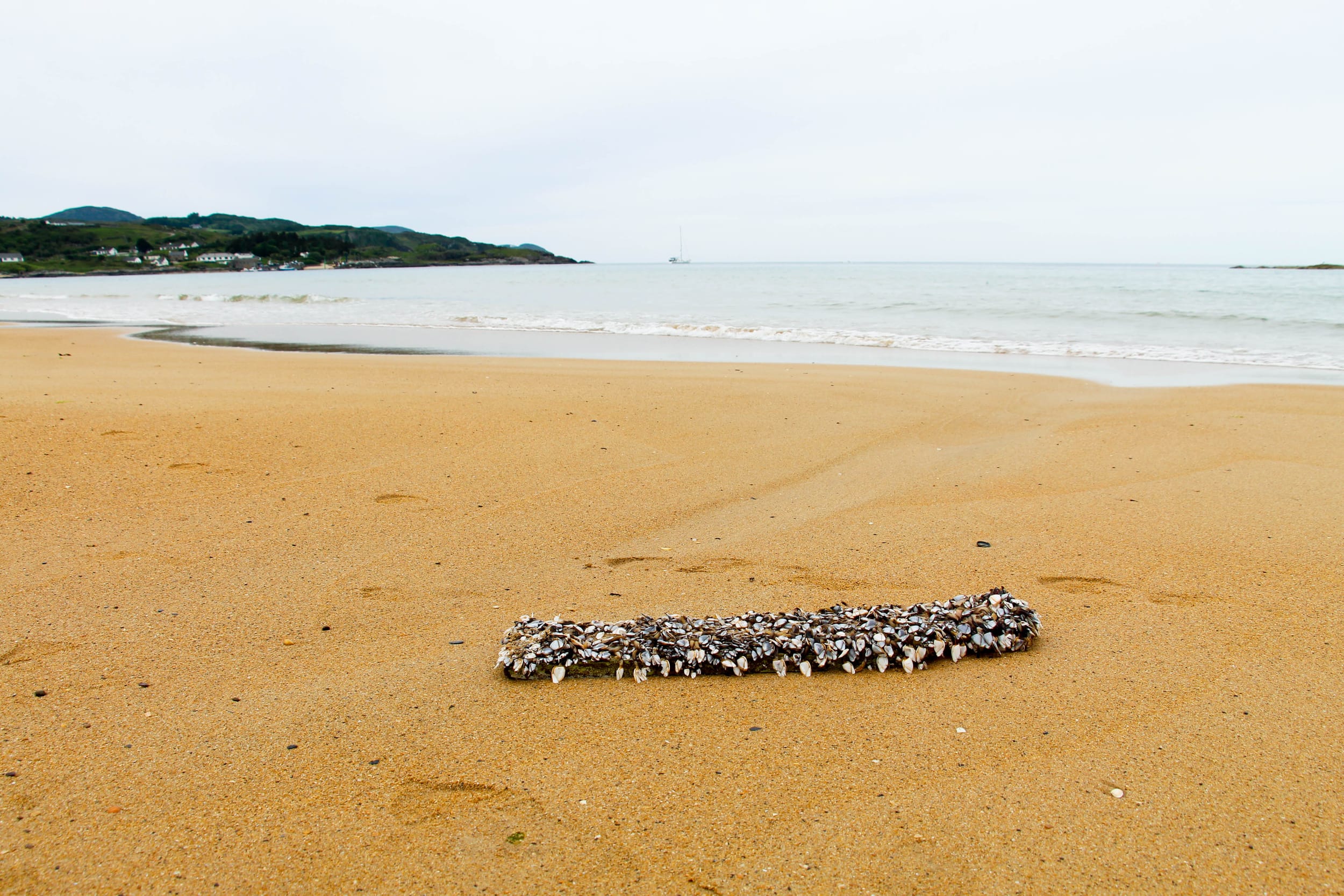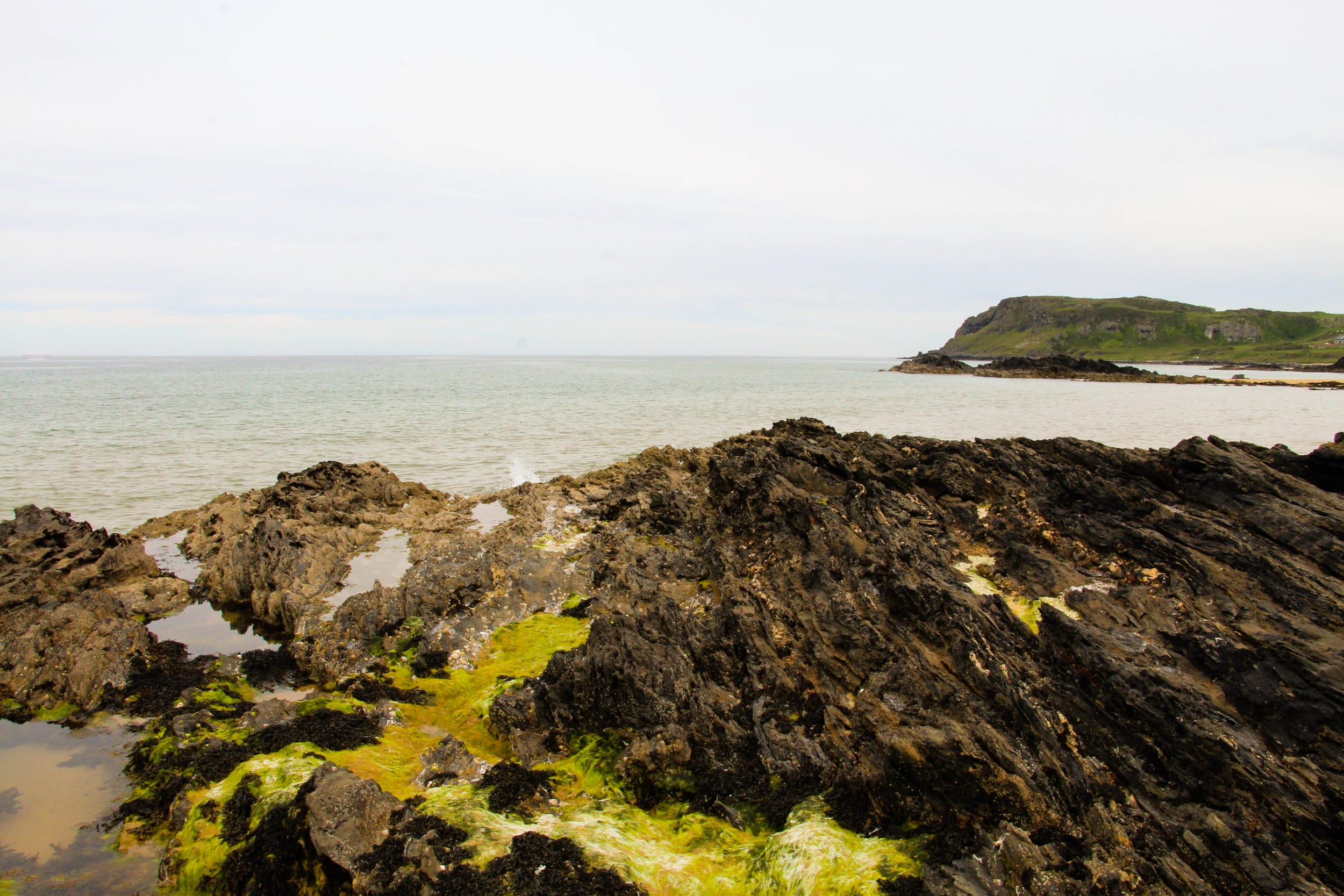 Facilities:
✔️ Car park
✔️ Tea&Coffee van
✔️ Children friendly
✔️ Toilets (during the season)
Visit more beautiful beaches in Donegal: