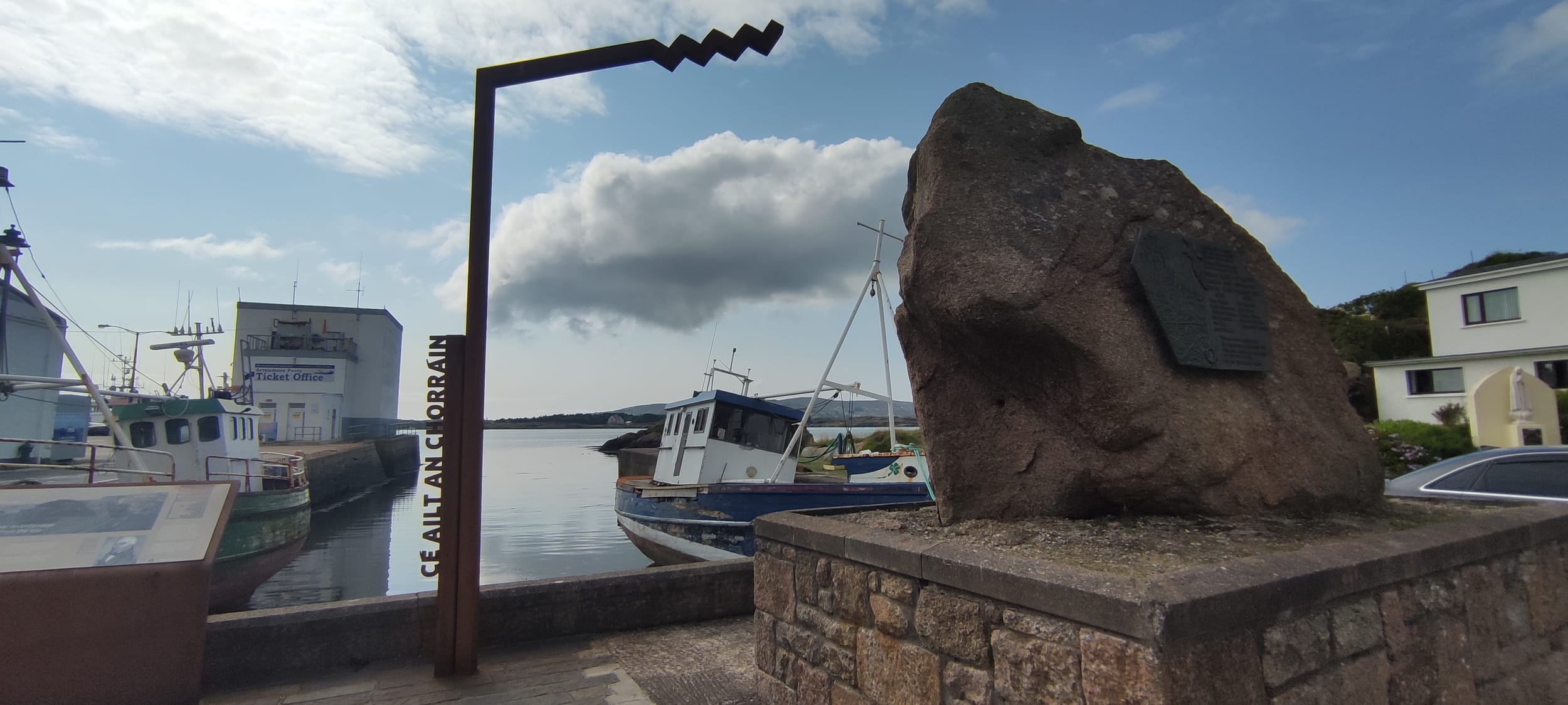 Burtonport Harbour
by Elena T.
What can you find at this small west harbor?
Summer is a hectic time at Burtonport harbor; you can find beautiful views, the scent of salt and fish, coffee, and lunch.
There are public toilets and lots of free public car park spaces.
The Burtnoport Old Railway walk starts - A beautiful quiet 5.5 km walk suitable for all ages and fitness levels.
There are two providers for ferries to Arranmore island: The Arranmore ferry and the Arranmore ferry.
The harbor is one of the 39 Wild Atlantic ways stops in county Donegal.
Pictures by Elena T.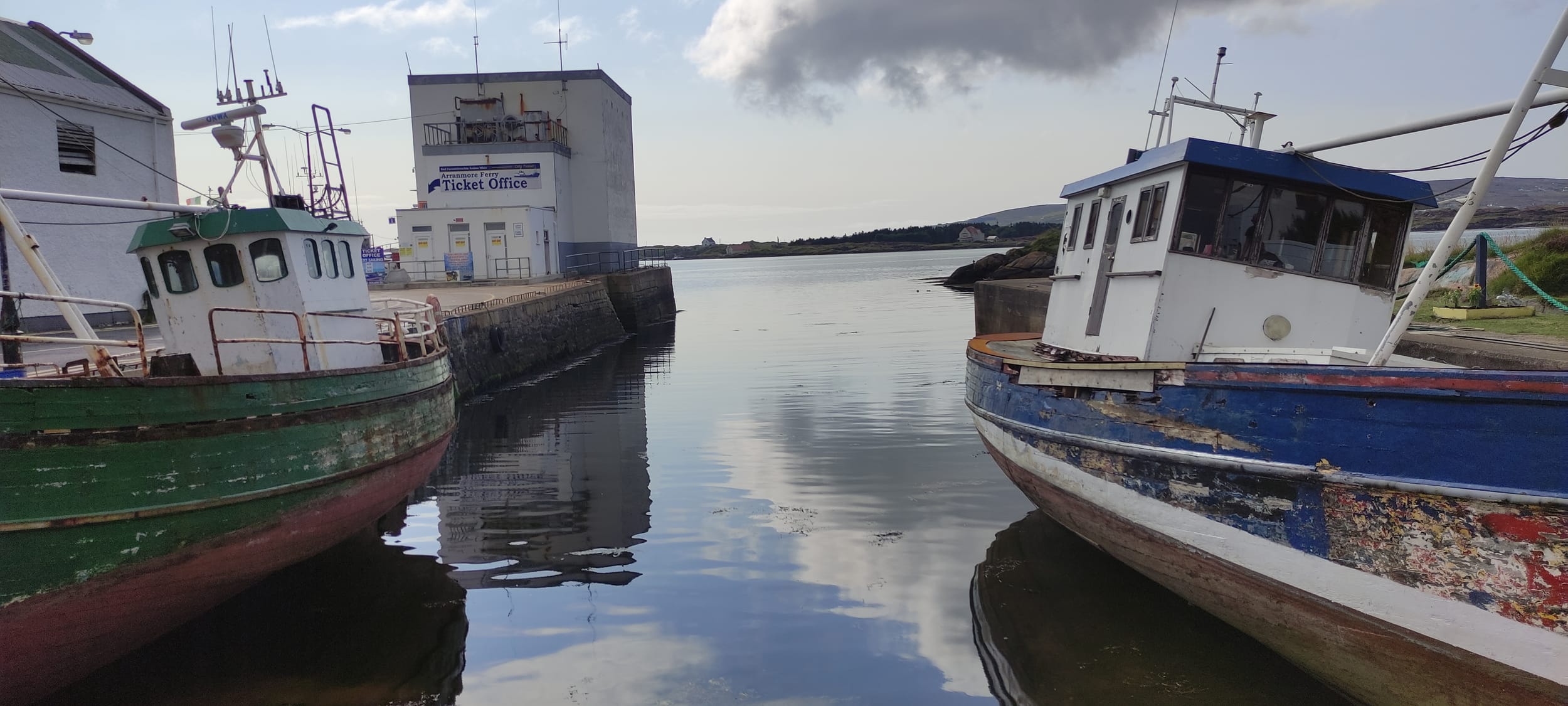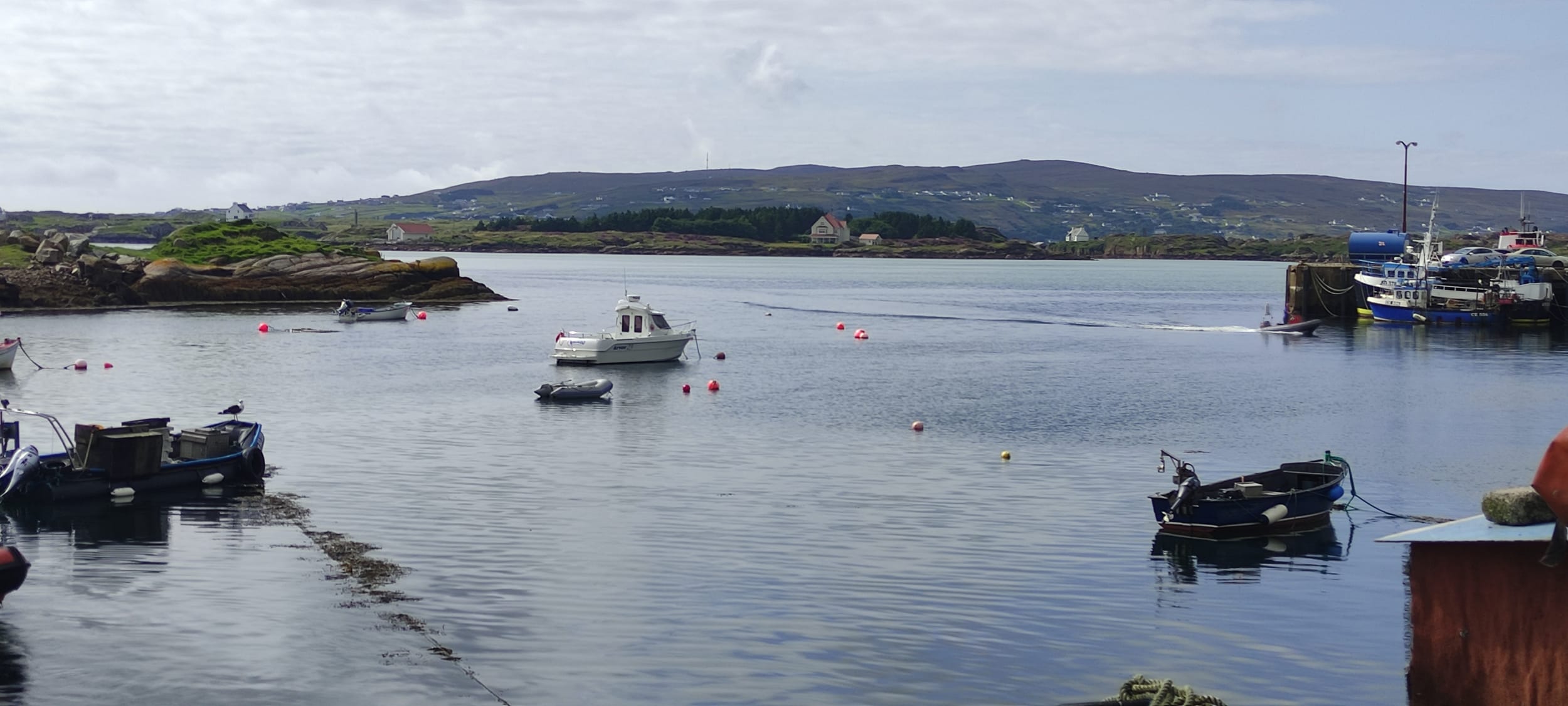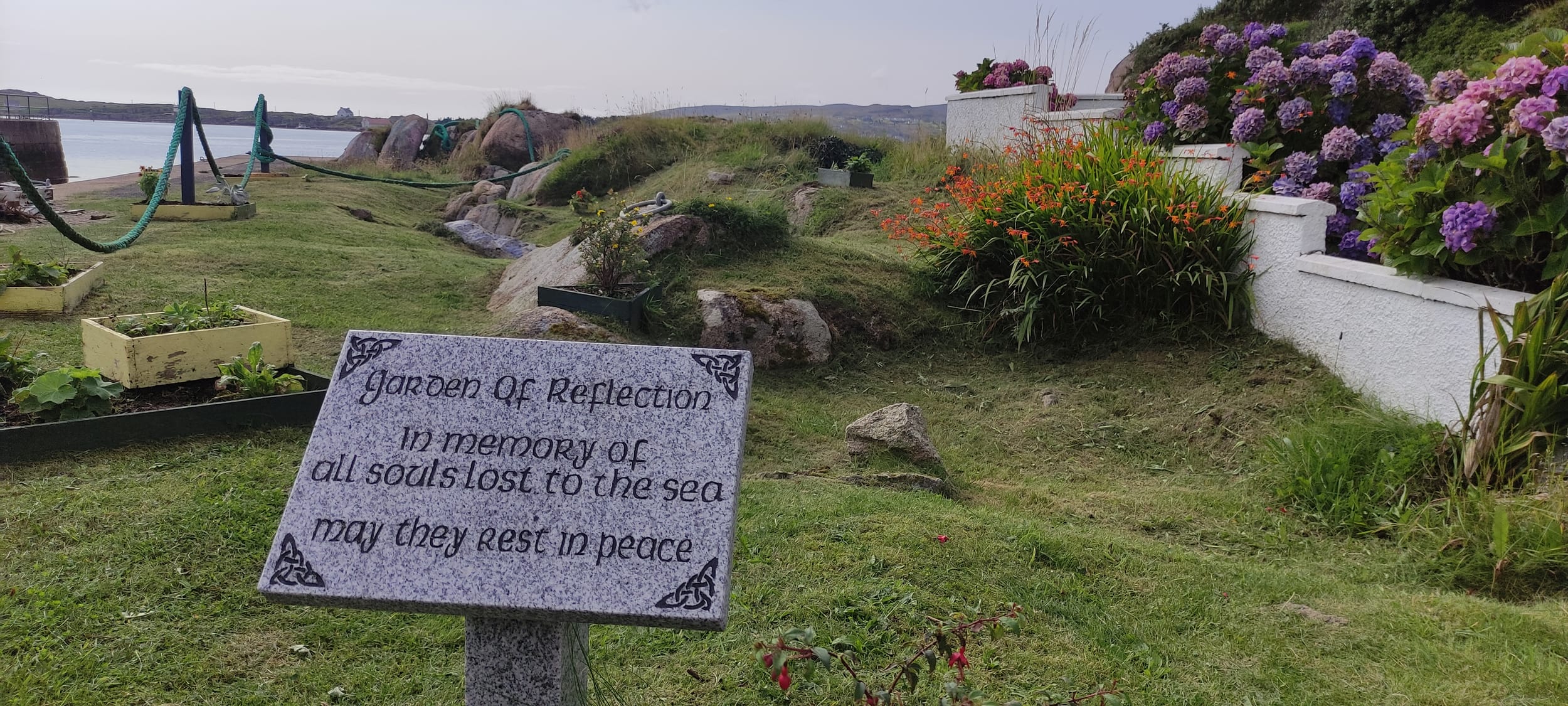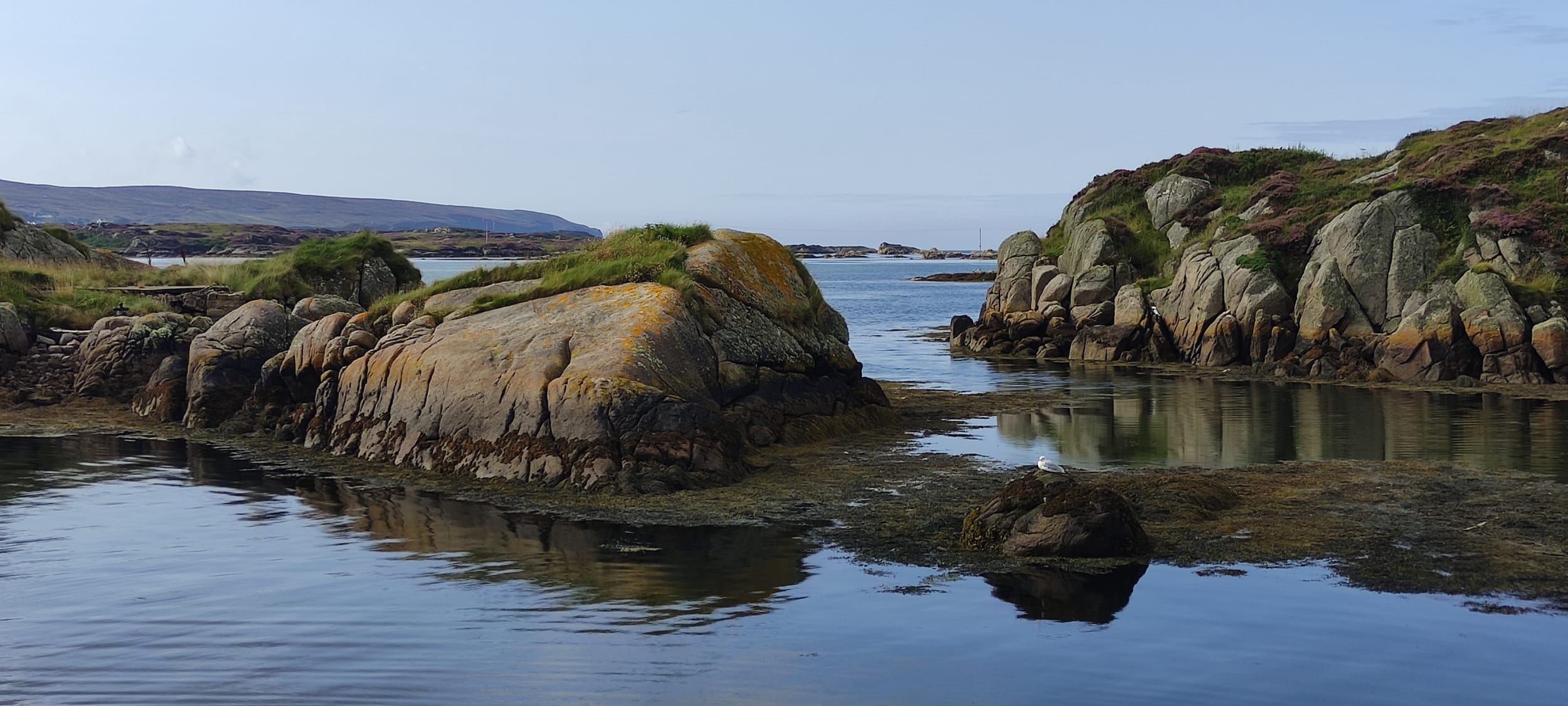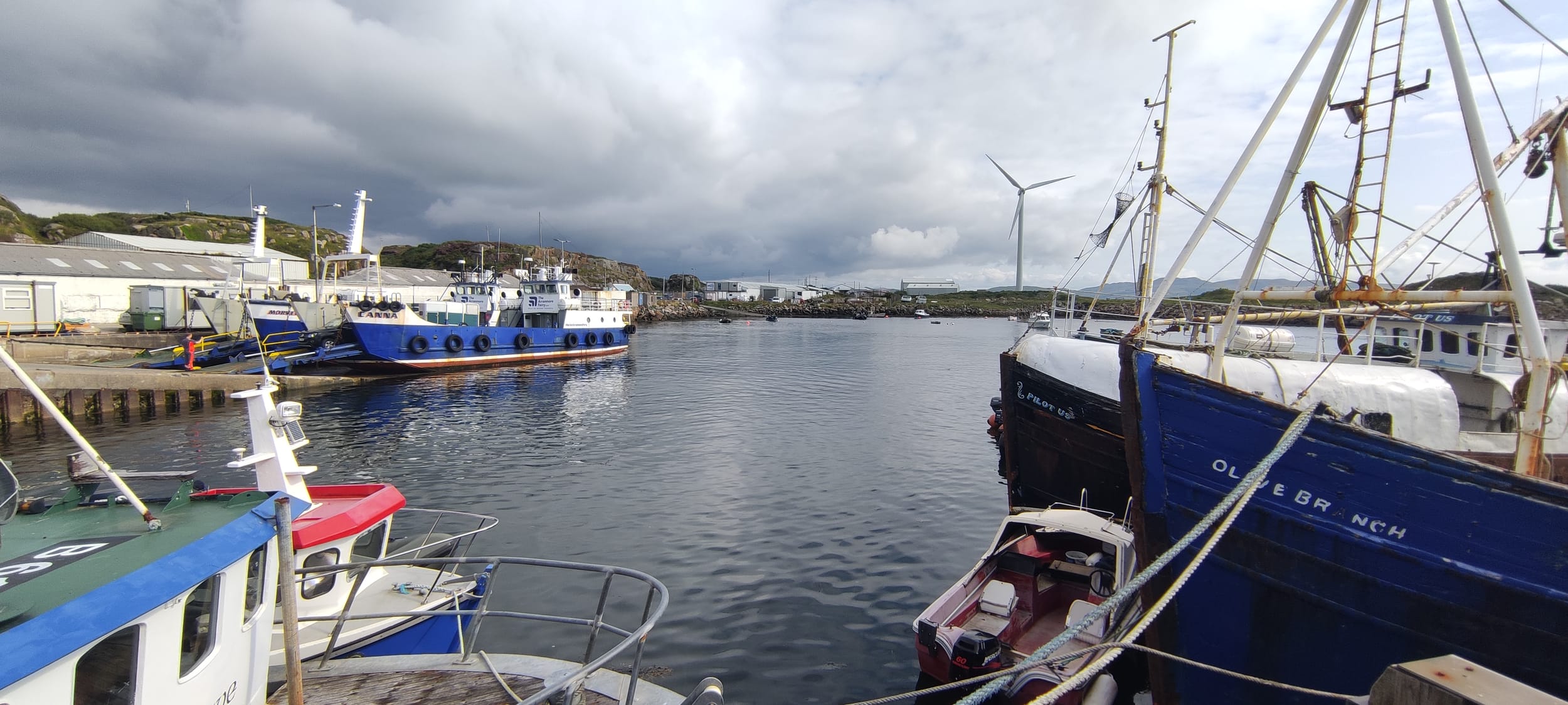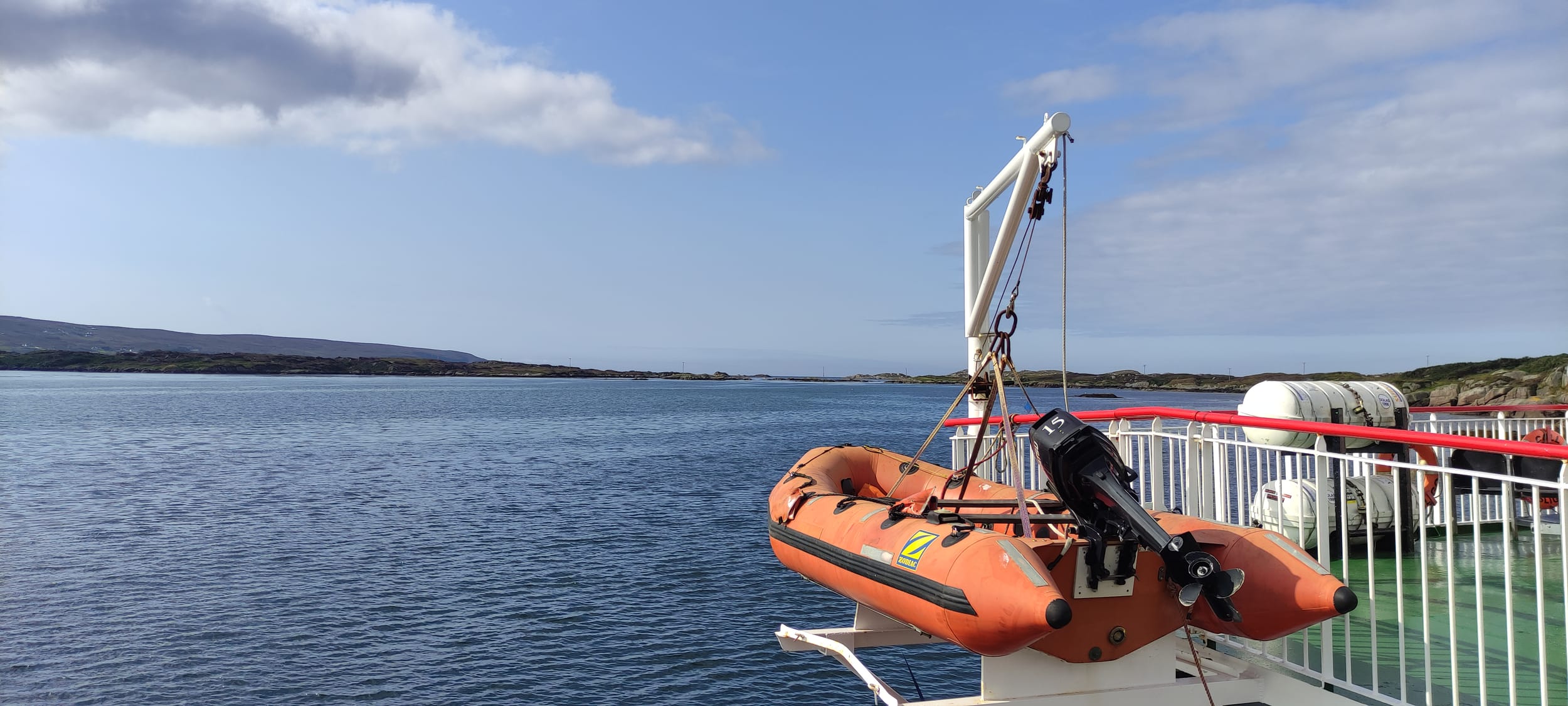 Facilities:
✔️ Car park
✔️ Toilets
✔️ Buggy friendly
✔️ Tea&Coffee room
✔️ Dogs allowed
✔️ Benches
Visit all 39 Wild Atlantic Way stops in co. Donegal: