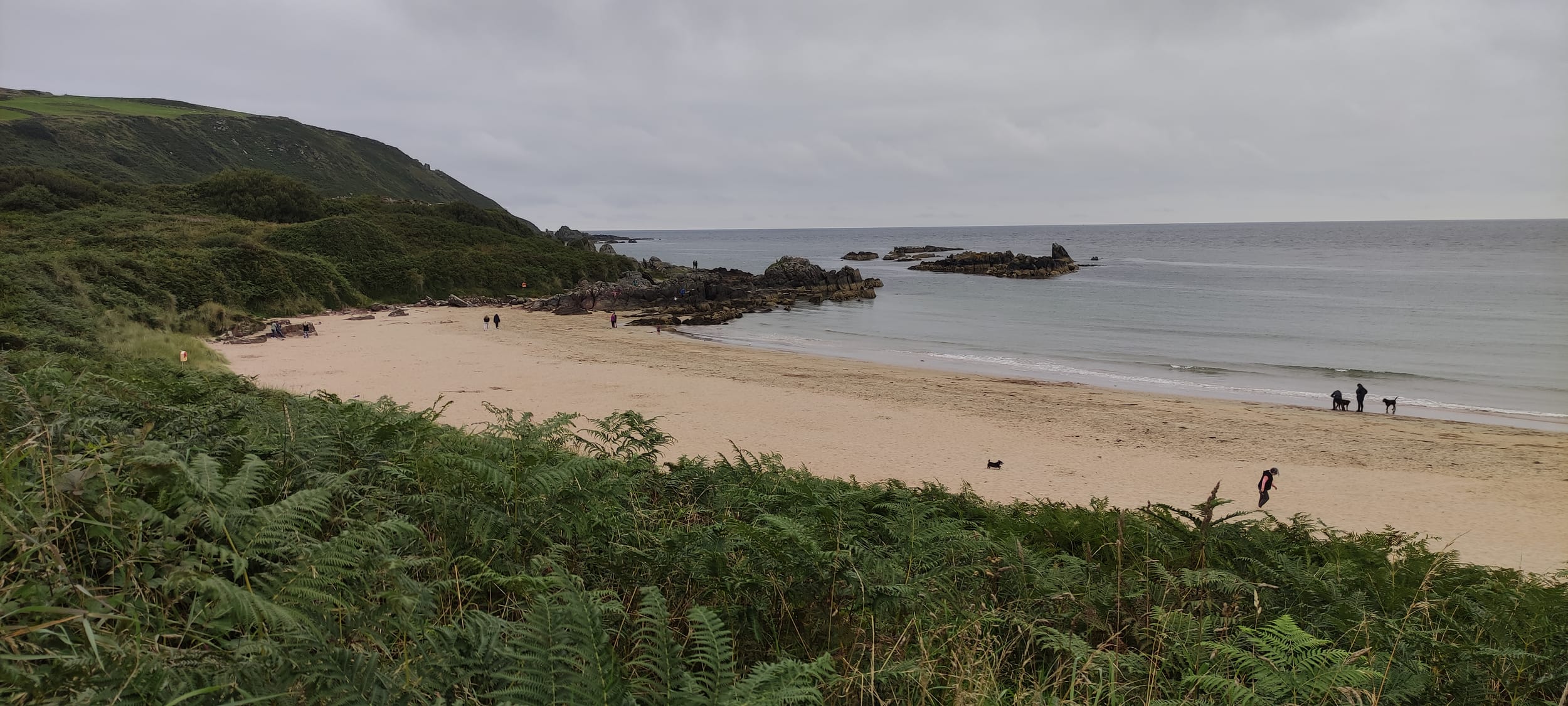 Big white bay
(Stroove beach)
by Elena T.
Do you want to visit a peaceful and magical place to enjoy your day out in Inishowen, co. Donegal?
The Big white bay is located in the scenic Shrove town-land, Inishowen head. It is a lovely small beach with clean water and breathtaking views.
Awarded as a blue flag beach, this place is perfect for swimming, picnic, walking, and family day out. The sand is soft and delicate. As it is faced to North - West in clear days, you can see Scotland in the distance.
The car park is just beside the beach, and sometimes you can find tea and coffee providers. The metal sign for a Wild Atlantic Way stop is Inishowen's head.
Near the beach is Inishowen head lighthouse, but unfortunately, it is not open for visitors.
The Big white bay is a fantastic place for a quiet and happy day out!
Pictures by Elena T.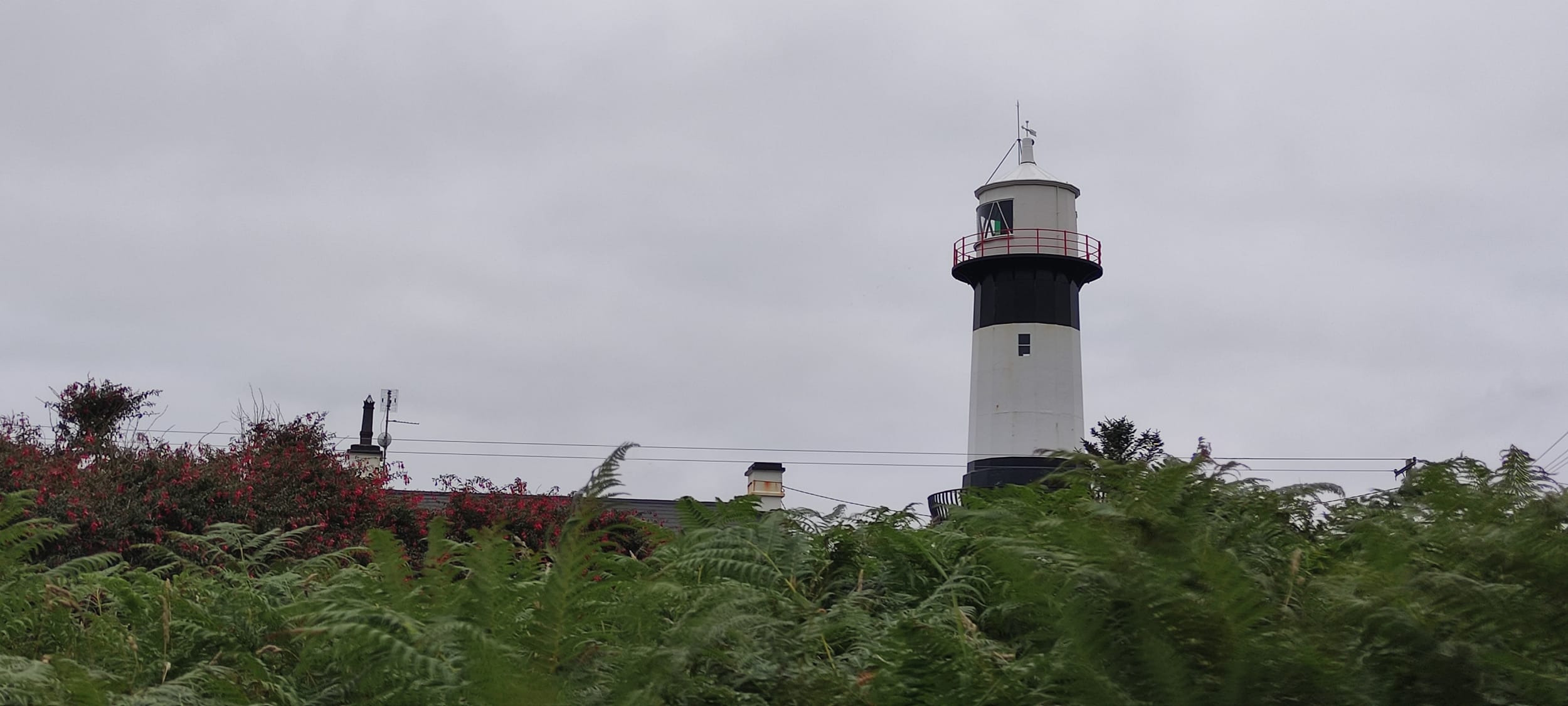 Inishowen head lighthouse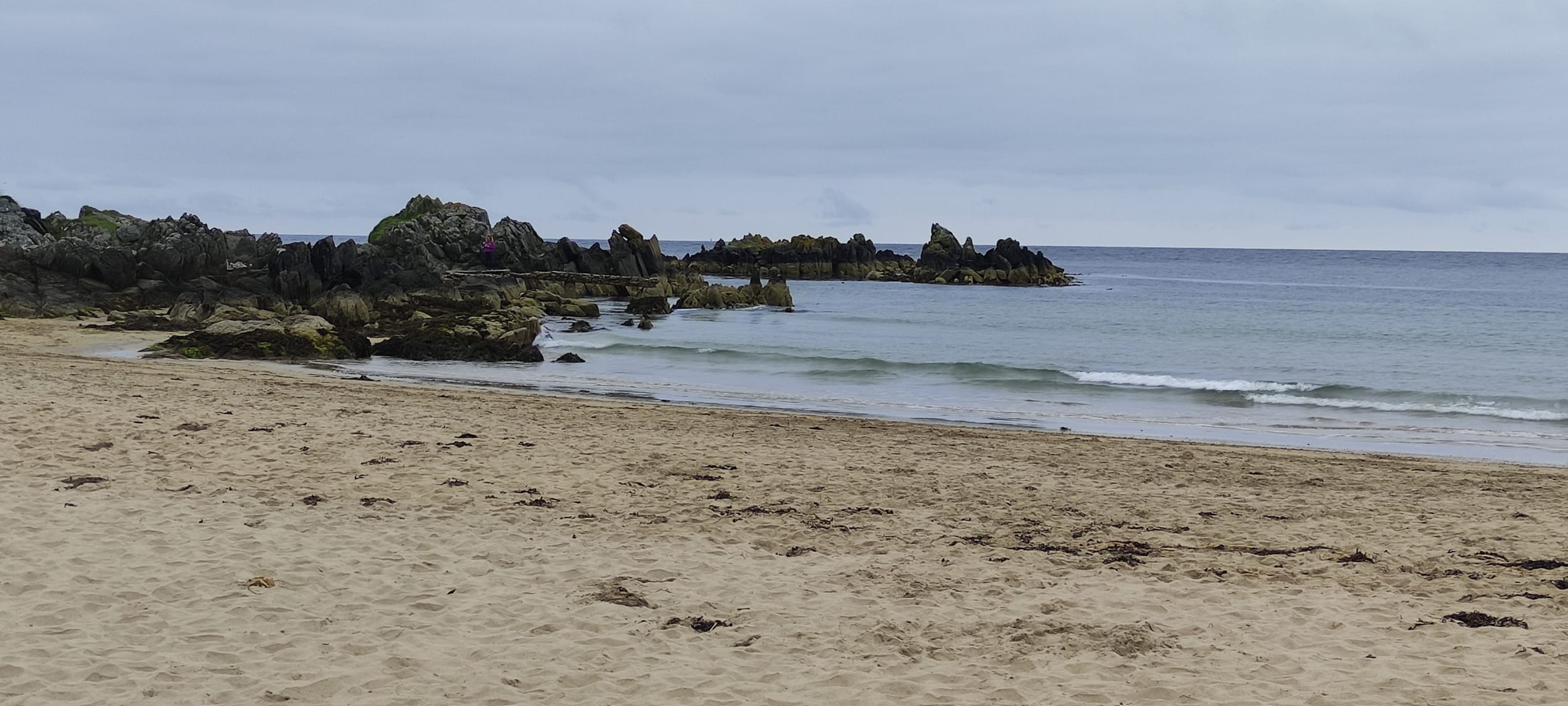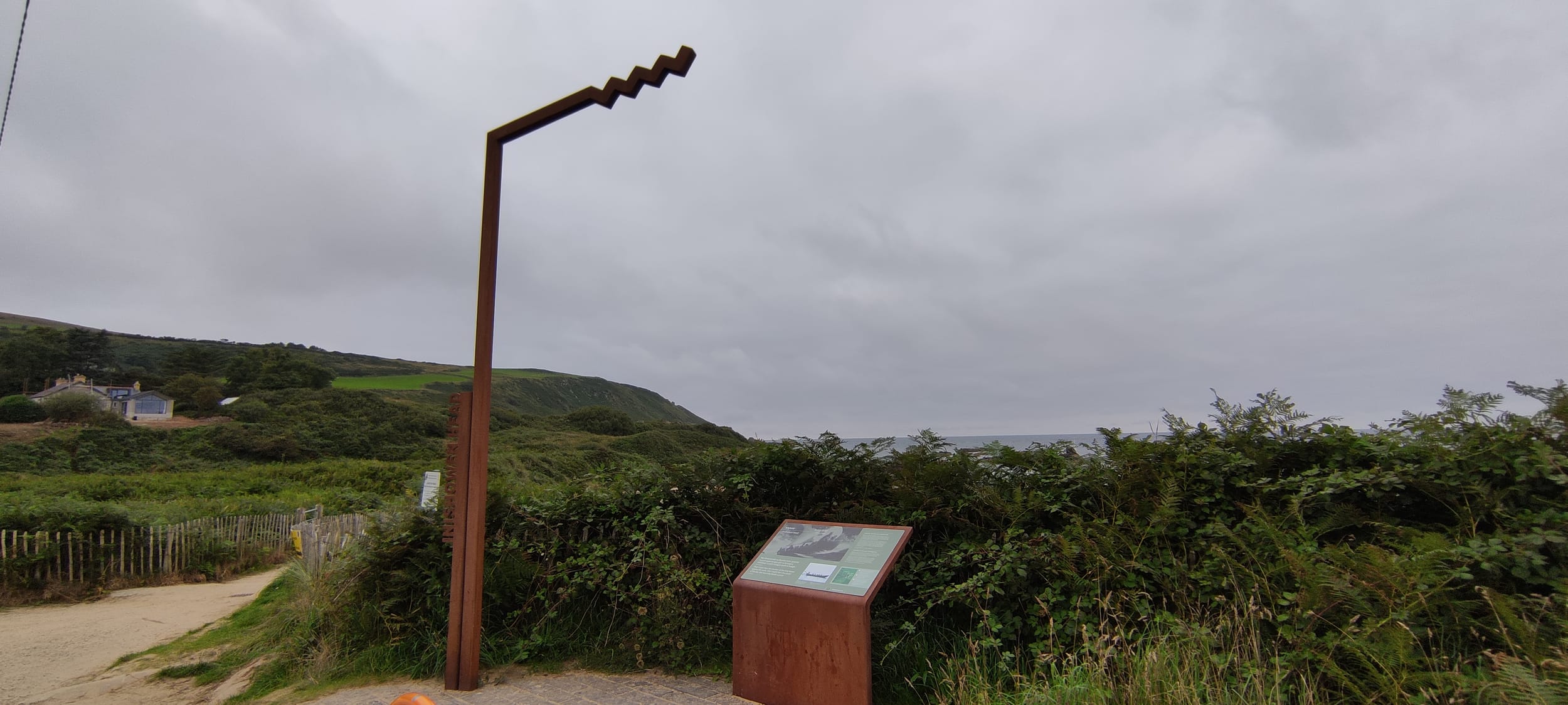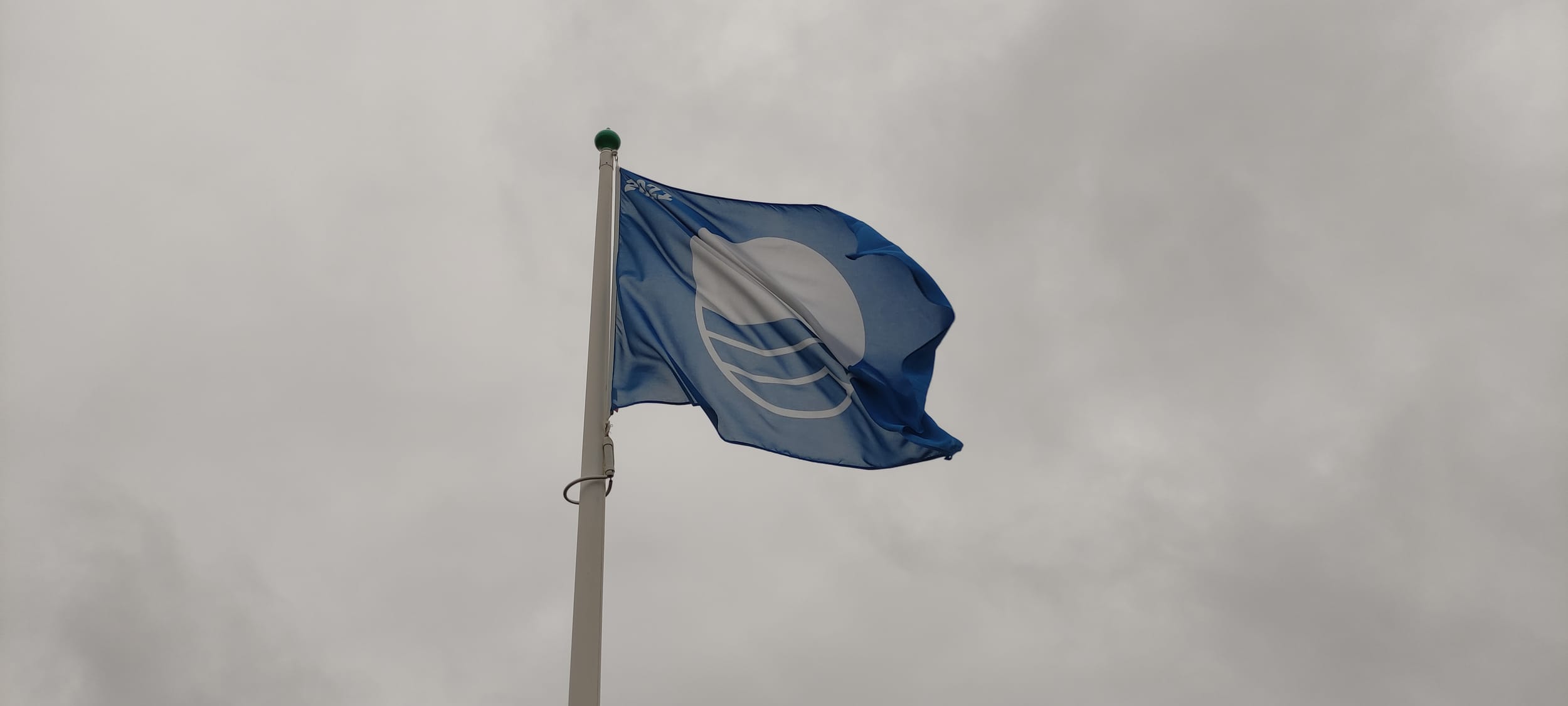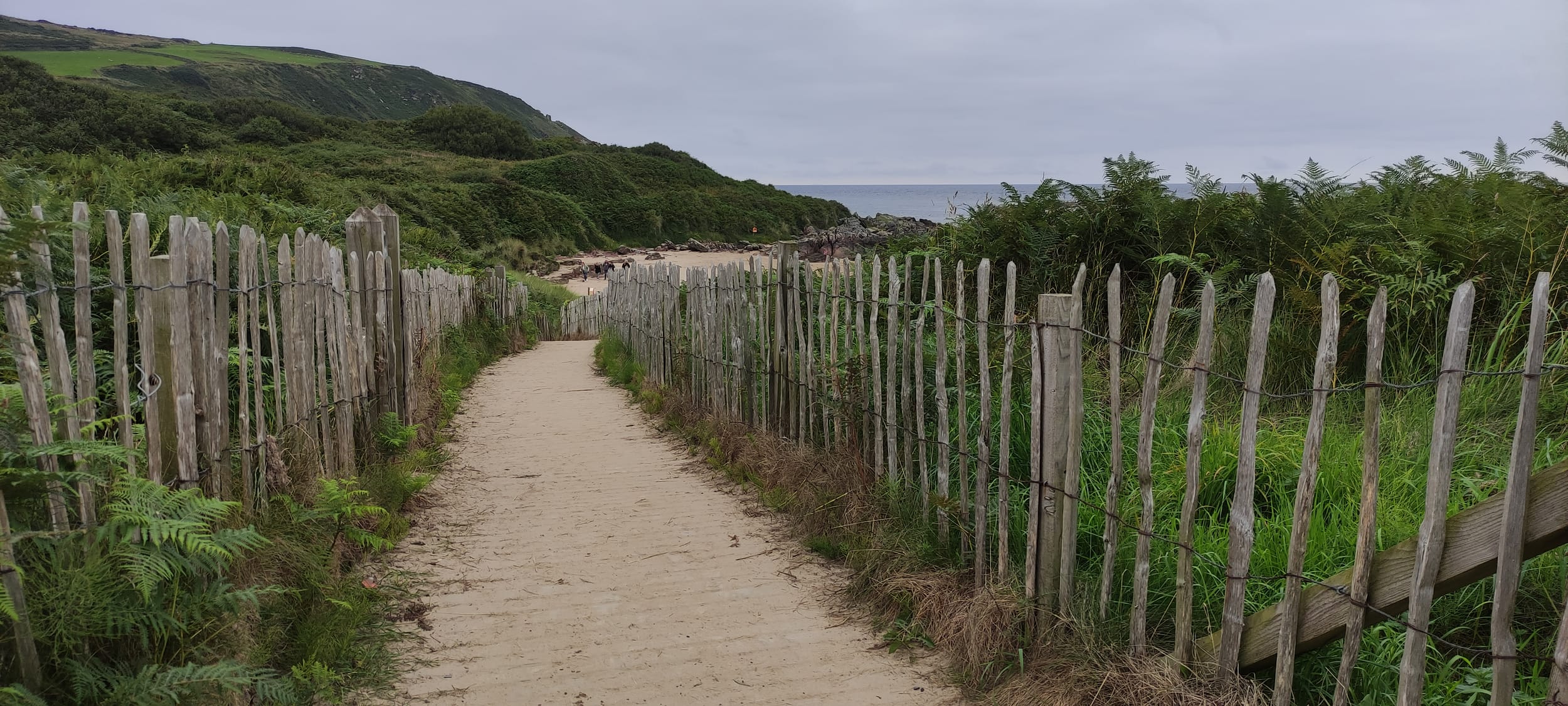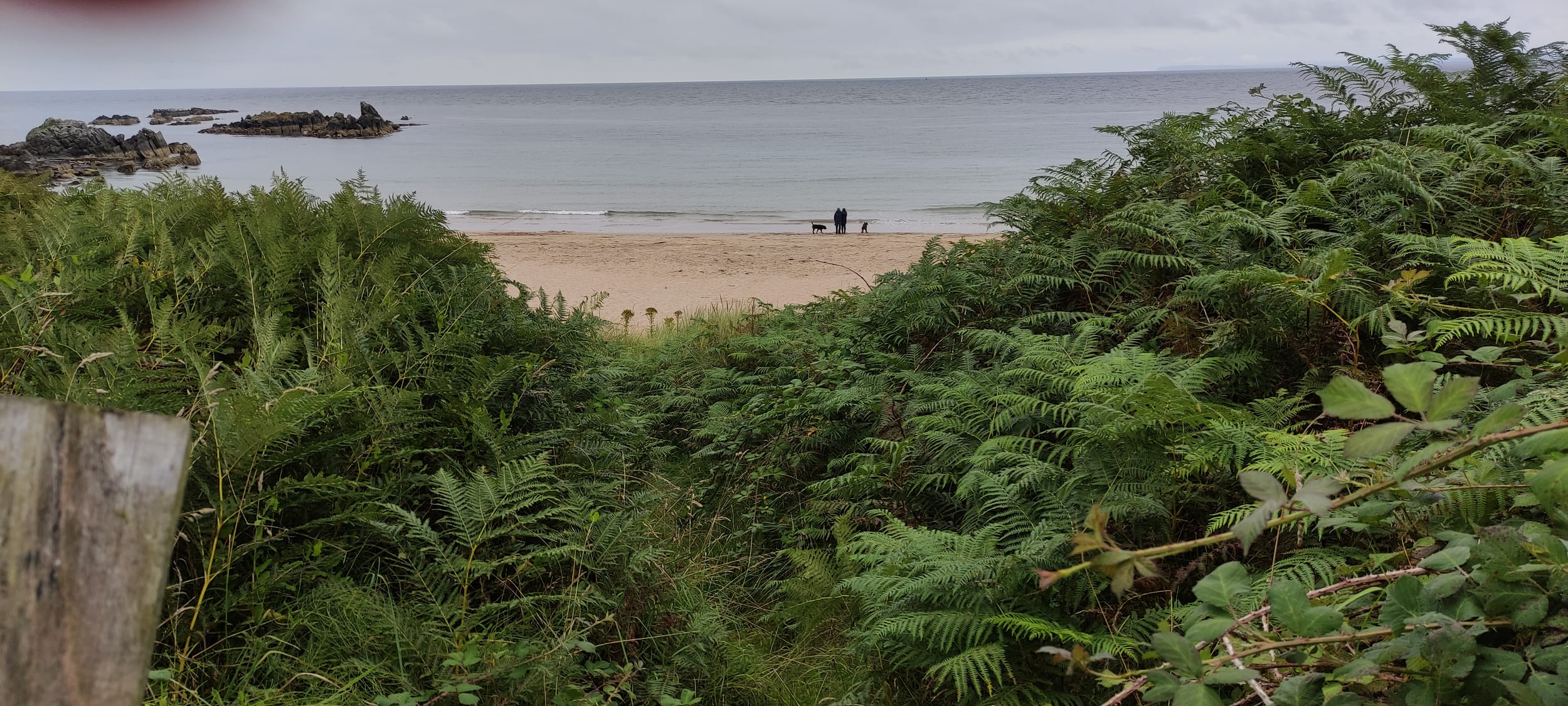 Facilities:
✔️ Car park
✔️ Toilets
✔️ Buggy friendly
✔️ Tea&Coffee room
✔️ Dogs allowed
✔️ Children friendly
✔️ Benches
Visit more beaches in Donegal: