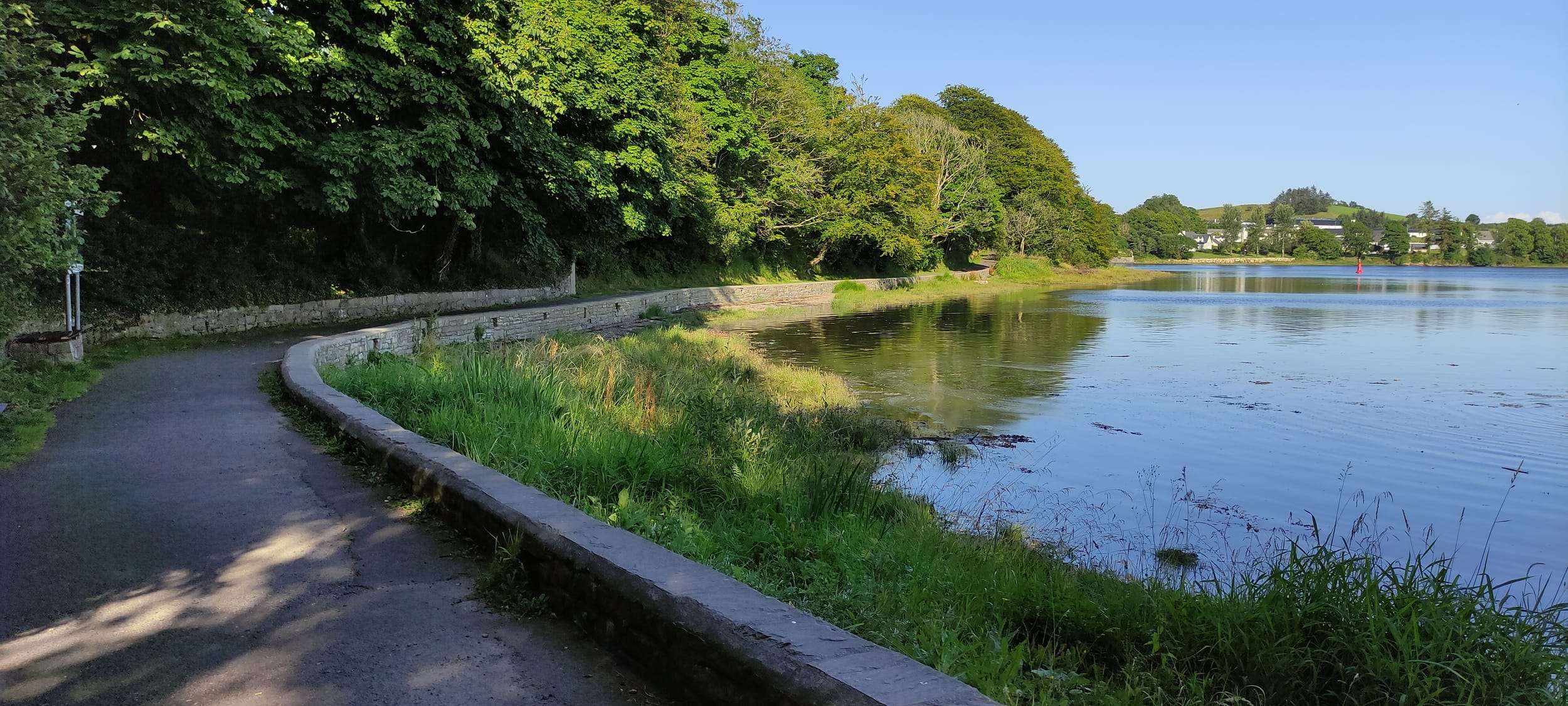 The bank walk, Donegal town
by Elena T.
Bank Walk in Donegal: A Scenic Walk for All Abilities
Bank Walk in Donegal offers a stunning 2.3km walk through natural woodlands overlooking Donegal Harbour. The walk is suitable for all abilities and is perfect for those who want to enjoy the scenery while getting some exercise. Benches are available at regular intervals, allowing one to take a break and admire the surroundings.
The walk is home to a variety of songbirds, waders, and water birds, with broadleaved trees providing shelter and shade along the route. Also, keep an eye out for squirrels darting around the trees and fairy homes hidden along the way.
The Bank Walk follows the River Eske on the left side for approximately 900m, as it flows into the harbour and out into the estuary while curving gently to the left. The walk offers beautiful views of Old Abbey, St. Ernan's, Belle's isle, Green island and Donegal Bay.
Experience the beauty of Donegal Harbour's natural woodlands on the Bank Walk and create unforgettable memories with your loved ones.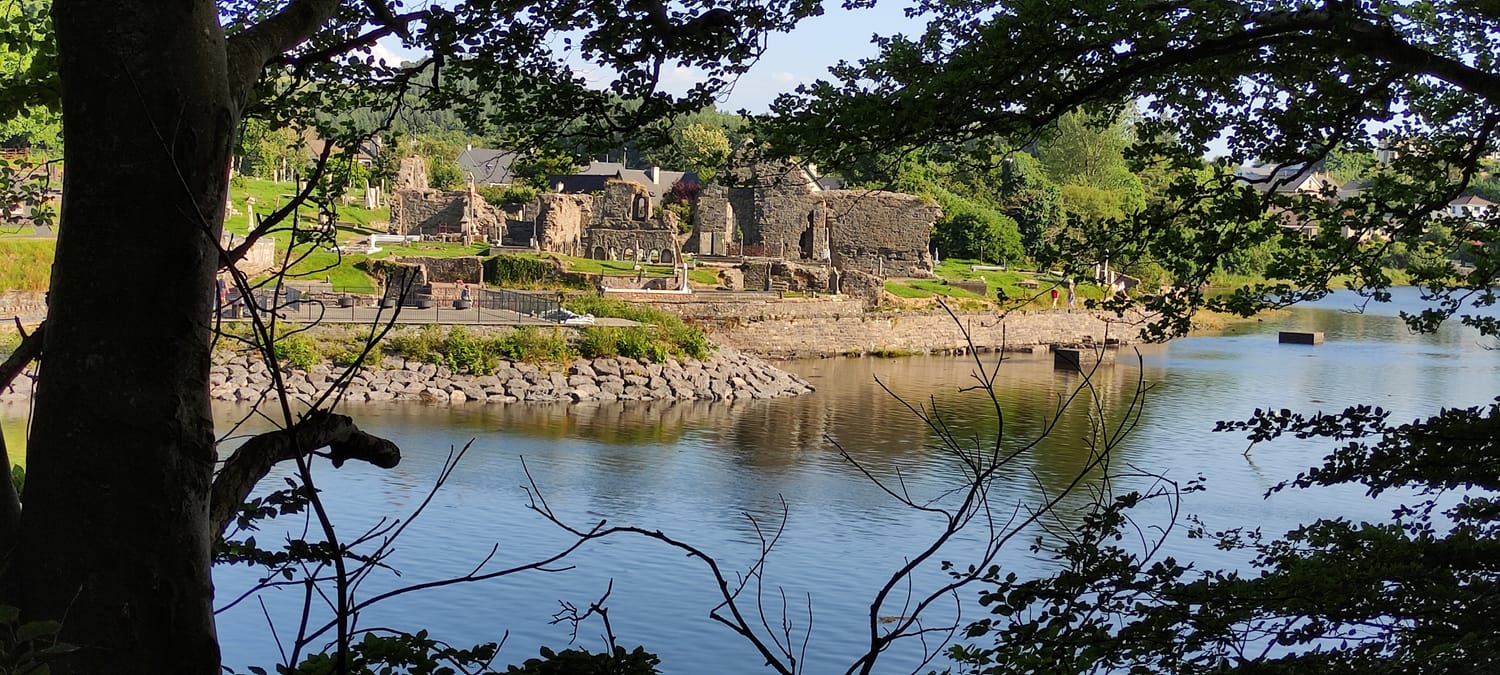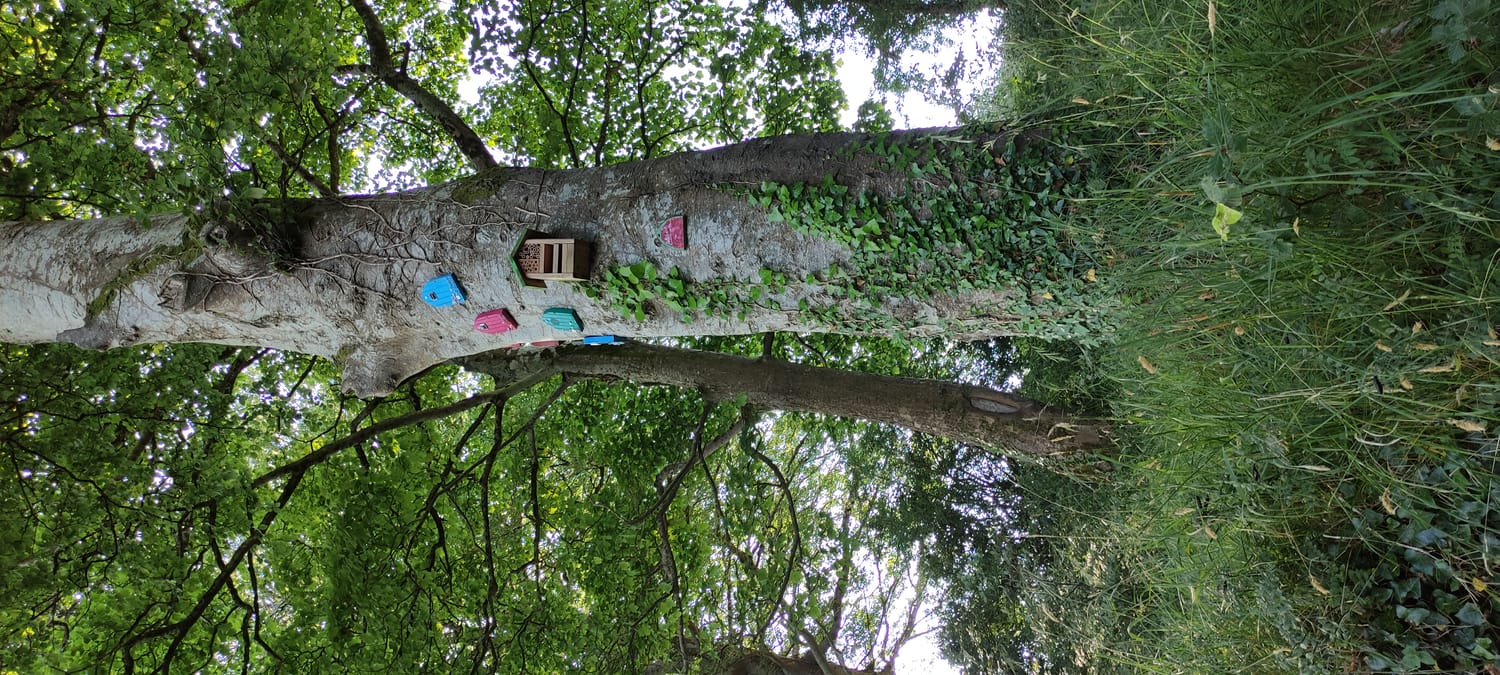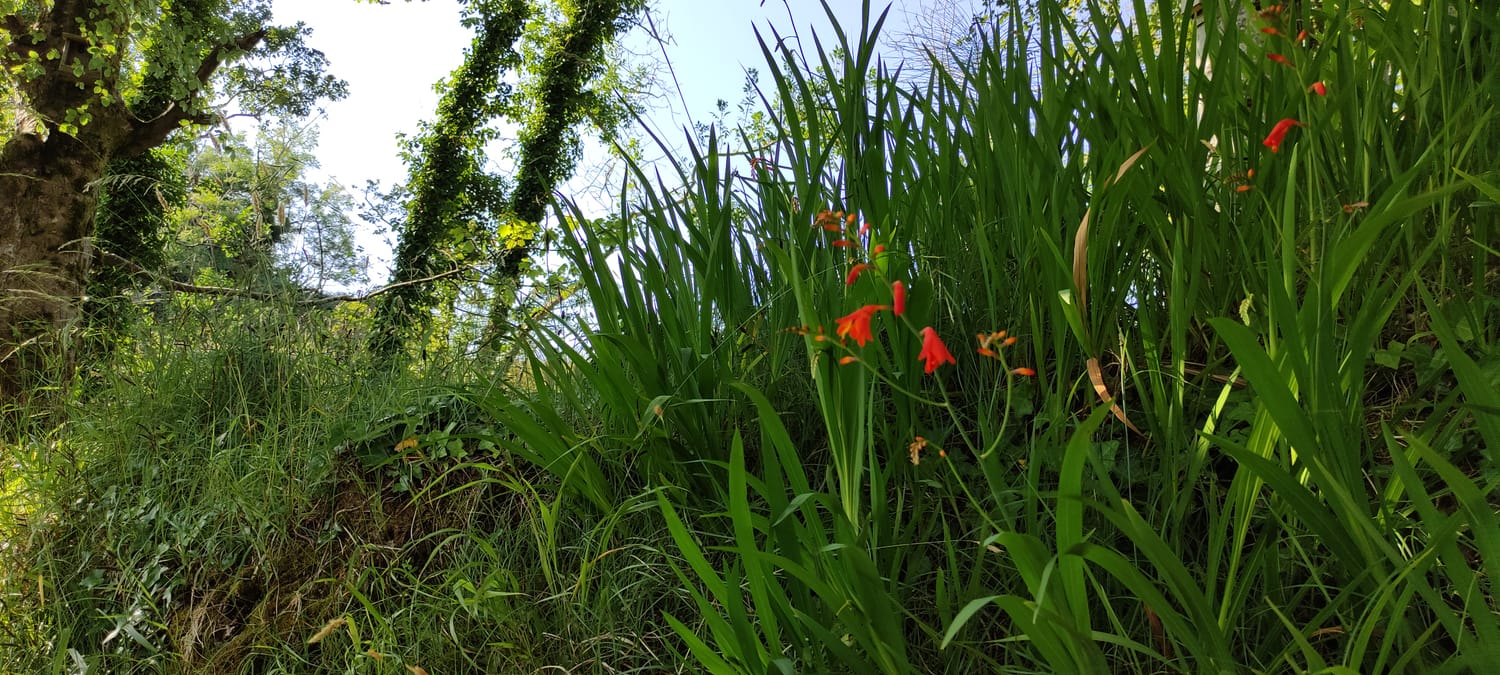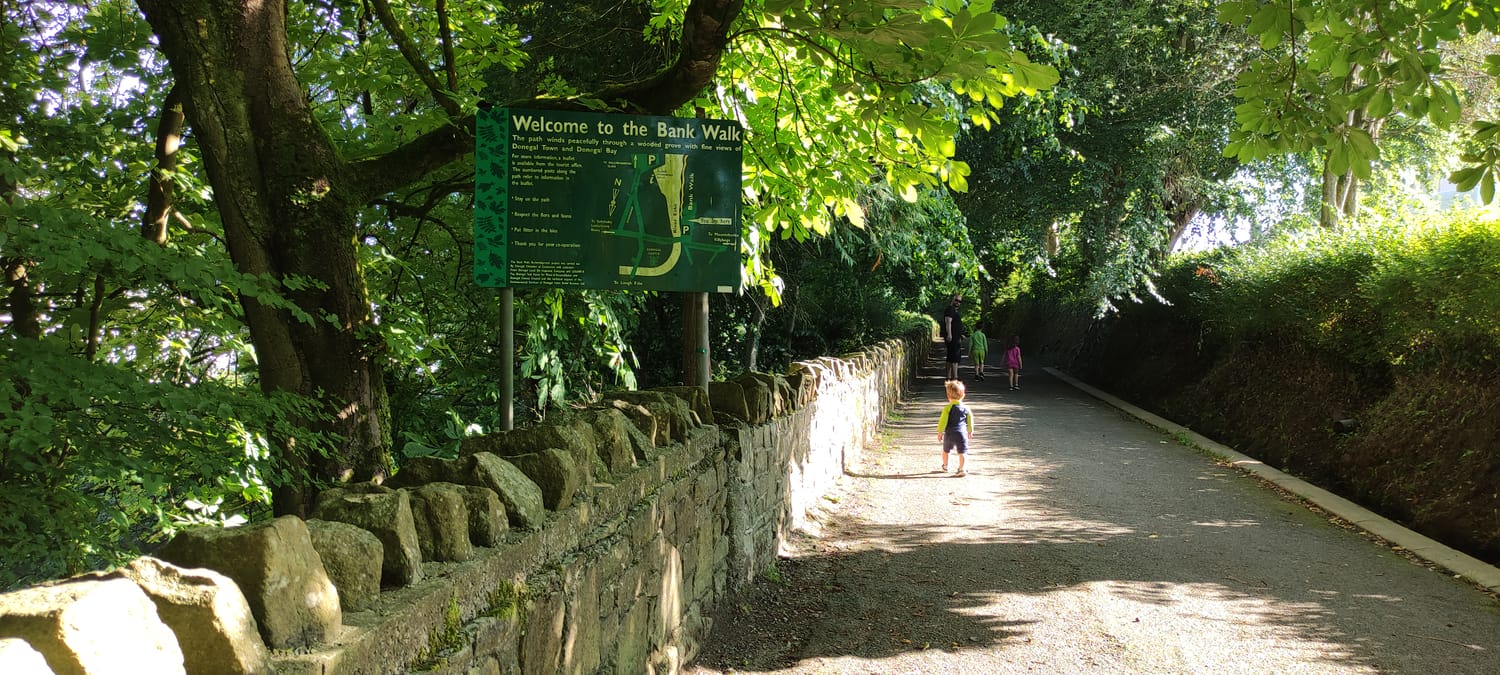 To Make the walk a loop:
To make it a loop and extend your walk up to 5 km, follow the trail direction, turn right at the end of the road (point C on the map), and pass through the bollards where the L18451 starts. The road rises gently towards the N56 at the 4 Masters GAA club before joining the footpath on the right-hand side of the road. From there, walk approximately 700m, passing the Killybegs road roundabout and McIntyre's Service Station, until you reach back to point B, where you joined the Bank on your way out.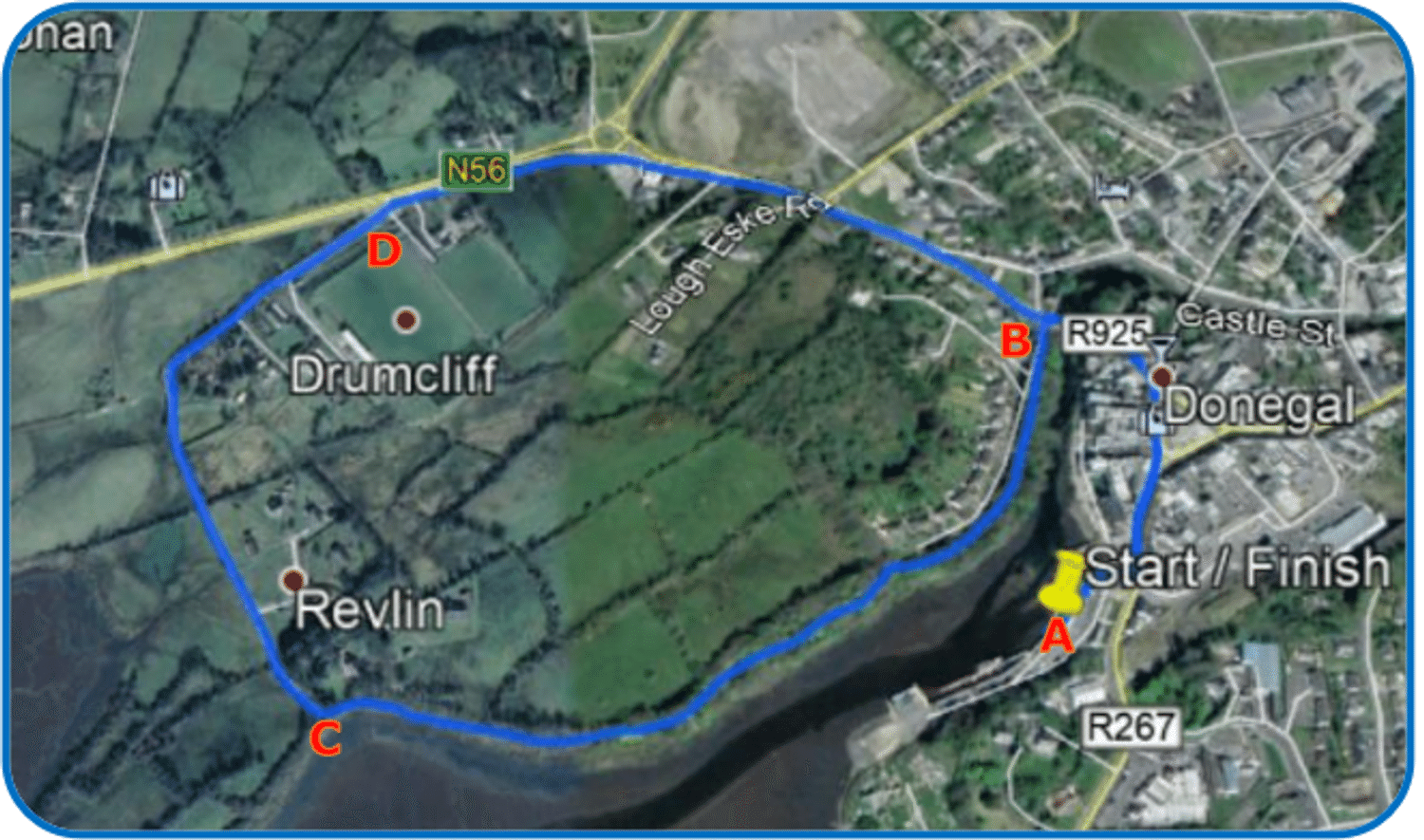 Wear comfortable shoes suitable for walking on varied terrain.
Bring water and snacks to stay hydrated and energized.
Take your time and enjoy the beautiful scenery.
Bring binoculars to spot the variety of birds and wildlife along the route.
Don't forget to look for fairy homes hidden along the way.
If you want to make it a loop, follow the trail directions and pass through the bollards where the L18451 starts.
Pictures by Elena T.


Distance from:
Letterkenny - 50.7 km
Buncrana - 84.4 km
Bunbeg - 73.7 km
Donegal Town - 350 m
Derry - 48.2 ml
Visit more places for a walk in Donegal