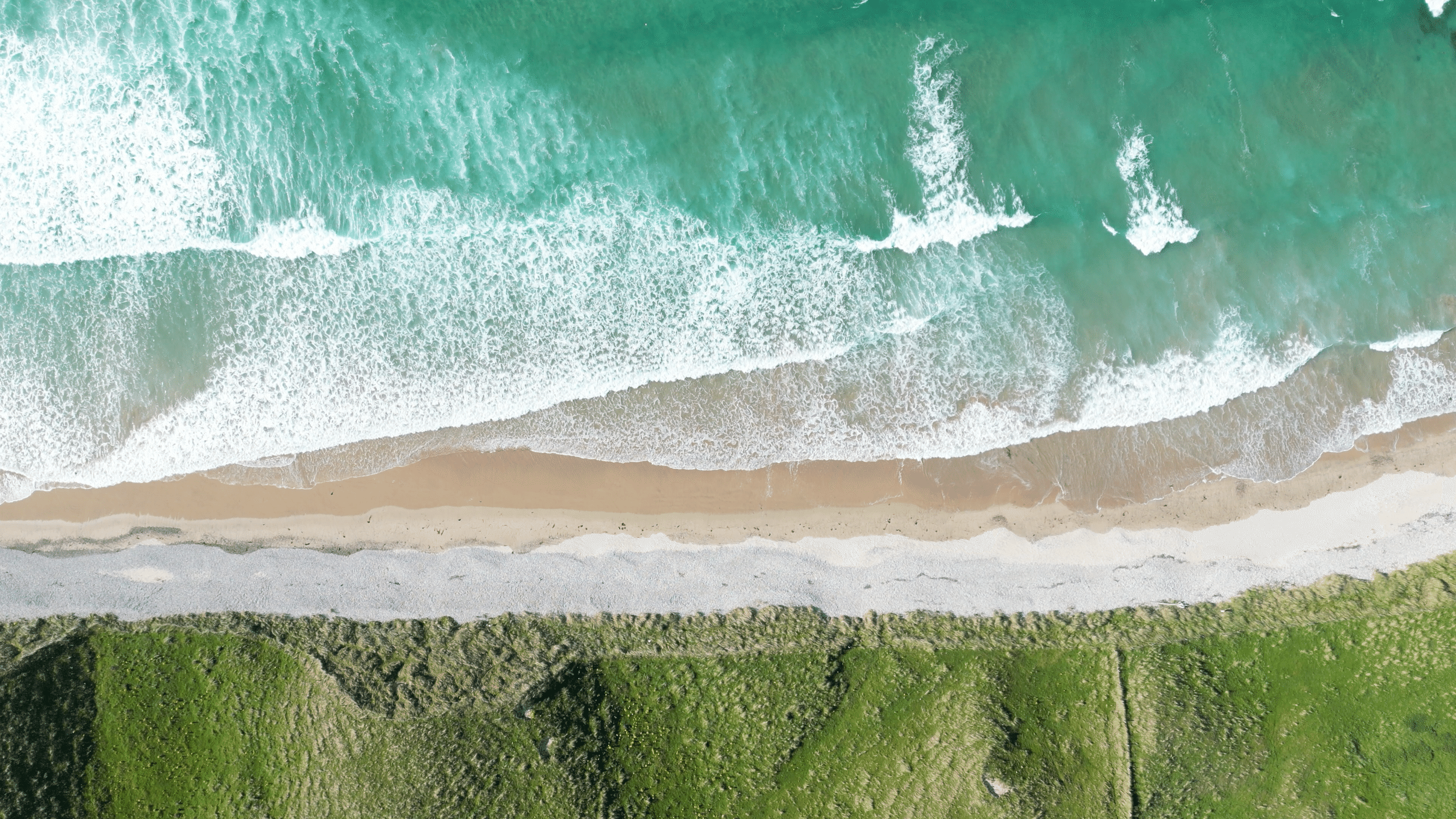 Ballyheirnan Bay, Fanad
Bá Bhaile Uí Thiarnáin
by Elena T.
Unwind and Reconnect with Nature at Ballyheirnan Bay: A Tranquil Retreat on Donegal's Coastline
Ballyheirnan Bay is a hidden gem tucked away in the breathtaking landscape of Donegal. If you're looking for a peaceful escape from the hustle and bustle of daily life, this sandy beach is the perfect destination for you. Here are some tips and tricks to help you make the most out of your trip to Ballyheirnan Bay.
Getting There
Ballyheirnan Bay is located about 20 minutes from the town of Dunfanaghy. You can easily reach the beach by car, and there is a spacious car park on the west side of the bay. Make sure to follow the signs for the Wild Atlantic Way to Fanad, and you won't miss it!
Exploring the Beach
Once you arrive at the car park, follow the path between the dunes to reach the beach. As you make your way towards the sea, you'll be amazed by the stunning views of the North Atlantic Ocean. The beach itself stretches for miles, so take your time to explore and discover its hidden treasures.
If you're a fan of sea shells, sea glass, and pebbles, you'll love the beach's rich collection of treasures. Make sure to bring a bag to collect your favourite finds.
Swimming and Water Safety
The water at Ballyheirnan Bay is shallow and clean, making it a perfect spot for swimming on a warm day. However, keep in mind that the currents can be strong, so it's essential to take water safety seriously. Always swim within your abilities and stay close to the shore.
Tips:
Check the Tides: The tides at Ballyheirnan Bay can be unpredictable, so it's a good idea to check the tide times before your visit. High tide can cover nearly the entire beach, making it impossible to explore or swim safely.
Bring Snacks and Drinks: There are no food or drink facilities on the beach, so make sure to pack snacks and drinks to keep you fueled and hydrated during your visit.
Respect the Environment: Ballyheirnan Bay is a beautiful and fragile ecosystem. Be sure to take any trash or litter with you when you leave and avoid disturbing any wildlife or plants.
Enjoy the Sunset: Ballyheirnan Bay is a stunning spot to watch the sunset. Stay until dusk to see the sun slowly sink into the horizon, casting a warm orange glow over the entire bay.
Conclusion
Ballyheirnan Bay is a must-visit destination for anyone who loves the outdoors and stunning scenery. From collecting sea shells to camping under the stars, there is something for everyone to enjoy. So pack your bags, grab your camera, and head to Donegal to discover the beauty of Ballyheirnan Bay!
Pictures by Elena T.


Distance from:
Letterkenny - 37.6 km
Buncrana - 78.3 km
Bunbeg - 58.9 km
Donegal Town - 90.7 km
Derry - 44.5 ml
Visit more beautiful beaches in Donegal