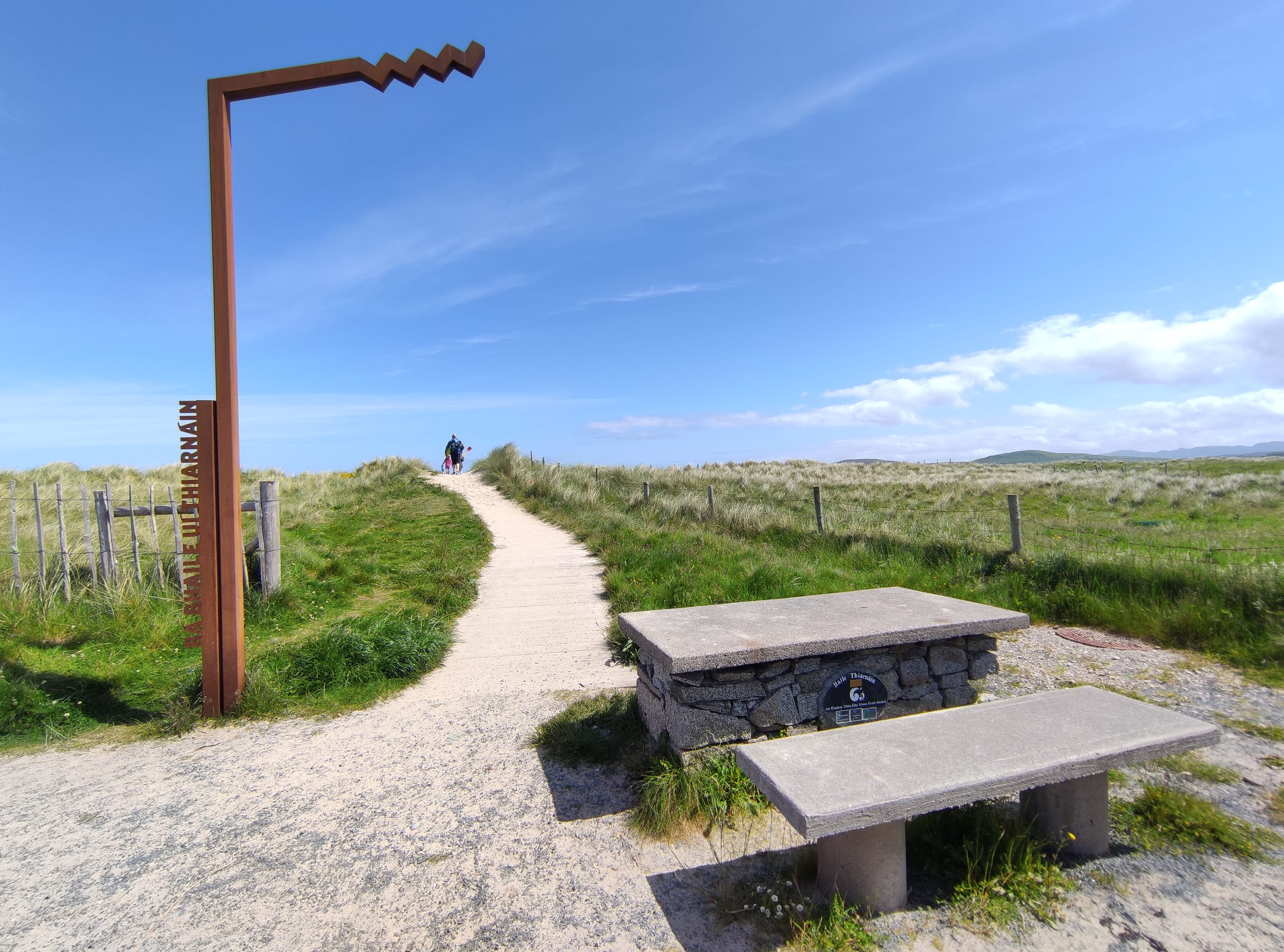 Ballyheirnan Bay, Fanad
Bá Bhaile Uí Thiarnáin
by Elena T.
Ballyheirnan Bay is a long stunning sandy beach facing the North Atlantic ocean.
There is a reason why Ballyheirnan bay is one of the 39 Wild Atlantic Way stops in Donegal.
You only hear the waves from the car park on the west side of the bay, where the Wild Atlantic Way metal sign is. Following the path between the dunes, the sea and a long white sandy beach come out from the grass.
The beach looks kilometers long and sandy from side to side, but when you follow the sand to the east in the beautiful middle, rocks still stand against the waves that never end, creating gentle forms and shiny basins.
The beach is rich in sea shells, sea glass, and beautiful pebbles; the water is shallow and clean (Green Coast awarded beach), but the currents can be strong.
It is a fantastic place for pictures, long walks, playing in the sand, and camping (in the center side of the beach, after the rocks, there is a place for caravans).
Pictures by Elena T.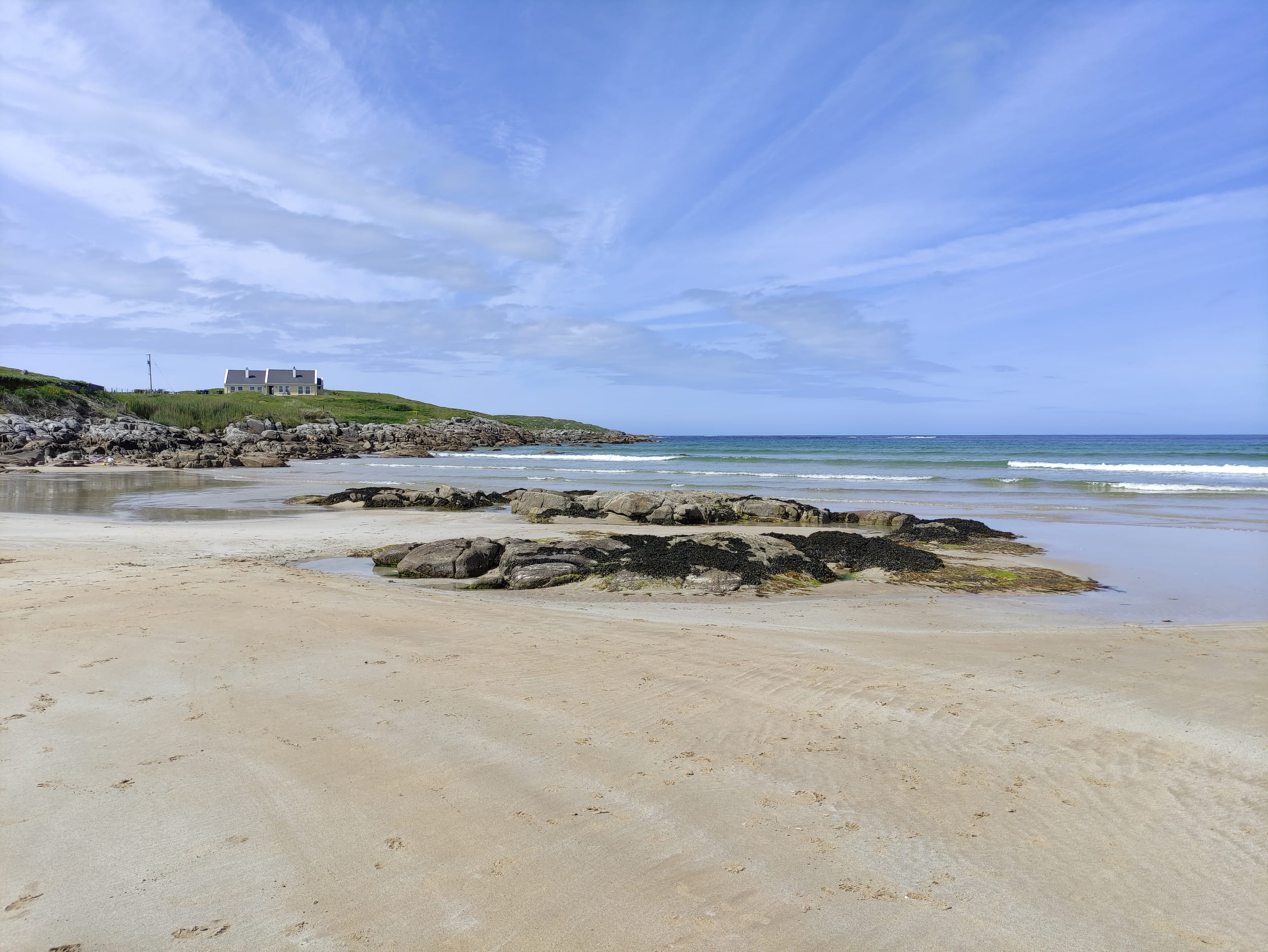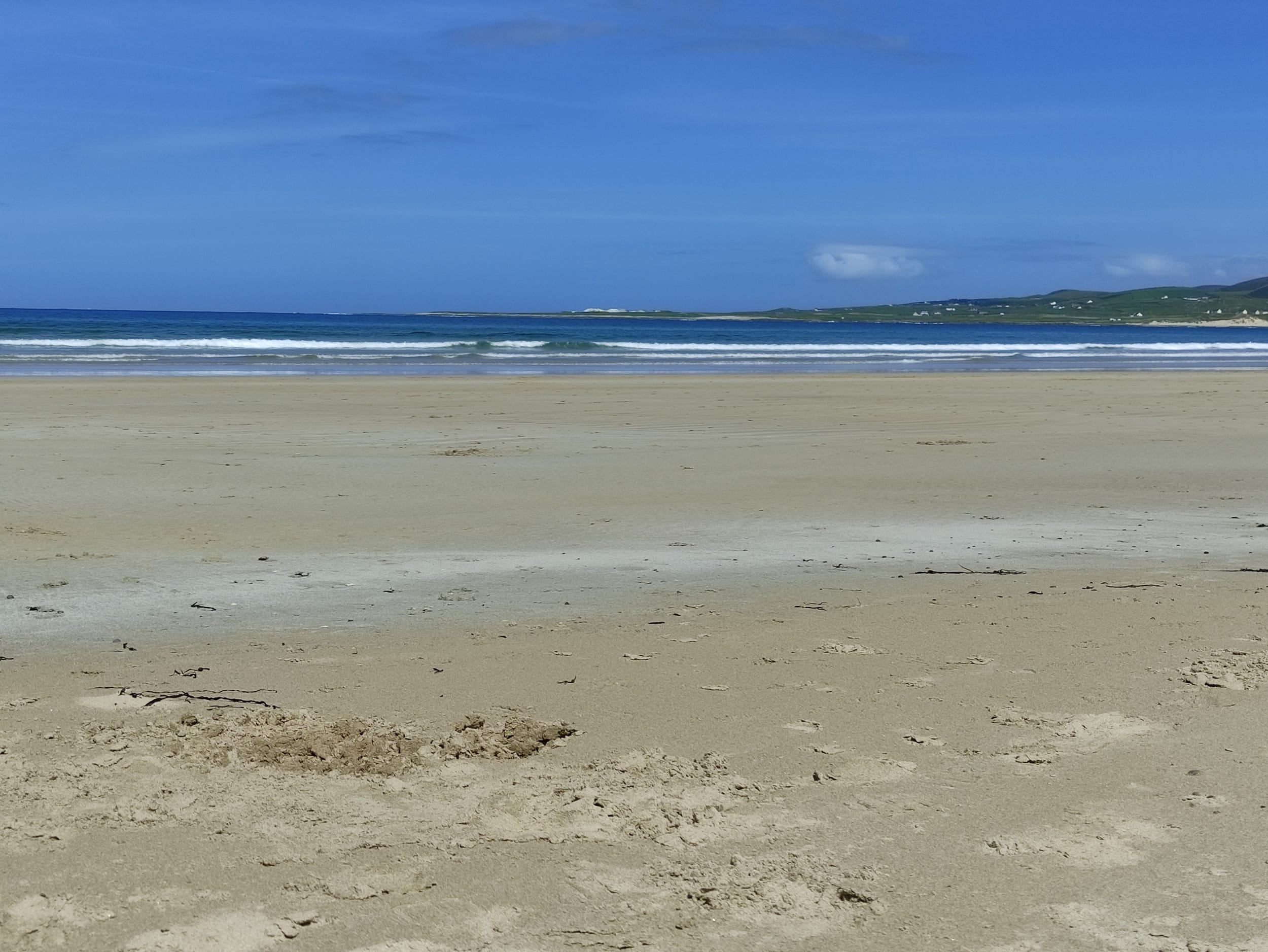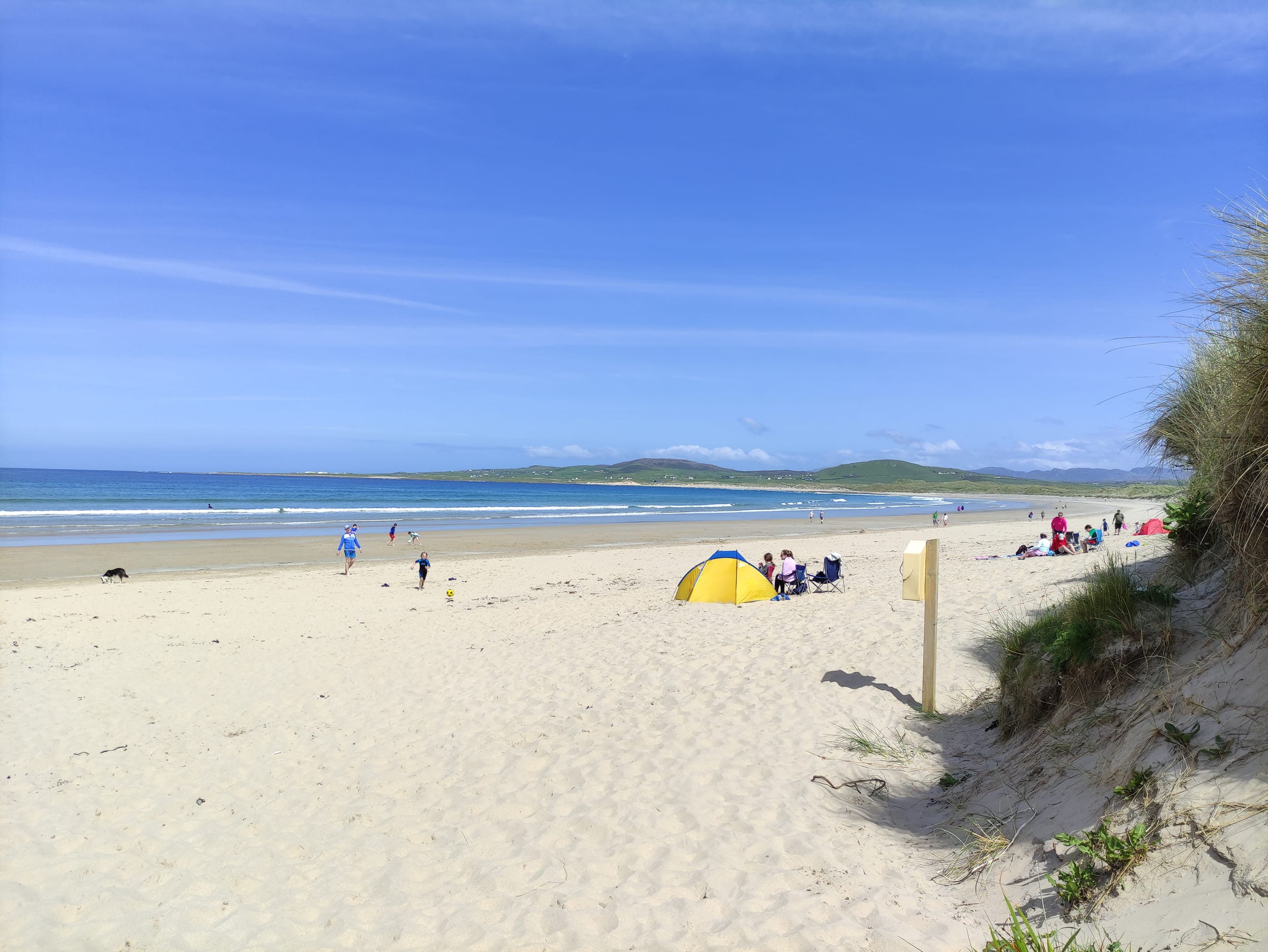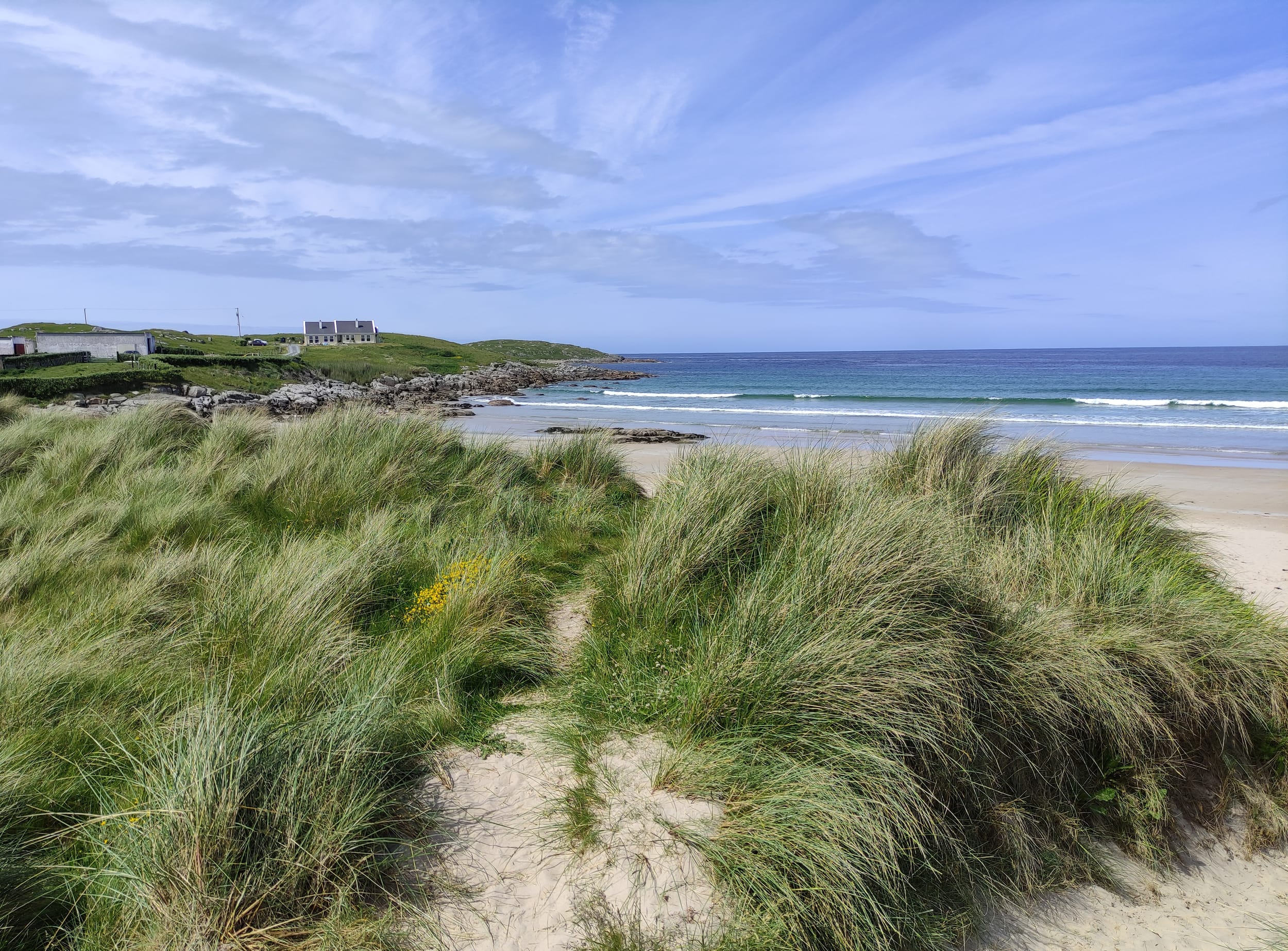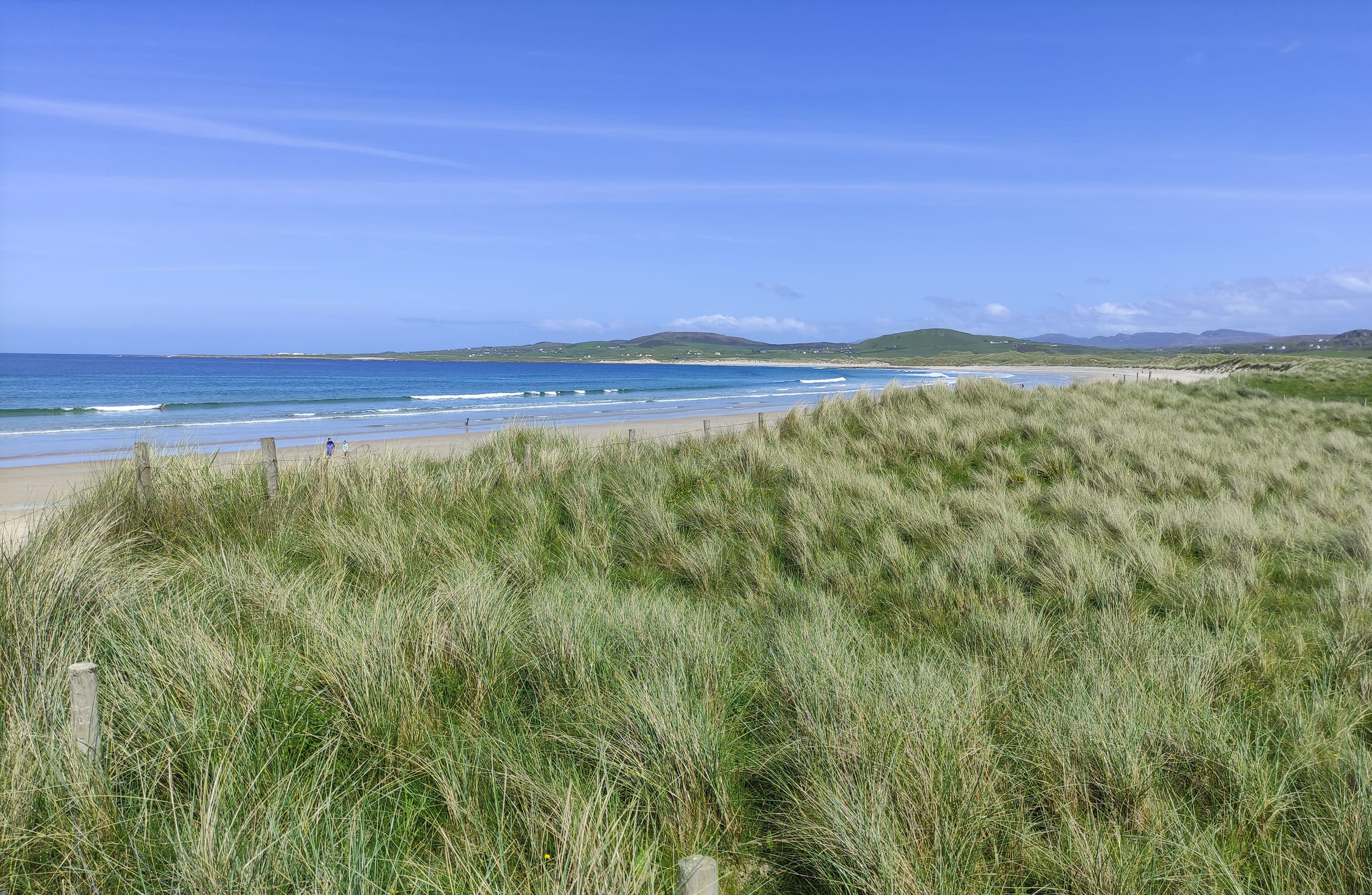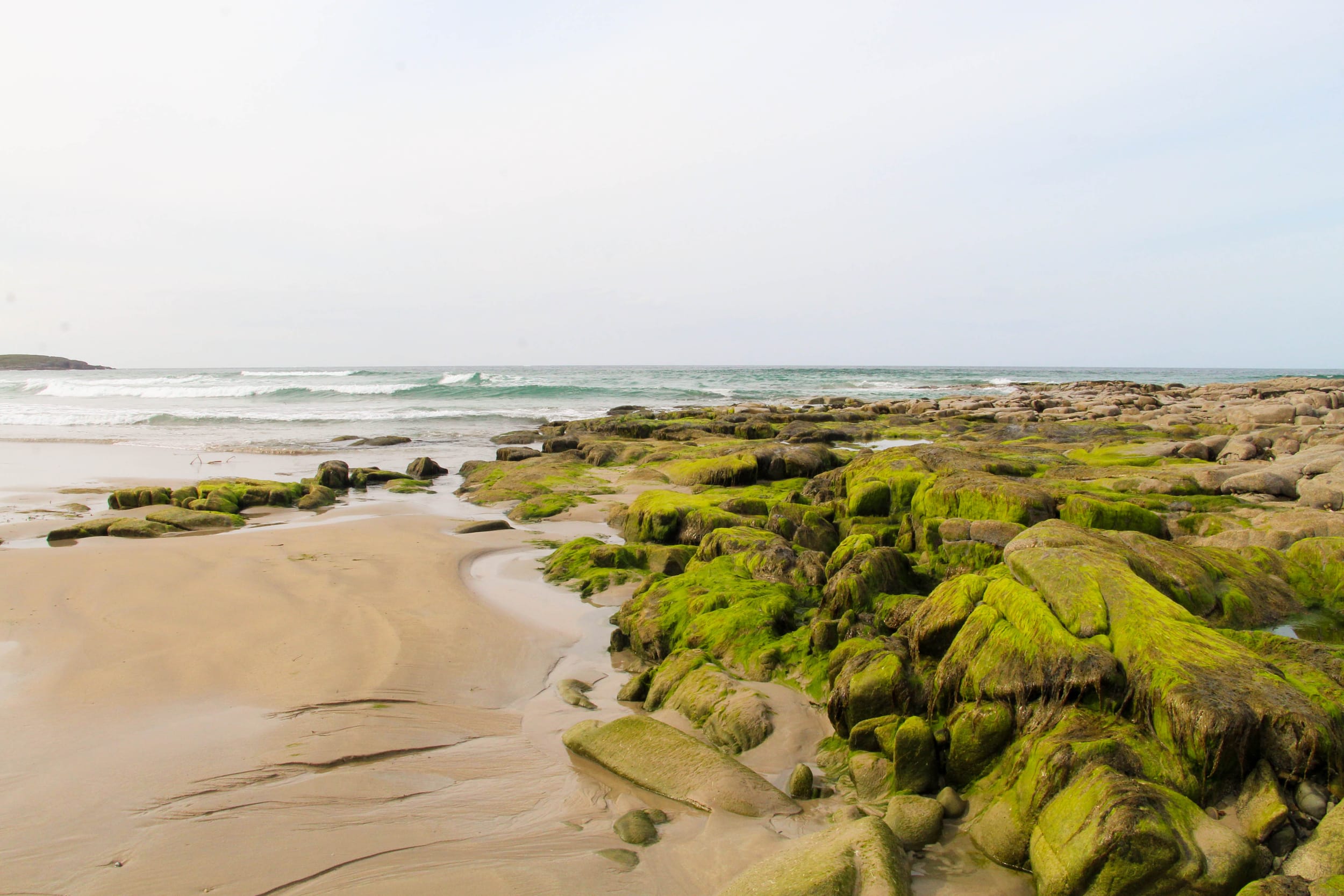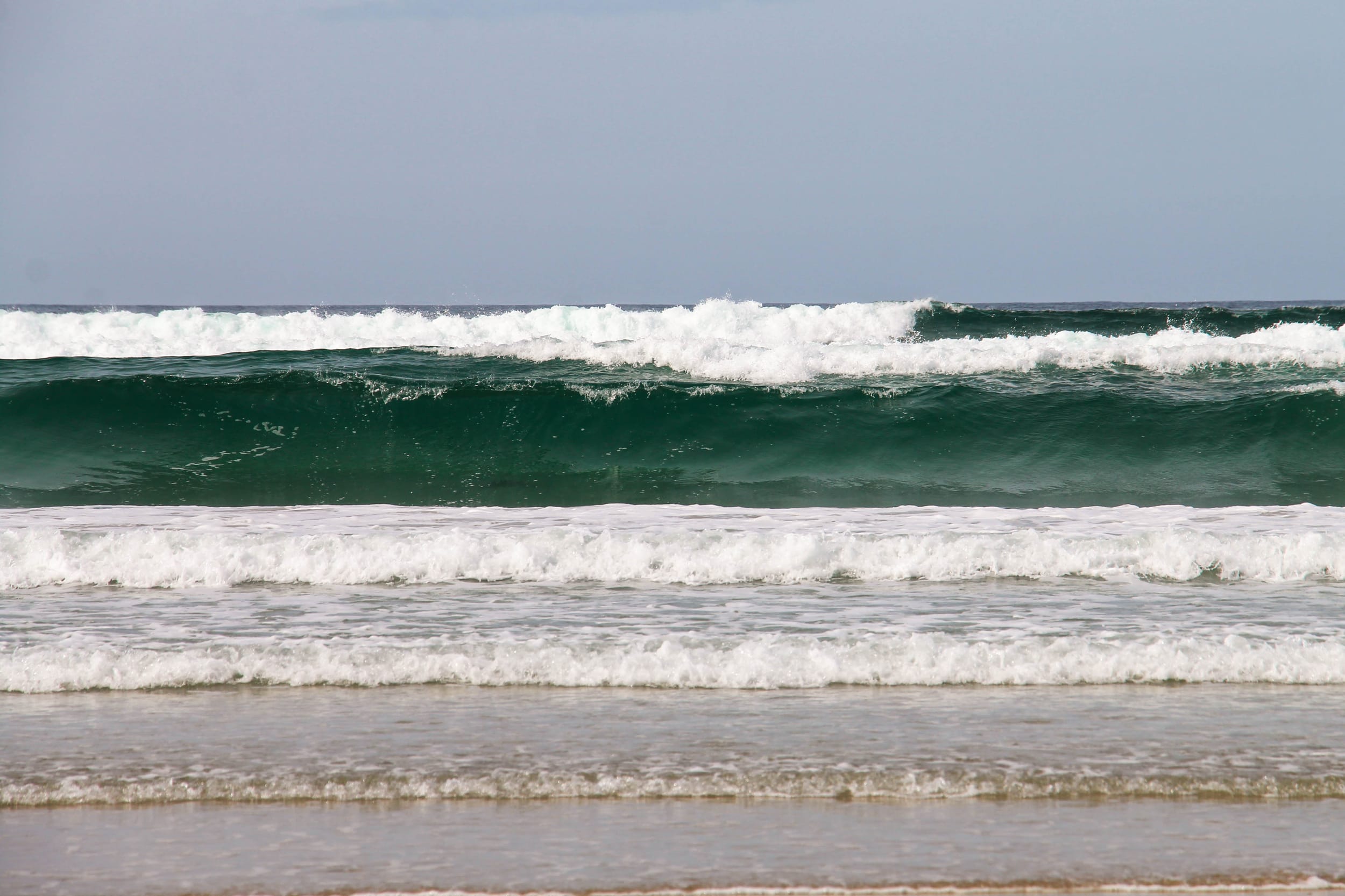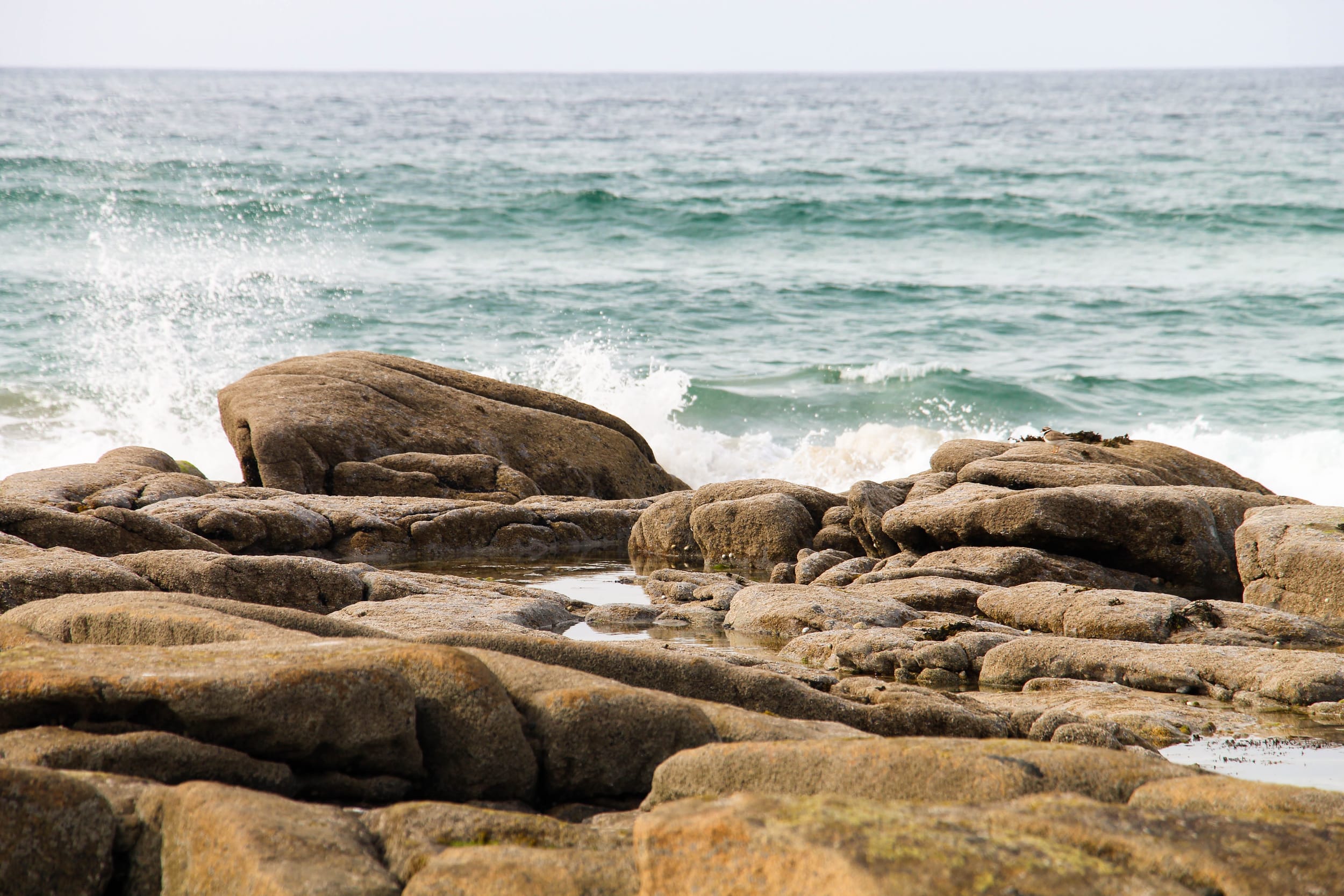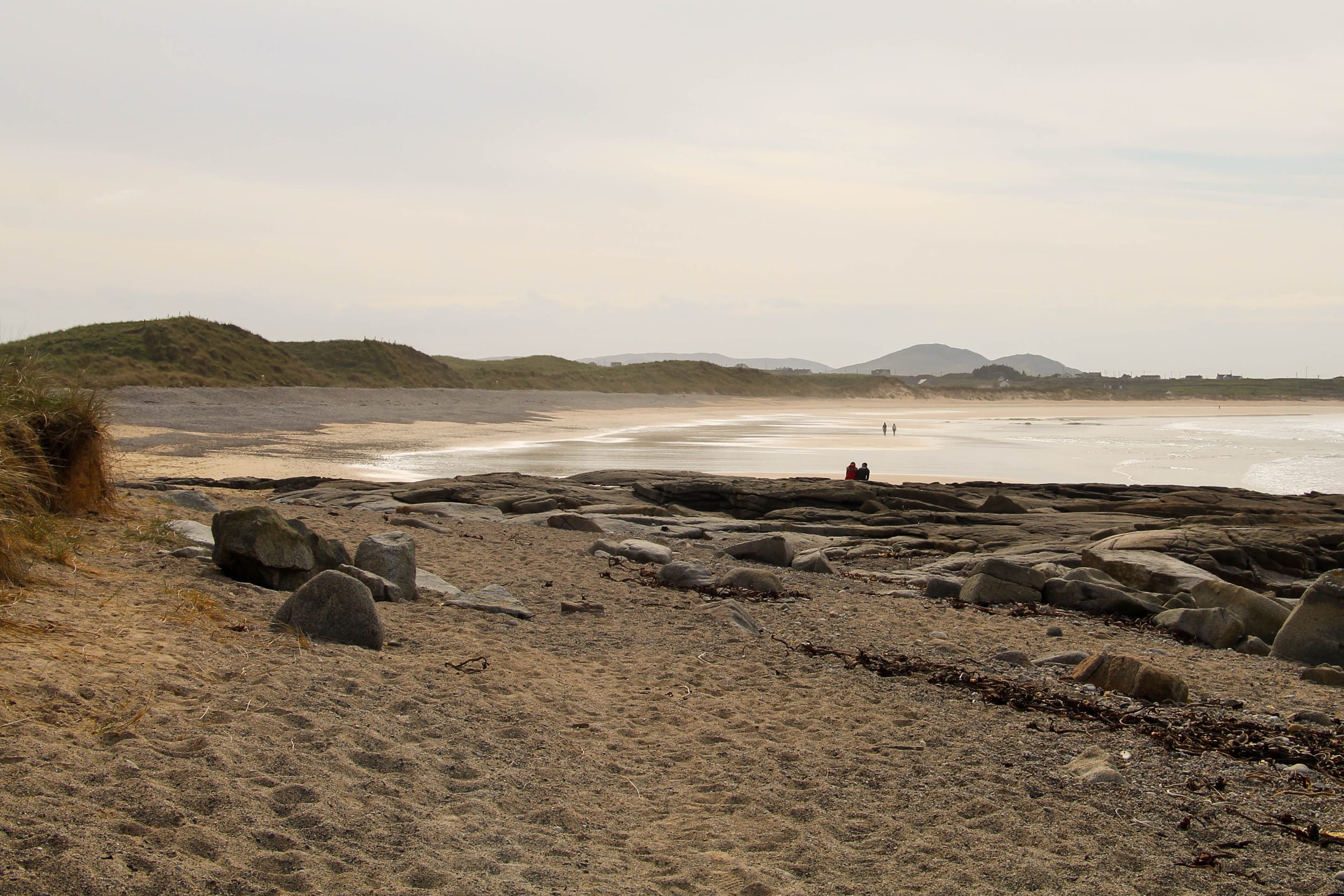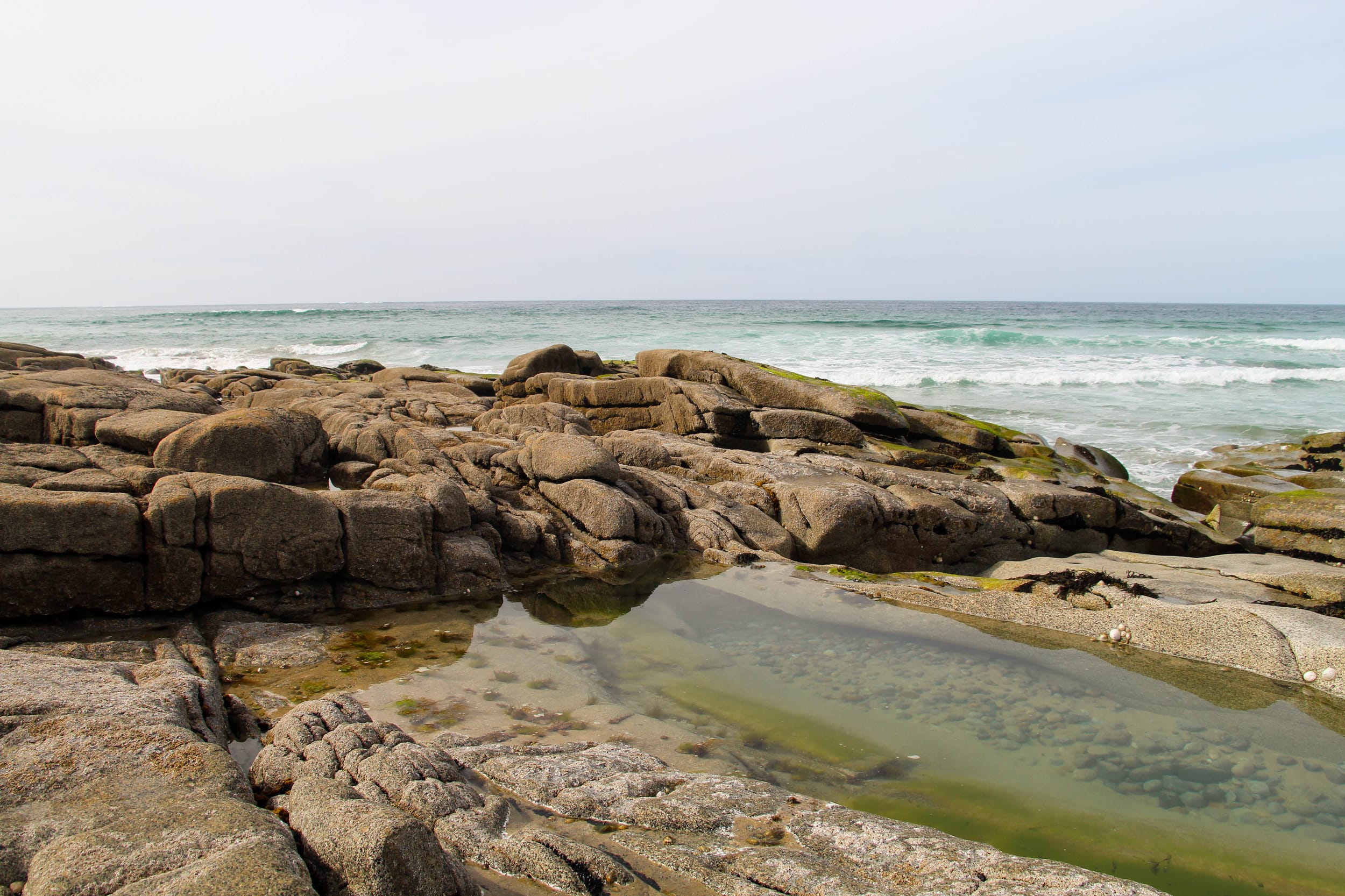 Facilities:
✔️ Car park
✔️ Toilets
✔️ Buggy friendly
✔️ Dogs allowed
✔️ Children friendly
Visit more beautiful beaches in Donegal: